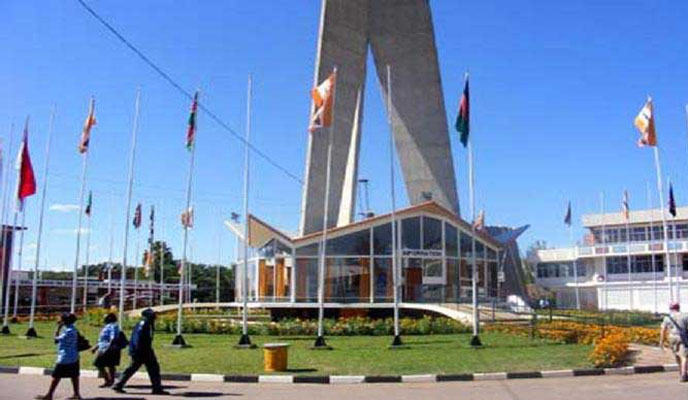 THE Zimbabwe International Trade Fair (ZITF) starts this week in Bulawayo and the authorities need to take full advantage of this trade and marketing opportunity.
While the trade fair has been held annually, even during Zimbabwe's bleakest years, the truth is that ZITF had been reduced to a ritual, with little or no benefit for the country.
This year, the situation is slightly different, with a new leader at the helm, who has promised far reaching business and economic reforms.
The mantra has been "Zimbabwe is open for business", but there has been little in the way of policy to show that the country was indeed welcoming new investors.
There has obviously been improving the country's ease of doing business, but that is an old policy and the new government ought to show us what they are doing instead of resorting to clichés and tired rhetoric.
By now, the government should point to the reforms they have implemented and how they have benefitted the country.
Because from a sceptic and layperson's view, very little has changed since the dramatic events of last November.
The government cosmetically brought down the price of fuel, but this was ephemeral and the upward trend of prices has resumed.
The answer does not lie in superficial changes, but far reaching policy pronouncements and reforms that the government should enact.
President Emmerson Mnangagwa's administration should tell us what they are doing to reduce inflation and improve the cash situation instead of populist measures that they have been resorting to in the past few months.
The trade fair gives them a platform to enunciate their ideas and how they are going to implement them, going beyond rhetoric and jingoistic statements.
This year's ZITF is unlike the previous ones, as investors – both local and foreign — are looking for pragmatic reform that will change the country's economic trajectory.
It is time to move beyond just statements and show what the country has done to improve its situation and how it is luring investors.
South Africa, Zambia, Botswana and Namibia long stole a march on Zimbabwe, so Mnangagwa's administration should show what it is doing to catch up and differentiate this country for its neighbours.
We have long boasted about our minerals and arable land, but how different is this from other countries in the region?
Mnangagwa has the misfortune of having a short honeymoon period before elections and he has to play a fine balancing act between politicking and improving the country's situation.
He will not get a better opportunity than ZITF to sell the country.