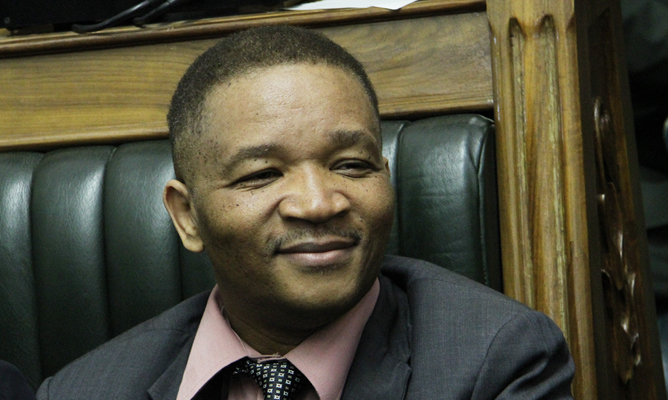 Zanu PF Mashonaland East provincial chairperson Joel Biggie Matiza yesterday said his executive had handed over all curriculum vitaes (CVs) submitted by aspiring candidates to the ruling party's national elections directorate in Harare, dismissing claims that the province had tampered with the documents.
Jairos Saunyama
Matiza told NewsDay that although they made recommendations on some of the candidates, the province did send all the CVs to Harare and was waiting for the final names from the national leadership.
"We took all CVs submitted by aspiring candidates to Harare. No CV was dropped or withdrawn. We do not have the final say, we are waiting for national leadership to provide us with the names of those who made it. We received lots of CVs, especially from aspiring councilors and we just took all the names to headquarters," said Matiza.
The provincial leadership has been under fire from some party members who reportedly approached party headquarters to report that their CVs were tampered with.
Most of the members stood before a disciplinary hearing committee accused of being members of the ousted G40 cabal.
During the submission period, the province had its fair share of hiccups after Labour minister Petronella Kagonye, businessman Energy Mutodi and other party bigwigs allegedly besieged Goromonzi party offices and tampered with CVs of their rivals.
There was drama when the CVs from Goromonzi were taken to Marondera with aspiring candidates and other members escorting the vehicle with their credentials to provincial offices. In a move like style, about 22 members in their cars followed behind the vehicle with CVs until Marondera and made sure that all papers were submitted.
According to Matiza, the province received about 2 000 CVs, the highest ever number as compared to previous primary elections.