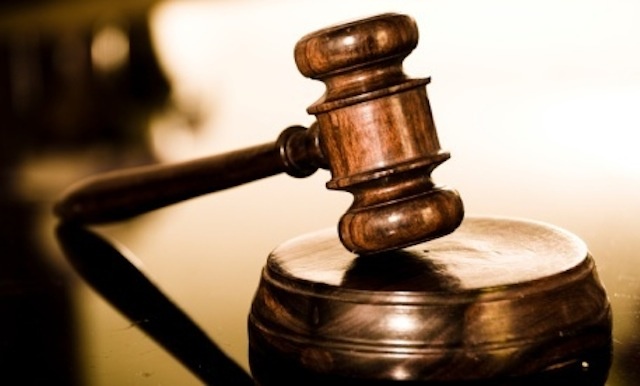 A RUSAPE man, who killed a senior citizen over a $2 debt, was last Friday sentenced to 18 years behind bars.
BY KENNETH NYANGANI
Teurai Tsarwe (35) from Zambe village under Chief Makoni, who appeared before High Court judge Justice Joseph Musakwa, will rue the day he tied Samson Mutsvunguma (65) to a tree before stoning him to death.
According to prosecutor Jonathan Chingwinyiso, on June 15, 2017 and at Zambe village at around 5:30pm, the convict had a misunderstanding with the deceased Mutsunguma over $2 the deceased had borrowed.
The accused tied the deceased's hands, sat on him and struck him with stones several times on the head.
He was seen assaulting the deceased by Nyasha Machemedze.
Machemedze alerted Kenneth Chiponde, who went to the crime scene.
The State heard that the convict then bolted, leaving the deceased writhing and groaning in pain.
The matter was reported to the police, leading to the convict's arrest.
The accused died at the crime scene and his body was taken to Rusape General Hospital.
A post-mortem carried out by Thomas Nyamudya established that Mutsvunguma died as a result of head injuries.
Tinotenda Jakazi represented the convict.