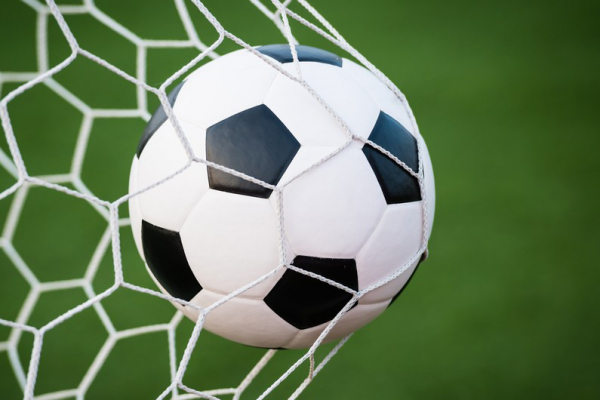 AFTER they were kicked out by Highlanders coach Madinda Ndlovu, veteran midfielders Simon Munawa and Erick Mudzingwa are trying their luck at neighbours Bulawayo City.
Fortune Mbele
Munawa and Mudzingwa trained with Bulawayo City last week, but club vice-chairman, Zenzo Moyo yesterday said they had only attended practice sessions and the club had not spoken to them as yet.
"They trained with us for two days last week. They just trained, but we have not spoken to them," he said.
Mudzingwa and Munawa, whose contracts with Highlanders expired last month, were not offered new deals just as Ralph Matema, Tendai Ngulube and Allen Gahadzikwa.
Ndlovu took a youthful side of 27 players to a training camp outside Bulawayo last week with the only surviving senior being goalkeeper, Ariel Sibanda, as Highlanders also parted ways with foreigners Yves Ebabali and Tambwe Kalunga Meanwhile, Bulawayo City on Saturday officially unveiled Darlington Dodo as their head coach for the 2018 Castle Lager Premier Soccer League season, taking over from Mandla Mpofu, who has since been roped in as Ndlovu's assistant at Highlanders.
Try Ncube was appointed the physical trainer, as Bulawayo City, who had a bloated technical team last year, are yet to name Dodo's assistant.
Julius Ndlovu, formerly at Chicken Inn where he spent over 10 years from the side's formative years, is Bulawayo City's new goalkeepers' coach.
Bulawayo City chief executive officer, McKenzie Moyo said they were happy with the appointments that had been made.
"We are still working on the assistant coach. We are very happy with the technical team that we have engaged. We are also happy that the whole technical team, from the juniors to the senior team, is working together to try and build the team. It is encouraging to work together to mould the team," Moyo said.