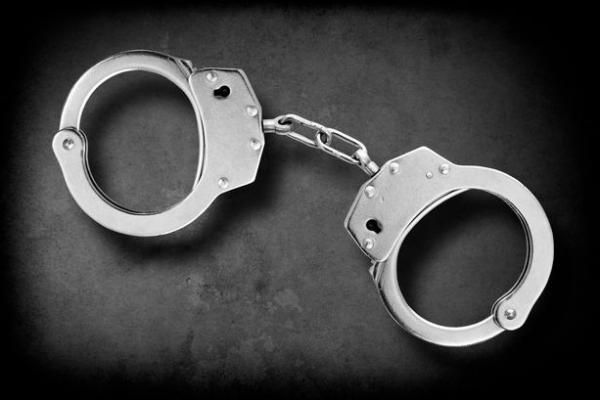 A 31-YEAR-OLD Chitungwiza man was yesterday sentenced to the mandatory 10 years' imprisonment by a Harare magistrate for possession of one kilogramme of ivory worth $173.
Desmond Chingarande
Onisimo Tafiraje, who appeared before magistrate Josephine Sande, failed to proffer special circumstances to have his 10-year mandatory sentence reduced.
According to prosecutor Oscar Madhume, on December 29 last year at around 10am, detectives from the Minerals and Border Control Unit received information that Tafiraje was in possession of elephant tusks and was looking for buyers in Chitungwiza.
The detectives proceeded to Chitungwiza where they met Tafiraje at Zengeza shopping centre after posing as buyers.
Tafiraje boarded the detective's vehicle where he took out one elephant tusk from his satchel and handed it to one of the detectives.
The court heard that the detectives then identified themselves and Tafiraje was arrested after failing to produce a licence. The tusk was produced in court as exhibit.