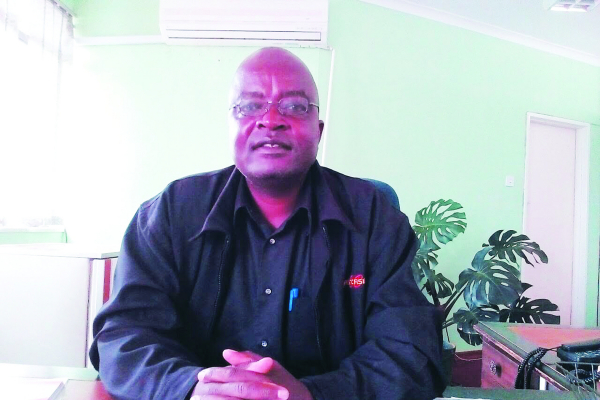 GWERU mayor Charles Chikozho has assured residents that council will embark on a land audit, following revelations that some people had been allocated stands at undesignated areas.
By Stephen Chadenga
Chikozho was responding to concerns raised by residents associations of alleged corrupt land deals in the city, while at a consultation meeting held on Monday at Town House.
Gweru Residents and Ratepayers Association (GRRA) chairperson, Cornelia Selipiwe said: "We note with concern that some residents were given stands at undesignated places like open spaces and river banks."
Chikozho said the local authority will descend on home seekers who had built structures on undesignated areas.
He said council will work with the new Provincial Affairs minister, Owen Ncube in weeding out corruption.
Gweru United Progressive Residents and Ratepayers' Development Association executive director, David Chikore said council should take legal action against corrupt officials whom he accused of prejudicing the local authority.
Residents also blamed council for failing to take action on people who carry out farming activities in open spaces.
A government audit carried out in 2015 showed massive rot at Gweru council, but the named corrupt officials have not been brought to book.