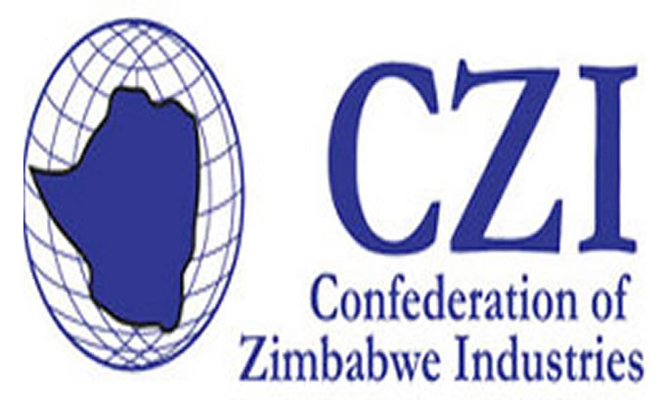 The Supreme Court has ordered the Confederation of Zimbabwe Industries (CZI) to compensate a local woman, Rita Marque-Mbatha, who was unfairly dismissed from the organisation after she spurned her boss' sexual advances.
BY CHARLES LAITON
According to court papers, Marque-Mbatha, who is now director for Women's Comfort Corner Foundation (WCCF), was sexually harassed by former CZI boss, Farai Bwatikona Zizhou, who later terminated her employment contract in June 2013, over a petty offence.
Marque-Mbatha, who is also a board member of the International Alliance of Women's (IAW), then reported CZI and Zizhou to the Labour Court and when a determination was entered against her, she appealed to the Supreme Court which ruled in her favour on June 16 this year.
Three judges of the Supreme Court, Justices Elizabeth Gwaunza, Bharat Patel and Vernanda Ziyambi, upheld Marque-Mbatha's appeal and ordered the CZI to compensate her for unfair dismissal.
"Whereupon after reading documents filed of record and hearing counsel, it is ordered by consent that: The appeal succeeds with costs . . . the arbitral award handed down on March 28, 2014, is, hereby, varied to read as follows: (a) the claimant was unfairly dismissed, (b) the respondent (CZI) is ordered to pay the claimant damages for unfair dismissal, (c) each party to bear its own costs," the judges said.
"The arbitral award (quantifying damages) handed down on July 29, 2014 is, hereby, set aside. In the event that the parties fail to agree on the quantum of damages payable to the appellant, either party may approach the Labour Court for quantification thereof."
Prior to the Labour Court ruling, the issue was placed before arbitrator K Segula on July 29, 2014 and the latter ruled: "Sexual harassment was perpetrated on Rita Marque Mbatha by Farai Bwatikona Zizhou in his capacity as second respondent (and) (CZI) chief executive officer. The dismissal of Mbatha by the CZI was unfair, the CZI is vicariously liable for respondent's (Zizhou) actions and by consent of parties the issue of delictual damages is referred to the High Court."
Marque-Mbatha has since filed a $500 000 lawsuit against CZI and Zizhou, claiming the latter's actions severely impacted on her marriage and her personal health.
"Plaintiff (Marque-Mbatha) suffered severe psychological and psychiatric trauma which resulted in her experiencing some chronic emotional problems . . . further the sexual harassment tainted her marriage to the extent that her husband has separated with her in disbelief of what had happened to her," Marque-Mbatha said in her declaration. The claim is still pending.