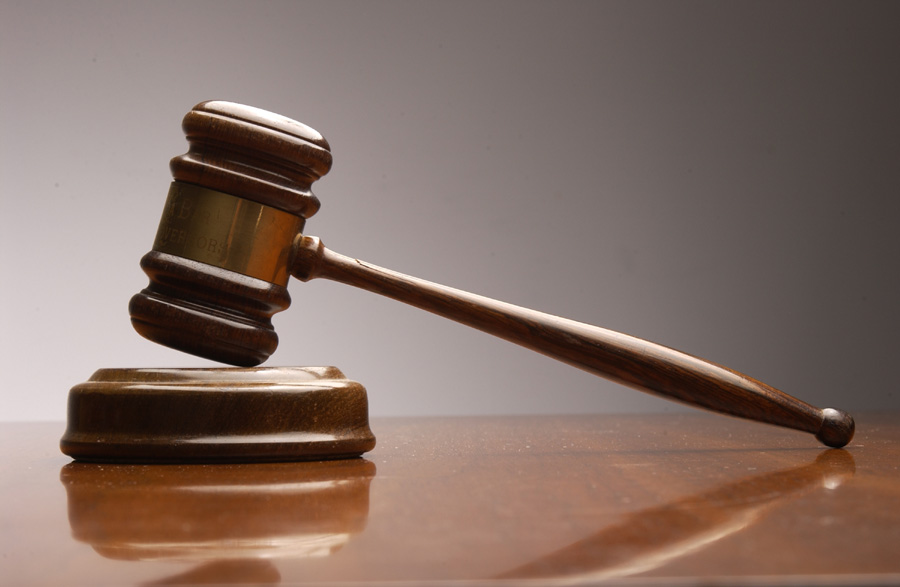 A 20-YEAR-OLD man has been slapped with a four-month jail term for stealing a police officer's uniform at Muzokomba Police Station, where he was doing community service.
BY OWN CORRESPONDENT
Benjamin Mutsimba committed the latest offence while doing community service for unlawful entry.
Buhera magistrate, Dennis Mangosi last week heard that Mutsimba stole one pair of police riot trousers and one grey shirt, which belonged to Peter Mushayamumba based at the police station.
Mutsimba claimed he intended to sell the uniform to raise money for his upkeep.
He first appeared in court on May 9, 2017 facing charges of unlawful entry and was sentenced to 16 months' imprisonment.
Six months were set aside for five years and the remainder were suspended on condition he does community service.
The suspended six months have since been added to his latest sentence and he will serve an effective 10-month jail term.