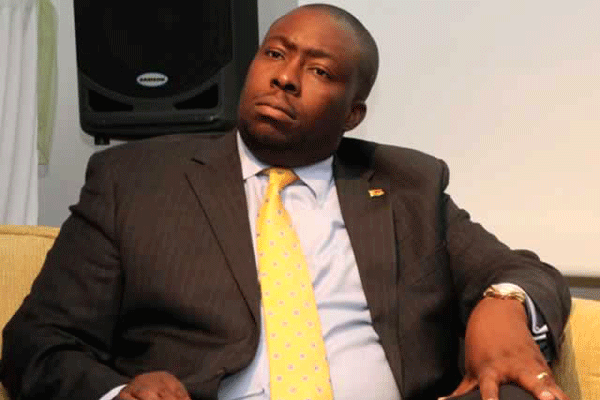 LOCAL Government minister Saviour Kasukuwere yesterday disclosed that Shelter-Afrique has injected $44 million towards addressing the country's accommodation crisis and reducing the housing backlog currently pegged at 1,25 million units.
BY Nokuthaba Dlamini
Kasukuwere made the remarks at the ongoing 36th Shelter-Afrique annual general symposium in Victoria Falls.
"Allow me to thank Shelter-Afrique for the investment in the country, which currently stands in excess of $44 million. I am pleased to inform the meeting that as a country, our local housing financial institutions and banks have accessed funds earmarked for housing development from the Shelter-Afrique window," he said.
Kasukuwere, who took over as Shelter-Afrique chairperson, said housing finance remained a critical challenge in most African countries
"Robust housing delivery and technical backstopping calls for a full buy-in from all stakeholders, for there is merit in leveraging resources and skills from across the continent. Zimbabwe, like any other developing country, lacks the financial resources to respond to rapid urbanisation.
"Where such funds are available, the cost of borrowing is too exorbitant. Public-private sector partnerships offer possible solutions, although they should be accompanied by appropriate safety nets to guard against the vulnerable groups in our society," he said.
Shelter-Afrique is a pan-African finance institution that supports the development of the housing and real estate sector in 44 African countries.