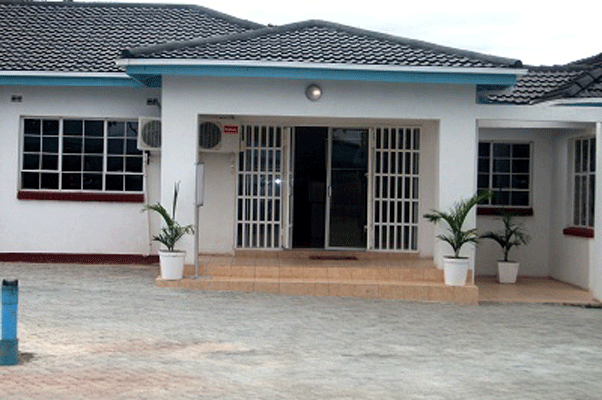 THE Insurance and Pensions Commission (Ipec) has warned industry players against the use of fictitious assets to meet the minimum capital requirements.
BY FIDELITY MHLANGA
Ipec commissioner, Tendai Karonga yesterday said since the adoption of the multicurrency regime, the commission has reviewed minimum capital requirements resulting in some insurers revaluing their assets in a desperate bid to comply with the revised minimum capital requirements.
"Some questionable assets such as intangible assets, encumbered assets as well as assets not registered in the name of the insurer are being applied as capital by the same insurers," Karonga told delegates at the seminar, jointly organised with the Institute of Chartered Accountants of Zimbabwe.
Ipec in 2013 doubled the minimum capital requirements for the sector, with short-term insurers required to achieve a minimum capital level of $1,5 million and life assurers having to put up $2 million.
Karonga said the situation was worsened when asset revaluation was conducted by unqualified and conflicted valuators adding that when conducting audits the accounting profession should be on the lookout for such issues and report them to the commission.
"Against this background, we implore the accounting profession to be always on the lookout for treatment of premium debtor's vis-à-vis regulatory requirements. This will ensure that regulated entities do not report "fictitious" assets, which create a false sense of security to their customers," he said.
Karonga implored the accounting profession to interrogate valuation reports which form the basis of figures reported by insurance companies with a view that some asset valuations were being conducted by unqualified parties such as loss adjusters.
Due to the current obtaining harsh economic environment, the Ipec boss said, some policyholders were entering into arrangements to pay premiums in instalments adding that the commission has come up with a position whereby short-term insurance companies are supposed to write off premium debtors aged more than 90 days.
Karonga said another issue of regulatory concern was that some insurance companies were relying on their in-house actuarial resources to conduct valuation of liabilities calling into question the independence of such valuations.
"The commission continues to note challenges in the market whereby actuarial valuations are conducted after conduct of an audit for insurance companies. In extreme cases, the actuarial valuations are not even conducted a situation which casts doubt on the values of liabilities reported. We believe that under subdued economic conditions, actuarial valuations should be conducted annually. We recognise that this has cost implications, but the cost of not doing actuarial valuations is higher," he said.
The insurance industry is prevalent with cases of insider loans perpetuated through owner-managed insurance companies wherein insurers use premiums to bankroll their activities or bankroll other subsidiaries.
He said the proposed amendments to the Insurance Act would require that all insurance companies publish their financial statements, regardless of whether they are listed on the stock exchange.
"This will help in instilling market discipline since stakeholders will now be more informed and will, therefore, punish insurers whose financial statements will not be depicting a good standing," Karonga said.