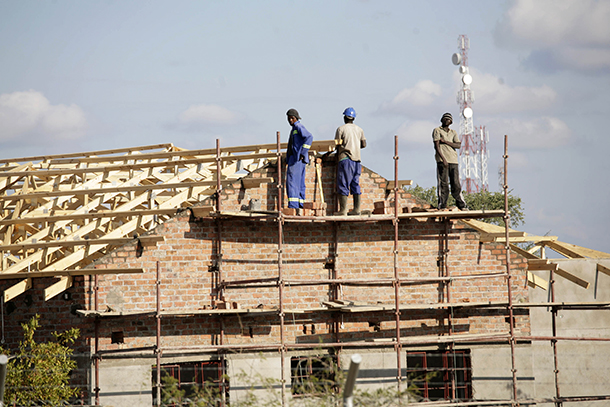 CORRUPTION has rendered defunct the housing waiting list in Chitungwiza, as one can enter on the housing waiting list and obtain stands on the same day in a well-orchestrated scam reportedly by councillors and council employees, an internal audit report leaked to NewsDay has shown.
BY Albert Masaka
The report, for the period April 22, 2015 to January 8, 2016, showed that councillors and staff members allegedly allocated each other council land, prejudicing the local authority of thousands of dollars in potential revenue.
The findings of the report came as NewsDay understands that there will be a special audit meeting at the council offices today to discuss the findings from the audit report where the names of those involved in the alleged scam will be revealed.
The said stands were over and above industrial, commercial and housing stands each councillor officially received as their benefit.
"Staff and other members of society are actually selling council land upon receipt of offer letters and directing council to issue offer letters to people whom they would have sold the stands," the report said.
"Stands are being parcelled out for less than the agreed and approved cost resulting in council fuelling the illegal sale of land as those with connections are getting the stands for far much below council's selling price and disposing them to desperate members of the public."
According to the report, beneficiaries allocated land by council were also indirectly allocating the same land to other members of society through the writing of offer letters and affidavits instructing council to write new offer letters to the same date.
The internal audit showed that some individuals were allocated more than five stands in one day without the beneficiaries paying for the allocated stands.
The audit also noted that "most applicants of the land are not abiding with the terms and conditions of offer letters such as paying land value or service costs in the stipulated period."
Chitungwiza mayor Phillip Mutoti said the town had a housing backlog of over 7 000 units.