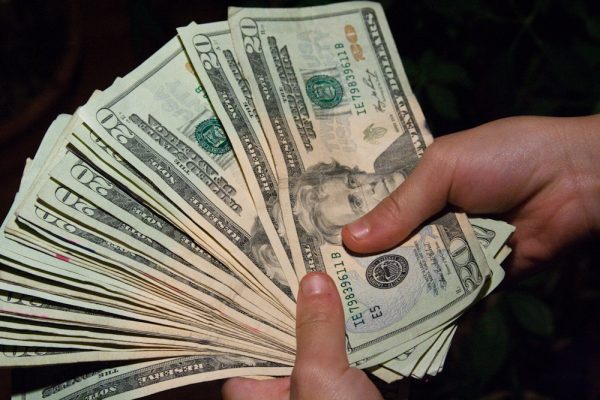 THREE Harare housing co-operative officials have appeared in court on charges of swindling Harare City Council of $179 000 after invading the local authority's land near High Glen shopping centre and parcelling it out to desperate home-seekers in Budiriro.
BY CHARLES LAITON
Wellington Masiiwa (27), Ishmael Kafura (24) and Loveness Kambari (37), are said to have connived and registered Teurai Ropa Housing Co-operative through which they allegedly parcelled out council land and received cash from 86 home-seekers.
Sometime in July and August last year, council demolished several illegal structures in the area, leading to the arrest of the co-operative leaders. However, Masiiwa, the chairperson of the co-operative, is alleged to have defaulted court late last year and his bail was revoked prompting him to file an appeal at the High Court last week.
The matter was struck off the roll by Justice Joseph Musakwa after Masiiwa failed to attend the hearing to present his matter.
His alleged accomplices, Kafura and Kambari, a committee member and secretary respectively, still remain on bail pending trial.
According to court papers, sometime in February 2012, the three suspects, "in a bid to fleece desperate home-seekers and working in cahoots", established the housing co-operative, which they registered with the Small and Medium Enterprises and Co-operative Development ministry on March 1, 2012.
The State alleges in December 2012, the suspects identified a piece of land, which had been reserved for a hospital by the council, an open space measuring
39 000 square metres, situated in Budiriro Phase 3 opposite High Glen Shopping Centre.
They then occupied the land, constructed roads and built houses before council moved in and demolished the structures.
Each co-operative member, it is alleged, was made to pay $100 as the joining fee and $50 monthly subscriptions payable to the secretary, but some members were contributing different amounts as joining fees.
In his defence at the High Court, Masiiwa said he never intentionally defaulted, but had been involved in a road accident.