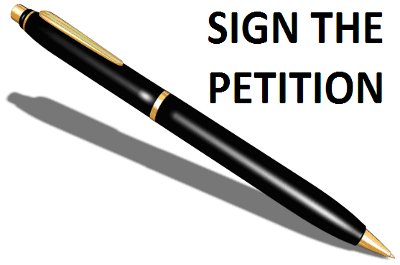 PUPILS at Twin Rivers Primary School in Harare have petitioned Harare City Council to stop the proposed construction of housing units by a private developer on a wetland in the Monavale- Belvedere area.
by Aaron Ufumeli
The pupils jointly launched the petition with the help of a community-based conservation group Conservation Society of Monavale (Cosmo).
Cosmo has been in operation over the past 10 years, taking care of the Monavale vlei, regarded as the main source of underground water that feeds into Lake Chivero.
The petition, which was submitted to Town House last Friday by Cosmo representative Jimmy Muropa, followed reports that a private land developer was already planning to build and sell 160 cluster houses at the site.
"These are objection letters from the children and how touching and amazing it is, children appreciate nature and the environment and they see that this is their future and they have a right to object," Muropa said.
The school headboy, Roy Johnstone, said: "It's procedural and we are taking these to the council, and these are part of the wider network of objections that we have. The destruction of wetlands must stop because it's causing a lot of disaster to the environment."
His sentiments were echoed by school headgirl Sana Ansari who said as pupils, they felt council should protect the environment and not allow the project to be carried out on the wetland.
"If we destroy the wetlands, we won't be able to hear the frogs and toads sing anymore," she said.
Construction of housing units and commercial buildings has become a thorny issue in Harare over the past few years.
The construction of Chinese-owned Longcheng Complex in Belvedere generated a lot of controversy two years ago when the Environmental Management Authority ordered the project to stop before Local Government minister Ignatius Chombo flexed his political muscle and approved it to go ahead.