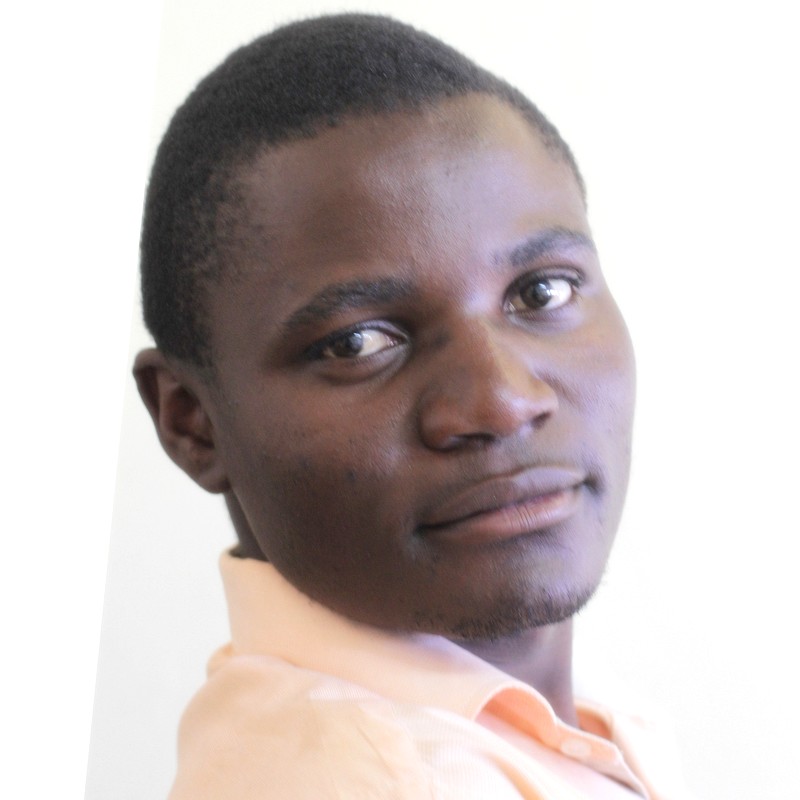 POLICE in Harare yesterday assaulted and detained Alpha Media Holdings (AMH) online reporter Tapiwa Zivira for four hours, accusing him of recording video footage of their ongoing blitz against touts operating in the central business district.
STAFF REPORTER
AMH are publishers of NewsDay, Zimbabwe Independent, Standard and Southern Eye.
Zivira, who sustained multiple body injuries, said after the brutal attack, police took him to Harare Central Police Station where they interrogated him and later deleted his video recording. He was released without charge.
Zivira said police pounced on him as he was recording the raids and battered him with truncheons, accusing NewsDay of "writing negatively about their operations".
"Before I knew it, baton sticks were all over me and any attempts to explain that I was just a journalist on duty were met with more claps and truncheons all over the body," Zivira said.
"I fell on the pavement and immediately lost track of where my Press card and tablet were as the police continued to beat me up and hurl insults at me and NewsDay 'for writing negatively' about their operations."
Both Information minister Jonathan Moyo and police spokesperson Senior Assistant Commissioner Charity Charamba could not be reached for comment last night.
This is the fourth incident in two months that involves harassment of journalists by law enforcement agents.
In August, Zimbabwe Mail photographer Angela Jimu was beaten up while photographing an MDC-T protest and last month, another Zimbabwe Mail journalist, Privilege Musvanhiri was harassed and assaulted by municipal police officers while filming the harassment of vendors in Harare.
Last week, a Zimpapers journalist, Justin Mutenda was also stripped naked by security personnel at Harare International Airport while covering the departure of the Bangladeshi national team from Zimbabwe.