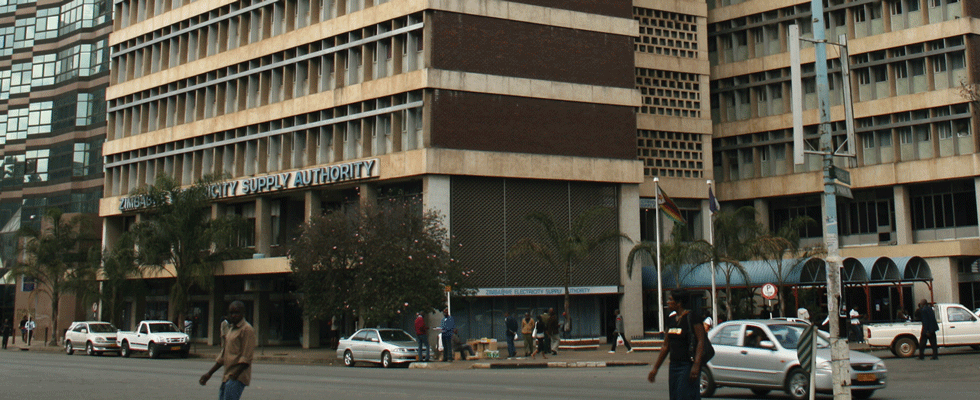 THE Zimbabwe Electricity Transmission and Distribution Company (ZETDC), a subsidiary of Zesa Holdings, is next week set to re-introduce stepped pre-payment tariffs for domestic consumers to replace the current flat rate. CHIEF REPORTER
ZETDC said customers risked losing their $0,02 monthly life line if they exhausted purchased units within a month.
"In its award of the 2014 electricity tariffs, the Zimbabwe Energy Regularity Authority (Zera) has directed the re-introduction of a stepped pre-payment tariff for domestic consumers to replace the current flat rate with effect from 1st September," ZETDC said.
The first 50-kilowatt-hour (kwh)would be billed at 2c per unit while those who consume between 51kwh and 300kwh are charged at 11 cents per unit.
Those who exceed the 300 units are charged at a higher charge of 15c per unit.
"The introduction of the stepped domestic payment tariff will now require consumers to use electricity more efficiently.
"Heavy domestic users will pay more for their consumption. "In every calendar month, customers are afforded a life line rate of $0,02 for first 50kwh.
"The next 250kwh (51 to 300kwh) in the same calendar month is charged at $0,11 and the balance in excess of 300kmw within same calendar month will be charged at $0,15."
The power utility said the life line is applicable within each calendar month.
If a customer buys $28,50 worth of electricity, the units would be $1 for first 50kwh and $27,50 for 51-300kwh.
"If the same customer comes for a second purchase within the same month using the same amount of money ($28,50) the customers will get 190kwh and not 300kwh as in the first purchase of that month. "This is because at second purchase, the customer will have exhausted the life line benefit."
Zesa rolled out prepaid meters in 2011 to encourage the efficient use of electricity in the wake of demand outstripping generation capacity.
As outlined in ZimAsset, the government's economic policy blueprint, Zimbabwe has a target of installing 800 000 prepaid meters by the end of this year.
To date 377 552 have already been installed by Solahart, ZTE (a Chinese company), Finmark and Nyamazela of South Africa. An additional 300 000 meters are supposed to be installed by the end of this year.