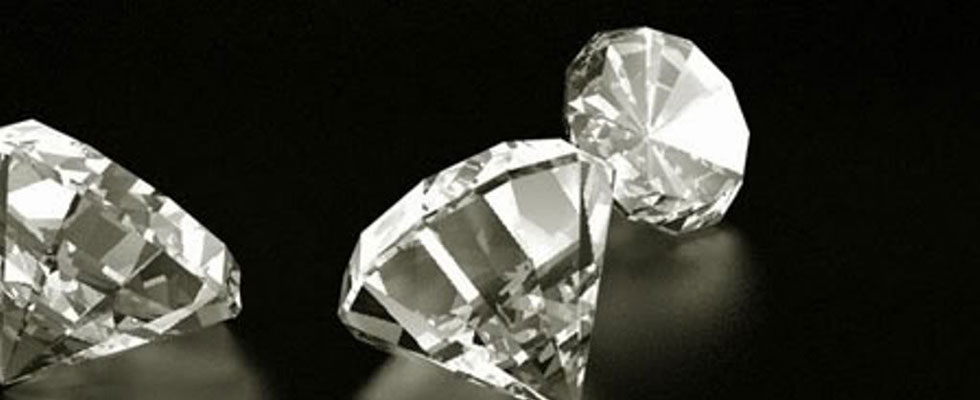 THE Zimbabwe Revenue Authority (Zimra) is embroiled in a nasty spat with one of the country's leading diamond producers, Mbada Diamonds, over unremitted withholding and corporate tax believed to be running into hundreds of millions of dollars.
BY PAIDAMOYO MUZULU SENIOR REPORTER
Government sources yesterday said the running battles started last November resulting in the taxman garnishing Mbada Diamonds' bank accounts to recover the outstanding millions.
On Wednesday this week, Zimra reportedly issued a second garnishee order on Mbada Diamonds accounts at BancABC in four months.
The garnishee order was for $22,4 million.
Informed sources close to the matter said it related to withholding tax pertaining to transactions between the diamond miners and Gecko Company, believed to be sub-contracted by Mbada.
Mbada, however, acknowledged the tax liability, but argued that its tax issues were handled at the highest level in government as it was aware of the developments.
The diamond firm added that there was an agreement that the companies had paid their taxes in advance after they chipped in with cash for civil servants' salaries.
NewsDay is in possession of correspondence between Treasury and Zimra, dated March 10 2014.
Part of the letter from Treasury read: "Government, through the Ministry of Mines and Mining Development, directed that diamond mining houses where government has a shareholding should remit advance dividends in order to mitigate cashflow challenges."
The letter, signed by Finance and Economic Development secretary Willard Manungo and addressed to Zimra commissioner-general Gershem Pasi, added: "As highlighted on the table above, Mbada Diamonds remains with a tax obligation of $18,3 million."
Three mining companies — Mbada, Marange and DMC — according to the letter, had directly paid a total $197 639 974 to the cash-strapped government last year towards civil servants' salaries.
But, Mbada spokesperson George Manyaya and financial director Sibonile Dhliwayo were both not readily available for comment over the past two days.
This week's garnishee order to BancABC read: "Whereas the above-named, believed to be entitled to certain income from or to have money deposited with bank, is indebted for Tax as stated below, you are hereby appointed agent of the debtor under the provisions of the Income Tax Act and are required to remit to me the under-mentioned total amount due."
The letter demanding the $22 442 683,22 was signed by a V Chakanyuka on behalf of Pasi. Other documents in our possession also show that Mbada in November last year had its accounts garnished over tax liabilities.
BancABC's head of operations Martha Muhwati on November 22 2013, according to the documents, wrote an internal circular, 189/2013, to all branch managers, team leaders, relationship managers, banking operations centre, credit operations and corporate banking about the Zimra order.
In the letter, Muhwati said: "We advise having received Zimra garnishee orders on the following clients: Diamond Mining Corporation $5 559 235,41; Mbada Diamonds $132 606,53 and Mbada Diamonds ZAR128 518 628,02."
She added: "Management for branches ZW2 & 120 (Mt Pleasant) have placed 'No debits' . . . on the above-mentioned customer accounts which will remain in place until the order is lifted or paid in full."
However, four days later the garnishee order was lifted by Zimra through a case officer identified as S Muzangaza in a letter to BancABC Mt Pleasant branch.
"I refer to the appointment of agency that placed your bank on 22 November, 2013 for $5 599 235,41. The appointment is hereby cancelled," Muzangaza wrote.
The government has over the years been embroiled in complex tax disputes with large corporations such as in the hotel industry, telecommunications and mining sectors.
In most instances, the companies would be owed money by the State, but are ordered to pay their tax obligations despite agreements that the loans should be used to offset tax obligations.