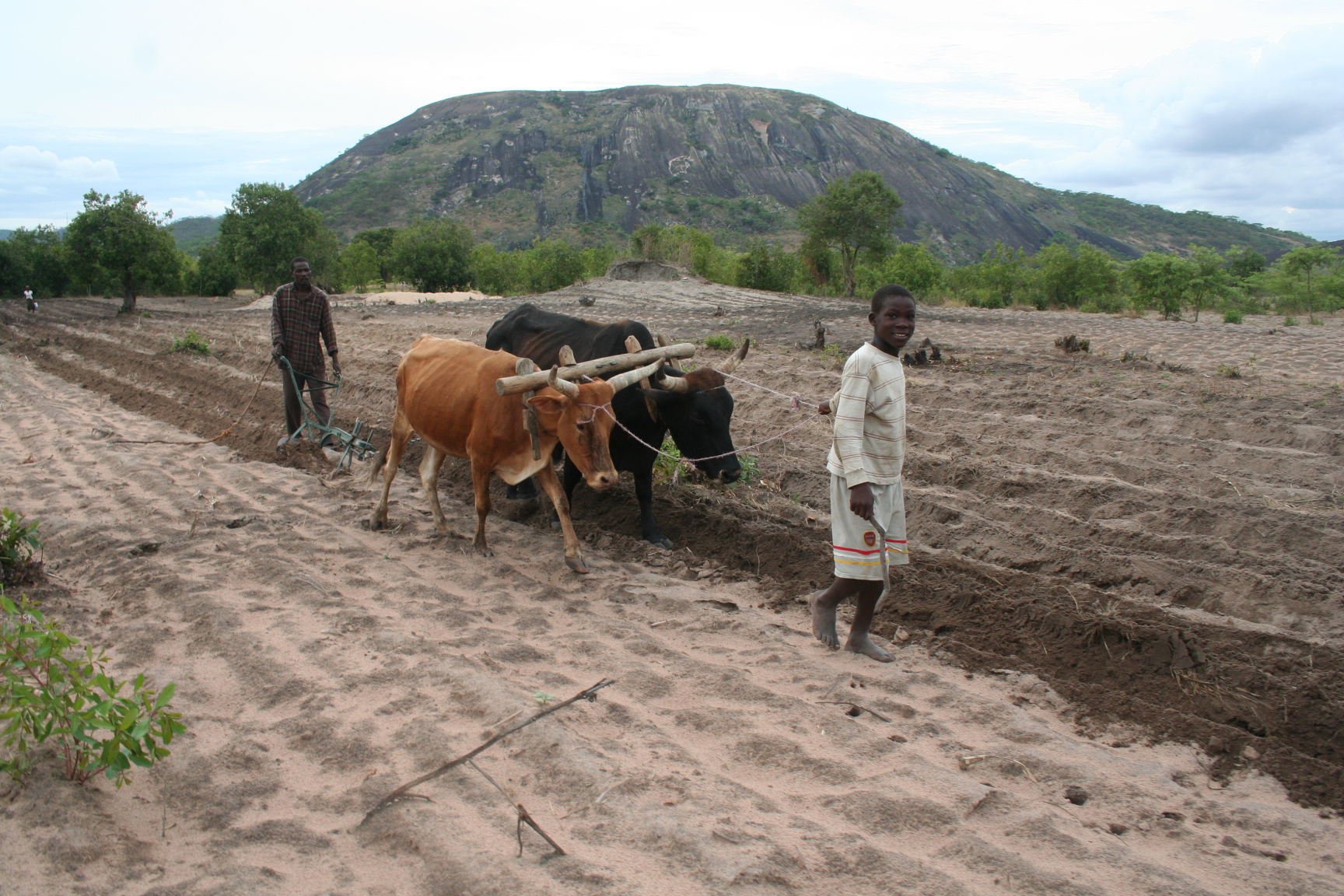 AGRICULTURE has been introduced as an examinable subject at Grade 7 with effect from 2015, bringing to five the number of subjects written by final-year primary school pupils.
BY NQOBANI NDLOVU STAFF REPORTER
The subject had for years been taught from Form 1 while Grade 7 pupils only wrote English, Mathematics, General Paper and Ndebele/Shona in their public examinations.
Education officials said an agriculture syllabus had been dispatched to all primary schools countrywide and heads and teachers were currently undergoing training on how to teach the new subject.
Agriculture would be taught as a stand alone subject from Grade 4.
Southern Eye witnessed primary school heads and teachers undergoing training on how to teach the subject at Mpopoma High School in Bulawayo.
Bulawayo provincial education director Dan Moyo yesterday said the introduction of agriculture was necessary since Zimbabwe's economy was agro-based.
"The reason (introduction of agriculture) is that Zimbabwe is an agro-based economy and that students should have an appreciation of agriculture from an early stage, and in this case from primary level," Moyo said.
Moyo added that heads and teachers were currently undergoing intense training on how to interpret the new syllabus.
Some education officials who spoke to Southern Eye on Wednesday said the government was introducing agriculture in line with recommendations of the 1999 Nziramasanga Commission of inquiry into the country's education system.
Mugabe commissioned the inquiry led by Caiphas Nziramasanga in a bid to resuscitate the education system when it started showing signs of collapse.
However, the commission's recommendations were never implemented resulting in the country's education sector's near collapse.
The implementation of the commission's recommendations was also overshadowed by the government's decision to localise the examination body from Cambridge to the Zimbabwe Schools Examination Council (Zimsec).
The Nziramasanga report recommended writemypapers.org that the nation should take a paradigm shift from traditional education curricula to a diversified curriculum that provided learners with different learning capabilities.
"We are implementing recommendations of the 1999 Nziramasanga report so that at the end of the day our curriculum is not only theoretical. We cannot afford to continue having a curriculum that is wholly theoretical," an education officer not authorised to speak to the Press said.