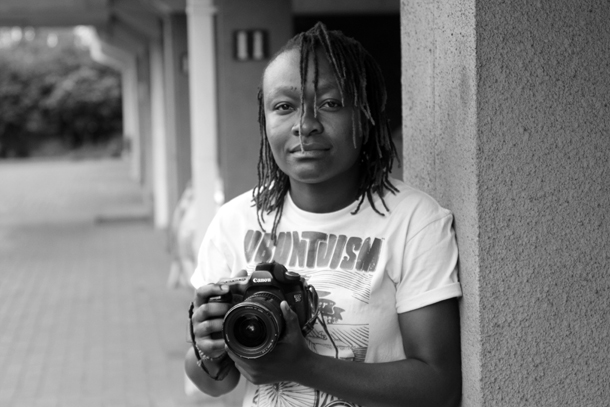 Three Alpha Media Holdings' (AMH) journalists have been shortlisted for the ZimRights Human Rights Awards in the Journalist of the Year category.
REPORT BY STAFF REPORTER
AMH are the publishers of NewsDay, The Standard, The Zimbabwe Independent and Southern Eye.
ZimRights is honouring outstanding human rights defenders who have exposed rights violations and campaigned for redress for victims.
AMH Multimedia Producer, Cynthia Matonhodze, who is the only female on the list, has been working on a series of multimedia stories that zoomed on victims of Zesa's negligence. The victims in her stories either lost relatives or were left disabled by electrocution.
One of the stories included the plight of a Banket woman, Nyasha Koroka who recently received pro bono representation from a Harare lawyer Tapiwanashe Kujinga, after NewsDay published the story.
AMH Online Editor John Mokwetsi said: "Success has been following the AMH Online department. We have already won two awards this year and we are happy that Cynthia has been recognized for her sterling job in covering stories that have impacted on human rights and development. The use of digital storytelling is a proven impact tool in online journalism.
"What this shows is that our Digital First strategy is working and more is yet to come."
The other nominees in the media category are Stanford Chiwanga (Sunday News), Clemence Manyukwe (Financial Gazette), Elias Mambo (Zimbabwe Independent), Richard Muponde (Southern Eye) and Pindai Dube (Daily News).
The outstanding human rights defenders will be crowned at an awards dinner to be held in Bulawayo on December 12 at a ceremony organised by ZimRights and Bulawayo Agenda.