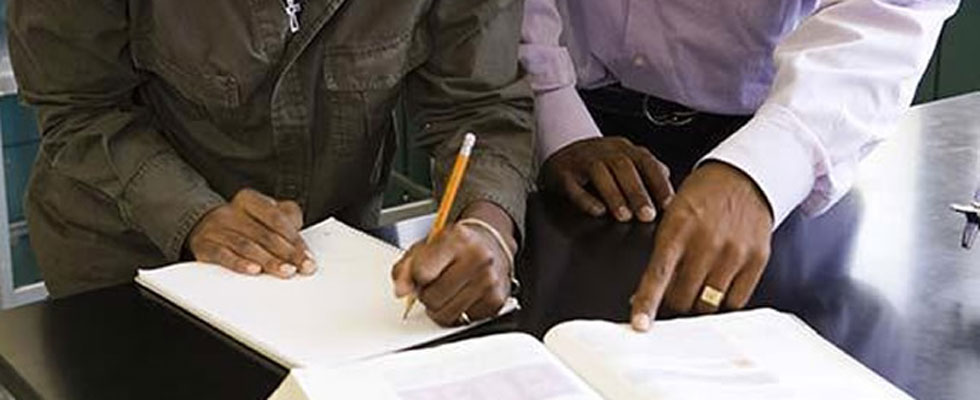 THE Public Service Commission has invited retired civil servants to apply for re-appointment to fill up vacant posts created by braindrain and deaths within the public service.
Rebecca Manhovo
In a statement yesterday, Public Service Commission secretary Pretty Sunguro said the applicants would be considered for a one-year renewal contract.
"The Public Service Commission intends to re-appoint all retired teachers and other professionals such as agricultural and veterinary extension officers. Priority will be given to those who are willing to work in rural district council areas," Sunguro said.
The latest development comes exactly a year after government froze all civil service appointments citing cash flow problems.