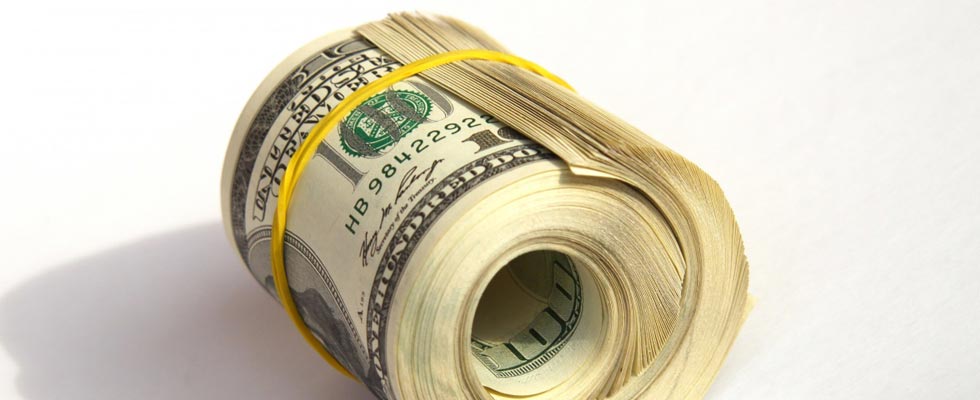 PLAYERS and individuals banned from football activities for their alleged roles in the Asiagate  match-fixing scandal will have to pay huge sums of money to have their appeals heard.
Report by Tawanda Tafirenyika Sports Correspondent
The Zimbabwe Football Association (Zifa) has pegged the fees at $6 000.
Usually Zifa charges appeals fees ranging between $1 500 and $2 000 for those who wish to appeal against a decision by any of their judicial bodies.
But as Zifa president Cuthbert Dube commissioned a special Zifa Appeals Committee which comprises two experienced lawyers; Silas Chekera  and Thabani Mpofu and veteran former football administrator and ex-Black Aces chairman Chris Mbanga, he also announced the steep fees.
He said the fee was reasonable considering that the players and officials were found guilty of match-fixing. Dube added that an appeal would only be noted after the payment of the fee in full.
Dube said the banned individuals had recourse to exhaust all local remedies and that should they still feel aggrieved, they were at liberty to take their cases to the Court of  Arbitration for Sport in Switzerland.
"We have advised Fifa that we shall afford individuals banned for match-fixing and illegal betting the opportunity to have their cases heard by our Appeals Committee.
"The Appeals Committee we are commissioning today was established in terms of the Zifa statutes, Article 51 and 53.
"The Special Zifa Appeals Committee shall comprise three eminent persons, namely two advocates and a former football administrator.
"The committee will hear all appeal cases to do with the Asiagate scandal. We urge all prospective appellants to favour (sic) the Zifa secretariat with their documents for the appeals accompanied by an appeals fee of $6 000. An appeal is only noted after the aforementioned have been fulfilled," said Dube.
One of the advocates, Chekera, is a holder of a Master's Degree in International Law and is also a practitioner in international criminal law. He has worked at The Hague as one of the lawyers defending former Liberian president Charles Taylor and is currently one of the defence lawyers at the International Criminal Court while Mpofu is an advocate of the High Court and Supreme Court of Zimbabwe and also an arbitrator. He worked for the International Tribunal in Rwanda.
Mbanga is an experienced football administrator having been chairman of  Black Aces Football Club.
Zifa banned 15 players and officials for life after they were found guilty of allegedly accepting bribes from Asian betting syndicates to throw away matches between 2007 and 2009. This followed an investigation by the retired Supreme Court judge Ahmed Ebrahim-led Independent Ethics Committee.
Some of those banned, including former Warriors skipper Method Mwanjali, defender Thomas Sweswe, former Warriors coach Sunday Chidzambwa and player agent Kudzi Shaba, have said they would appeal against the bans.
Only last week, Zifa banned four more officials — Zenzo Moyo, Clayton Munemo, Taurai Mangwiro and Bhekitemba Ndlovu — for 10 years following the scandal that has already tainted the football landscape.