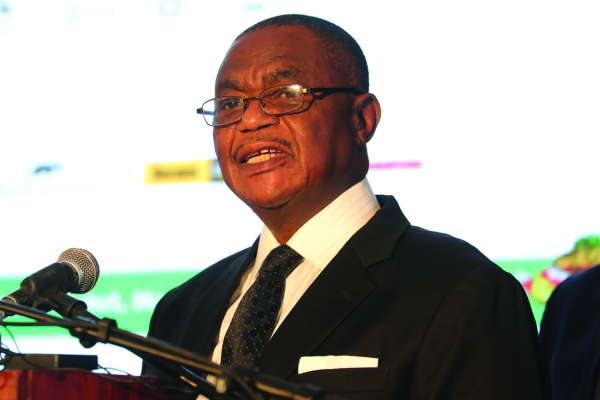 VICE-PRESIDENT Constantino Chiwenga on Tuesday insisted President-elect Emmerson Mnangagwa will remain at the helm of the country even after the determination of MDC Alliance presidential hopeful, Nelson Chamisa's Constitutional Court (ConCourt) petition challenging his win on July 30.
BY NUNURAI JENA
Speaking at Inyati Imhenyu Farm in Banket on Tuesday, Chiwenga said Mnangagwa would still be President after the ConCourt ruling tomorrow.
"We are happy that you voted for President-elect Mnangagwa, who will be the President of the country after the court (ConCourt) hearing tomorrow (yesterday). Nothing is going to change," Chiwenga said.
He said: "Some of us no longer want to hear about elections. Elections are behind us."
Opposition and civil society organisations, have in the past, accused the Zanu PF government of interfering with the judiciary, especially during former President Robert Mugabe's era.