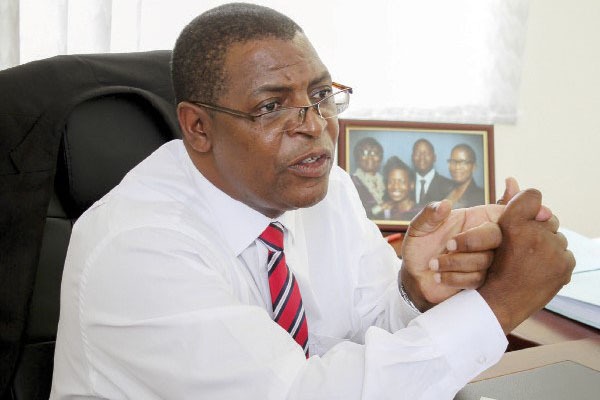 THE Welshman Ncube MDC youth assembly is calling for the disbandment of the MDC Alliance and formation of one political party comprising all of the alliance parties.
BY SHARON SIBINDI
The MDC Alliance was an electoral pact bringing together the MDC-T led by Nelson Chamisa, MDC-Ncube, PDP (Tendai Biti), Transform Zimbabwe (Jacob Ngarivhume), Zimbabwe People First (Agrippa Mutambara), Zanu Ndonga and the Multi-Racial Democrats (Mathias Guchutu).
The Southern Eye heard the MDC held a youth assembly election review workshop over the weekend in the city, where it was resolved to petition MDC Alliance principals to disband the pact and form a new party.
MDC youth secretary-general, Decent Bajila, confirmed the development in an interview yesterday.
"There are two things that we looked at. We wanted to get the view from the young people on what they are saying on the recently held elections and the way forward. The youth expressed their views and they said they are willing to remain in the party," he said.
"They suggested that the leadership of the party must spearhead complete unification as it's hard to continue to work as an alliance. They suggested that there should be a move to one party."
Ncube recently said the alliance will engage in discussions to merge into a single opposition party.
Bajila said they also looked into youth participation in economic policy development.
"We looked at the young people's participation in the economic policy development, looking at our party policy, how we as young people can influence economic policy development in the party and country at large," he said.
He said the workshop was attended by 67 delegates, including the party's president.