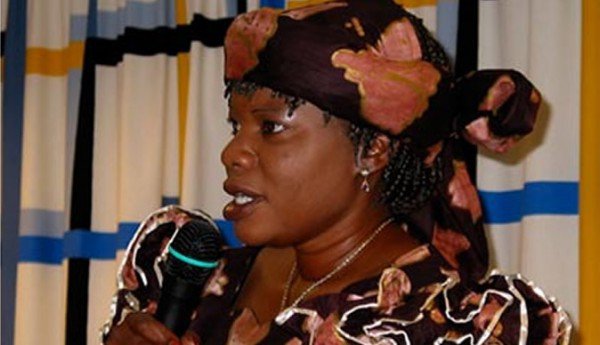 FORMER firebrand politician and human rights activist, Margaret Dongo, has called on the current crop of leaders to embrace leadership renewal and allow youths to assume positions of authority in order to influence policy and protect their interests.
BY TAFADZWA MUTACHA
Addressing a Youth Empowerment and Transformation Trust leadership development workshop held in Harare on Friday, Dongo said there was urgent need for youth intervention in addressing challenges bedevilling the country.
"We should not despise the youths. It's now time for those who fought in the war to pass the baton to the youths. All we want is some form of discipline, which is lacking among the youths right now," she said.
Dongo, who is an ex-combatant, took a dig at the older generation of politicians and other liberation war fighters who were holding the nation to ransom by refusing to delegate power.
"There is this thinking that this country must be ruled by someone who fought in the liberation struggle. The war was not fought by one person, the war was not won by those who participated in the war only, but a collective effort by everyone," she said.
"Those who fought in the war wanted someone who cooked for them, who provided clothes, food, intelligence and information on what was happening back home. So the war was fought by everyone as all played different roles in winning the liberation struggle.
"The youth should intervene as soon as possible and be part and parcel of the governance of this nation, as they can influence policy in the country. You are letting us down. I started politics when I was 15, therefore, this is why I'm saying you were too late to intervene and that is why we are in this situation. It's a pity you woke up a bit late, but it's never (too) late."