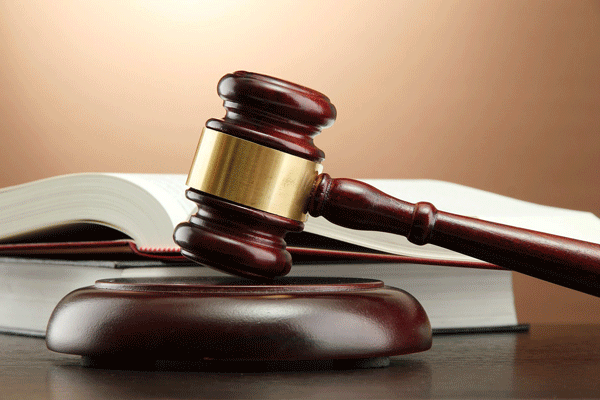 EIGHT Mthwakazi Republic Party (MRP) activists have filed assault charges against Zanu PF activists and State security agents for illegally detaining and torturing them, after they stormed President Emmerson Mnangagwa's recent public meeting in Bulawayo and demonstrated over his alleged involvement in the Gukurahundi massacres.
BY NQOBANI NDLOVU
The MRP activists claimed they were arrested and illegally detained at Mzilikazi Military Barracks, where they were allegedly tortured for expressing themselves.
MRP president, Mqondisi Moyo, told Southern Eye that the secessionist party filed an assault case against three Zanu PF activists, Bernard Nhara, Khumbulani Mpofu and the late Magura Charumbira.
The MRP also cited members of the Zimbabwe Defence Forces, who allegedly facilitated the arrests and illegal detentions. The State dropped the activists' charges after conceding that they had no case to answer and that their arrest was unconstitutional.
"The case follows the dropping of the charges against the MRP leaders by the State after failing to prove the eight leaders guilty of the cooked up charges in a case where there was no complainant and the military became the arresting arm yet it is known that constitutionally, it is the police through the Home Affairs ministry with the mandate to investigate to arrest not the army.
"The report was filed on Tuesday at Bulawayo Central Police Station and the case reference number is IR 256/18. The State security agents violated all these constitutional rights of the Mthwakazi youths, thereby, cementing the facts by Mthwakazi nationals that their rights have been violated since the so-called independence of Zimbabwe in 1980," Moyo said.