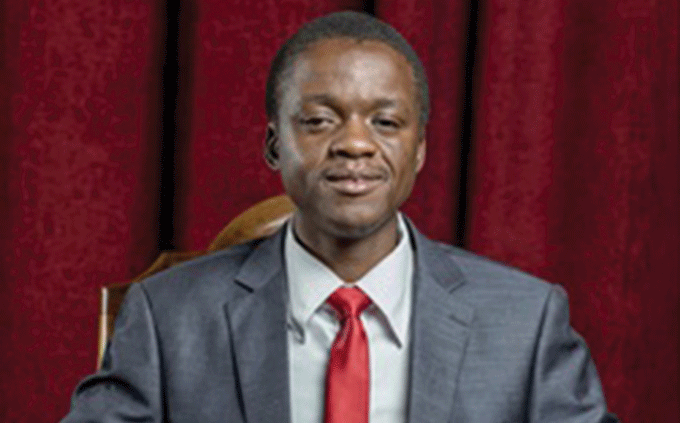 BY NKOSENTSHA KHUMALO
BULAWAYO City Council has expressed concern over the city's poor road network which is frustrating prospective investors.
This has seen the council losing business at a time when the city is doing all it can to woo investors.
According to latest council minutes, ward 5 councillor Felix Mhaka raised concern over the state of roads in Bulawayo.
"Most council contractors are from outside the country, hence some jobs have not been done properly and the Matopos Road which connects the city with Famona, Hillside and Fourwinds is inaccessible, which is a huge hindrance to prospective investors entering the central business district," Mhaka said, adding that road repairs had been left outstanding, hence delaying the city's ability to attract investors from abroad.
Bulawayo deputy mayor Mlandu Ncube said the council should have records of who supervises these contractors.
"Bulawayo is the second largest city in the country which hosts international events such as the Zimbabwe International Trade Fair. It is hard to attract investors at these international events if the city's road networks are in poor condition," Ncube said.
Ward 9 councillor Donaldson Mabuto said contractors' performance should be documented.
"Surveys should be done on all rehabilitated roads in the city and a detailed report should then be submitted. Some roads are no longer ridable hence funding should be availed for rehabilitation of more roads to enable smooth flow of investors," Mabuto said.
Meanwhile, ward 29 councillor Monica Lubimbi raised concern over inadequate water for the city's fire brigade following a fire incident in Luveve.
"The same incident (fire) occurred at Morningside sometime in 2021 where there was a fire outbreak and the fire brigade responded without adequate water. Once a fire call is received, a fire tender should be dispatched with a water carrier browser," Lubimbi said.
Follow us on Twitter @NewsDayZimbabwe