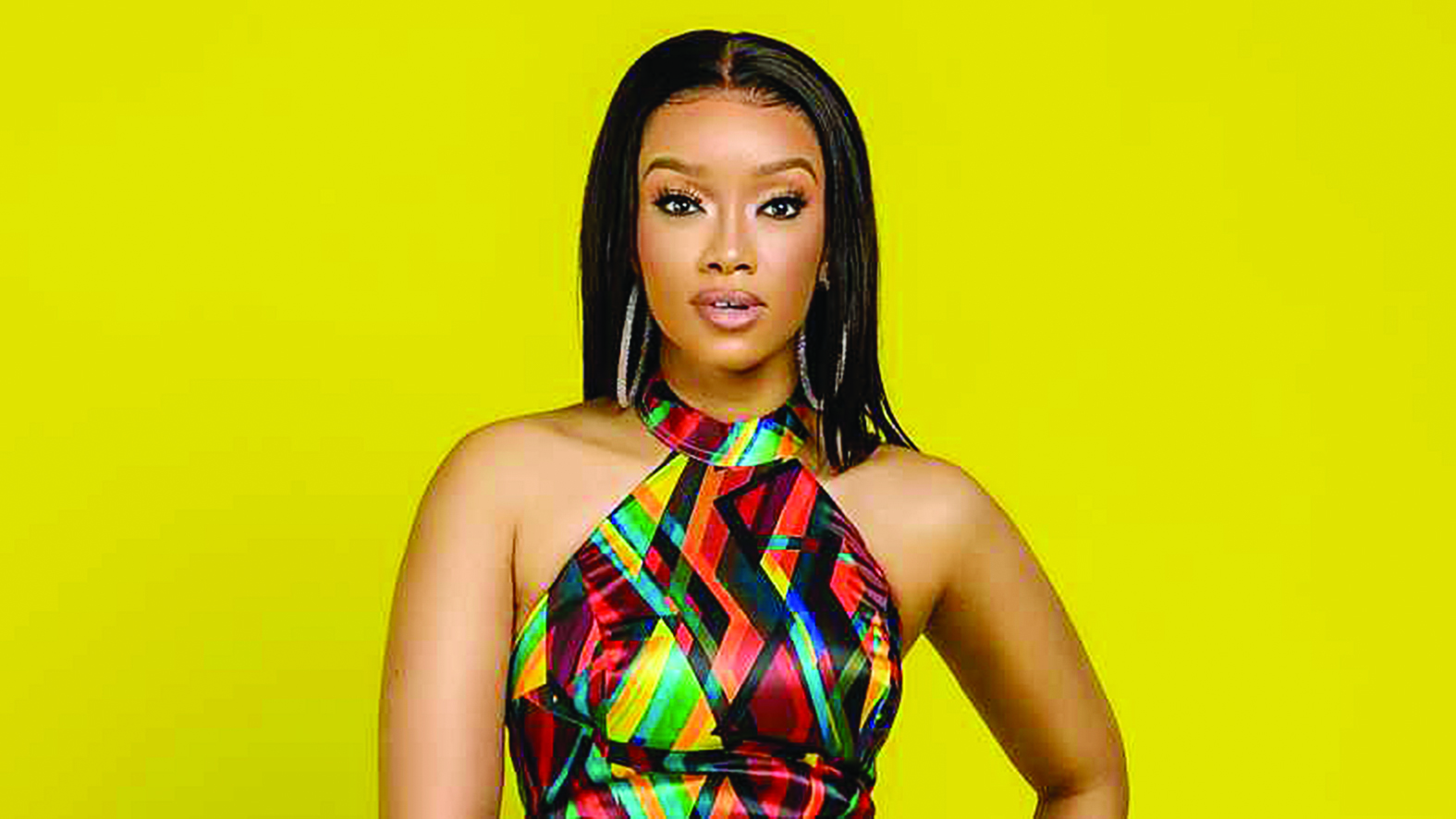 It has been confirmed that actress Dineo Langa née Moeketsi ( pictured) is hanging up her hat as Mmakoena Molefe on premium daily drama The Estate.
S3 and Clive Morris Productions have released a statement to clear the air on reports that one of their lead actors has quit the show. In a statement shared with TshisaLIVE it was announced that the character of Mmakoena Molefe will be on air until late in September.
"S3 and Clive Morris Productions announce that the character of Mmakoena Molefe, played by TV personality Dineo Langa, will be on air until late September 2022 in the third season of this popular telenovela.
After this, she will exit the show for the remainder of the season. Dineo is leaving the show to pursue other on-screen interests.
While it will be sad to see her leave our Estate family, we wish her all the best with her upcoming projects.
"We would like to thank Dineo for the incredible work she did on the first 3 seasons to bring Mmakoena into the hearts and homes of S3 Millennial viewers," read the statement.
Season 3 kicked off on Monday and has a few surprises in store for viewers with the introduction of new cast members.
There is the introduction of the Nobengela family and actor Moopi Mothibeli who joined the show as Mohau Kabi a smart BSc engineering student.
Speaking to TshisaLIVE Moopi said he has never played a character like Mohau.
"He is a strong-willed guy who has known nothing but a hard life. He is resilient and unfazed by whatever situation comes his way.
"The pent-up rage he carries comes from a place of love for his family. Putting things right. And maybe that might be his ultimate flaw — he believes he can fix everything, including saving his nyaope addicted brother."— TshisaLive