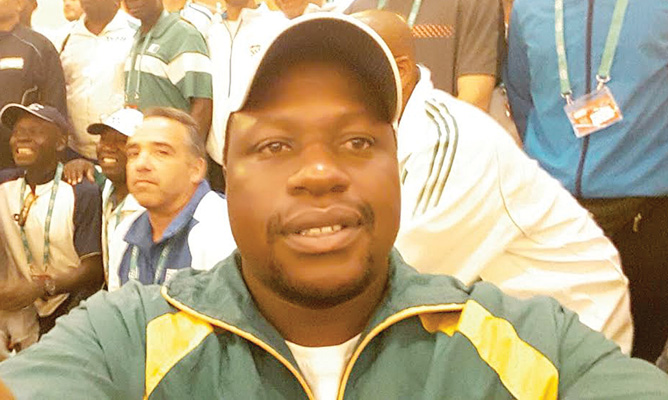 FORMER Zimbabwe non-playing Davis Cup captain and Manicaland Tennis Academy head coach, Freeman Nyamunokora believes he is going to improve the quality of tennis in the country after acquiring useful skills at the International Tennis Federation (ITF) Worldwide coaches' conference that ended in Turkey at the weekend.
BY KENNETH NYANGANI
Nyamunokora was the only local coach picked for the conference by ITF at the five-day bi-annual event, whose theme was A Player-Centred Approach to Long-Term Development to Performance.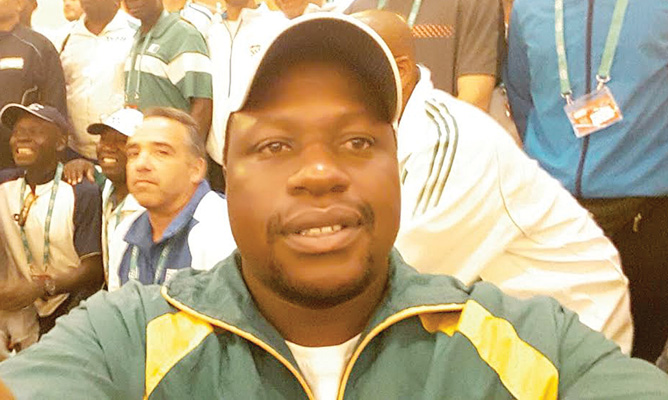 This brought together leading international experts in coach education, player performance and sport science who made presentations on the latest developments in their respective fields.
The programme included practical on-court coaching as well as lecture room presentations.
Nyamunokora, who returned to the country on Tuesday, managed to meet tennis experts, among them Gabe Jaramillo, who has nurtured some of the best talents in world tennis.
Jaramillo, who was one of the main speakers at the conference, is a renowned tennis instructor who has worked with former ATF world number one players such Andre Agassi, Monica Seles and Courier.
He also met with tennis superstar Andy Murray's mother, Judy, in one of the sessions.
In an interview with NewsDay Sport, Nyamunokora said the conference was educative, adding that Zimbabwe needed to work extra hard in various areas to be among the top tennis nations.
"The conference was really educating. I managed to learn how these tennis experts deal with professionals and also how to deal with beginners and how to bring up a tennis nation. And there are new technologies coming into the game that will be introduced anytime soon," he said.
"I managed to meet various tennis instructors such as Gabe Jaramillo and Domnik Hrbarty, a former ATP player. He managed to share drills and the experiences he acquired during his career. There was also Andy Murray's mother, Judy, who presented some techniques on how to deal with female players."
Nyamunokora said he also learned that the country needed to devote more funding to the game to produce stars.
"I think we have the talent, but what I realised is that we don't have resources. Young players need to play a lot of tennis, touring other countries to play competitive tennis so that they can gain exposure whilst they are still young," he said.
"I am hoping that with all the skills I acquired there, I am going to improve the quality of tennis in the country. I am appealing to Tennis Zimbabwe to arrange a workshop so that I can impart the knowledge I gained there to other coaches in the country."