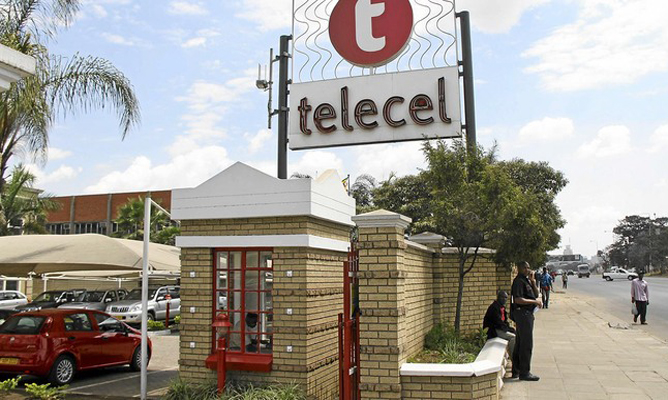 Global Telecom Holdings, a unit of Amsterdam -headquartered telecoms services provider VimpelCom, has sold its 60% stake in Telecel Zimbabwe to ZARNet in a deal worth $40 million.
BY BUSINESS REPORTER
ZARNet is government-owned ICT solutions provider.
VimpelCom said in a statement yesterday that transfer of ownership to ZARNet will occur after customary conditions are satisfied.
NewsDay reported in June that government was in talks with VimpelCom to buy the stake in the country's third largest mobile operator by subscribers.
The acquisition of Telecel means that government will have a firm grip in the telecoms industry as it wholly owns NetOne and TelOne. The acquisition comes at a time government has been forcing operators to share infrastructure in what critics say was meant to allow state-owned operators to catch up with Econet Wireless which has invested heavily in infrastructure.
Government has had misgivings with its telecoms operators that have performed dismally despite getting preferential treatment and the acquisition of Telecel is seen as a step towards maintaining a significant presence in the capital-intensive but highly lucrative sector.
It could not be ascertained yesterday what would happen to the other 40% shareholding which is owned by Empowerment Corporation (EC), a consortium of local empowerment outfits.
Telecel Zimbabwe was established in 1998 to operate a mobile phone network. The company has been hamstrung by shareholder disputes especially in EC which has stunted its growth. This has seen company witnessing a high turnover of managing directors as a result of the squabbles.