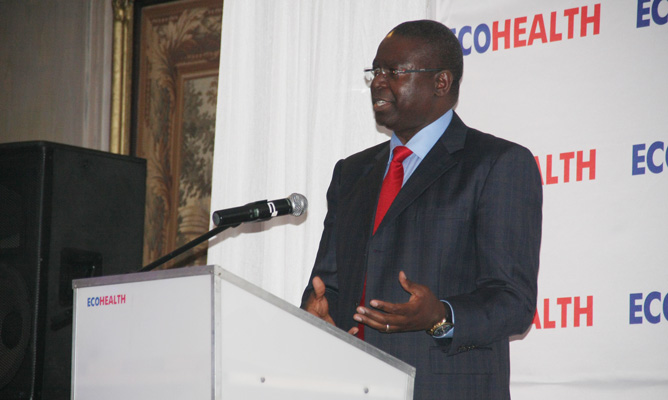 ECONET Wireless Zimbabwe is targeting over 3,6 million students from both tertiary and secondary schools in Zimbabwe to benefit from its new e-learning platform, Ruzivo.
TARISAI MANDIZHA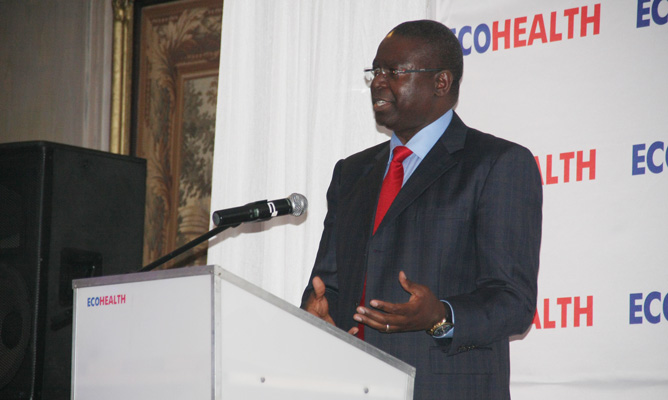 Launching the digital platform yesterday, Econet Wireless chief executive officer Douglas Mboweni said, "At Econet we believe that investing in the education of our children is key to unlocking the nation's economic prosperity across all sectors. Zimbabwe is rated among the top literate countries in Africa and we would like to see that great achievement maintained for this and future generations."
Mboweni said the investment for either school packages for the classroom environment or individual packages for home use was $2 per student for the whole month.
"We invite parents and guardians to invest in the future of their children with Ruzivo and begin to experience a smart way of learning by simply logging on to www.ruzivodigitallearning.co.zw for details on registration process," he said.
According to official statistics, Zimbabwe has 2,6 million primary school students and over a million secondary school students.
Ruzivo is an online interactive digital learning platform targeted at both primary and secondary students to complement government's efforts in providing education resources to help improve the pass rate.
Ruzivo allows students and teachers to subscribe and access content at zero rated e-learning platforms.
Head of Ruzivo, Sabina Manduna said the platform was one of the many products that have been designed to suit students and schools.
"Students can access the individual package to do their homework and the school packages, where teachers can keep track of the students at a cost of $2 per package. The platform is zero rated, meaning one can access without data charges," she said.
"Currently, the Ruzivo platform has content for primary school children and soon will be announcing content for secondary school children."
Higher Life Foundation executive director Fungai Mandivheyi said Econet was addressing a fundamental need, as currently there were people with little access to information.
"We all know that out there are children with little access to education. It is very important and it will go a long way in providing access to education. I believe through the Ruzivo platform Econet is not just introducing a product that meets the needs, but meets the needs of the new generation and impacting and changing the world by impacting on education," he said.
Ruzivo contains locally developed digitalised academic content, including interactive lessons, exercises and tests. The packages can be used both in the classroom for lessons and at home for revisions and once a child gets started, Ruzivo will keep his or her progress in all exercises and tests.