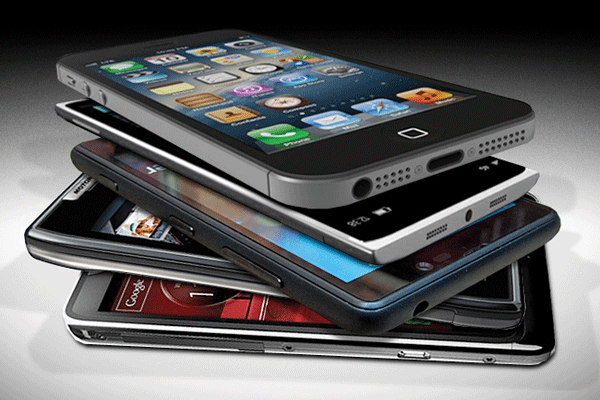 Imagine your phone – whether smart or feature- being able to receive radio broadcast for just a little data.
Yes, that is possible.
Using a GPRS or 2G connected, can we not broadcast to a number of people with phones that can access the slowest of the internet speed?
We believe that broadcasting via mobile is something that can circumvent the many barriers to information access, which include tedious and bureaucratic radio licence spectrum.
Our parents and grand parents who live in rural communities need to broadcast to their fellows when they are selling their cows, selling grain, announcing funeral notices and to congratulate each other among other announcements.
Given that most Zimbabweans now have access to a internet enabled mobile devices of all sorts, imagine the impact this would have on the communities' access to information, given that Zimbabwe is one land where information is scarce.
With the few conventional radio licences being issued to broadcasters that are usually sympathetic to governments, there is no plurality on the airwaves, and such an innovation that brings radio to the mobile phone, but at a low data consumption, would go a long way in opening up the airwaves.
And an idea, as it stands, is something that needs the contribution of you, our dear reader. We can push technology to address human needs through innovation.
Let us discuss this concept under the hashtag #InnovateAfrica