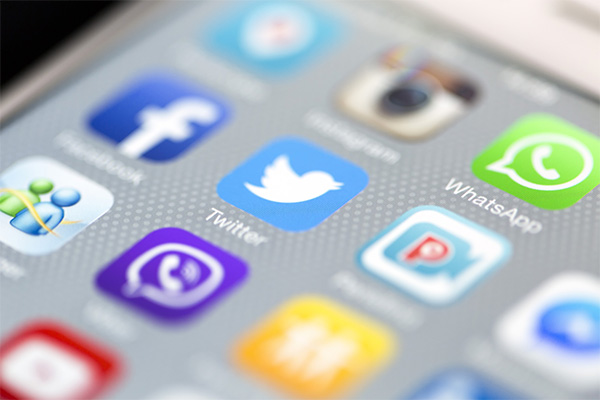 Introduction
Fierce competition and an insane number of choices define the social media marketing industry. Every day, a brand-new tool to help you increase engagement on social media pops up. The idea behind these software or websites is to provide a platform where one can easily manage their social profiles. This management can include tasks like scheduling posts, viewing deep, AI-assisted analytics, keeping up with competitors, etc.
Although there are hundreds of such social media marketing strategies for social media management tools available in the market, a select few contenders dominate the topmost tier of the industry. These include names like HootSuite, Sprout Social, Buffer, Sendible, Post Planner, etc.
Today, we are going to help you decide by comparing Sendible and Sprout Social based on a few key points. Let us dive in.
Pricing
Unless you are an insufferable billionaire with more money to spend than most people can count, the first factor you will consider before buying any product or service is its cost. This is especially true for individual creatives and businesses since they need to plan ahead with budgets.
In terms of pricing, Sendible is miles and miles better than what Sprout Social offers. There are four plans, priced at twenty-five, forty-two, seventy-six, and a hundred and seventy dollars per month. These allow you to have one, two, four, and seven users, respectively.
On the other hand, Sprout Social is ridiculously expensive. Their standard, professional, and advanced plans cost ninety-nine, hundred and forty-nine, and two hundred and forty-nine dollars per month, respectively. That alone is not so bad. However, these costs are per user! Imagine how quickly the costs will add up even for just a couple of users. When it comes to pricing, Sendible wins by a landslide.
P.S. Free trials are available for both platforms. Sendible provides one for 14 days while Sprout Social can be tried for 30 days without a credit card.
2. Integration with social platforms
Sprout Social has an advantage here. Apart from ten social networks that include all major platforms including Google Glassdoor, Sprout Social can also integrate with websites like Slack, HubSpot, Salesforce, Dropbox, Feedly, Google Drive, Google Analytics, etc.
Sendible can also connect with all major social platforms, and you can also post to Tumblr, WordPress, Medium, Blogger, Flickr, and Slack. Both platforms are neck to neck in terms of integration but Sprout Social edges ahead. One thing I can see Sendible doing better is that it connects with WordPress and Medium. These two blogging websites are used quite frequently and thus, some people might prefer Sendible based on this point.
Features
Sendible edges ahead. According to various reviewing websites, Sendible has a total of 98 distinct features, as opposed to 87 in the case of Sprout Social. Now, a comprehensive list and comparison of these features is naturally not possible. 
Key points of difference include the absence of Campaign Management and access and permissions control in Sprout Social, the absence of influencer tracking in Sendible, and the presence of SMS Marketing Management in Sendible. Sendible also has a bulk send feature that Sprout Social lacks, which is a bit disappointing at such a high cost. Nevertheless, comparison on the basis of this factor is difficult and you must see the comprehensive list and make a decision on your own.
Ease of use
There is not much to discuss under this point. Both platforms are equally easy to use based on a large number of reviews. Sprout Social is a bigger name and thus, its dashboard is more advanced. It may prove difficult for complete beginners, but the difference is not enormous.
Utility
All comparisons between platforms need to consider this factor. While there are an enormous number of factors to consider, sometimes a platform with a lower rating might prove better for you if you are not an enormous brand.
Considering the cost and features offered, it is safe to say that Sendible is suited for both individuals, as well as businesses of all levels and types. The cost is lower, and the feature set may not be as comprehensive as Sprout Social, but it is still a pretty wonderful social media management platform. You can also check for some of the best social media management companies to get your work done efficiently. 
On the other hand, Sprout Social provides a large feature set and also has integration with more social and business platforms. Further, its ludicrous price makes it an inherently bad choice for individuals and small businesses. Choose Sprout Social only if both your needs and your budgets are enormous.
Note that neither of these websites is suitable for freelancers just starting out since there is no free plan available. For that, we would recommend Buffer since it offers a free plan as well.
Conclusion
That concludes our comparison of Sprout Social and Sendible. We have tried to keep it short and helpful. If you think we have missed out on some points, let us know in the comments below.