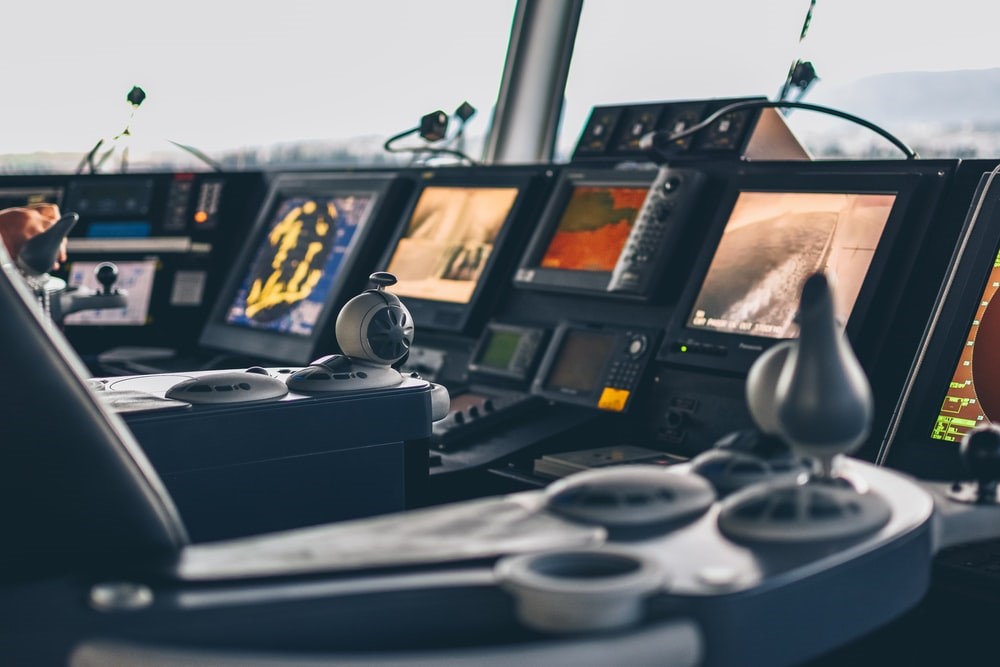 Zimbabwe has been picking up its stride when it comes to the development of its entertainment industry and gaming industry. There is plenty of potential for finding a great gaming audience here as the Zimbabwean population is mainly comprised of young people. The youth is also talented, and their talents can be utilized for game development purposes.
The Future of Gaming Industry in Zimbabwe
Gaming has certainly been prevalent in the cities of Chitungwiza and Harare, where the youth are enthusiastic about playing video games. In these places, people usually have access to the basics: laptops with suitable hardware and software to play games on and a good internet connection.
Internet connection has usually been quite an impediment for the gamers in Zimbabwe as the local internet providers are still improving when it comes to providing good internet speeds. Hence, online gaming couldn't flourish due to the latency issues and absence of good platforms.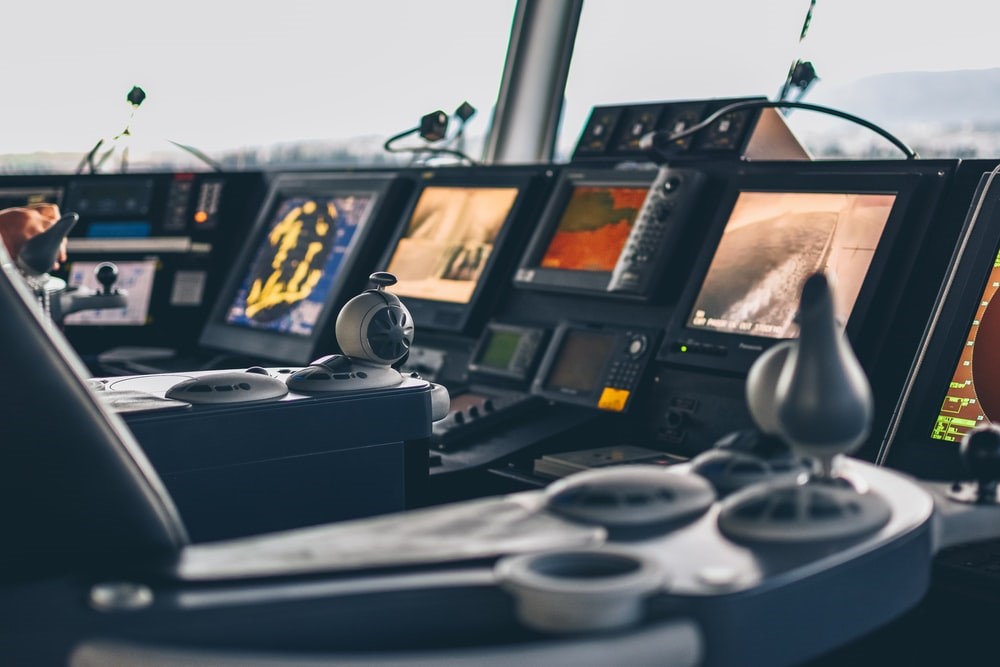 However, the situation seems to be changing. There is an increased mobile penetration in the entirety of the African region. Africa has always had quite the craze for gaming. Nigeria has a great gaming industry, and perhaps, Zimbabwe can benefit from that.
Mobile gaming is becoming increasingly popular in Zimbabwe, and people usually download apps from the Google Play Store to play these games. Google has also encouraged Zimbabwean game developers to create gaming apps and make good revenue out of them. Hence, incentivization through this kind of business model is likely to benefit the gaming industry in Zimbabwe.
Zimbabwe also has a unique and distinct culture that it can benefit from. Zimbabwe's comic book expo Comexposed is quite a breath of fresh air. It has allowed Zimbabwe's animators and game developers to get to know each other, learn from each other and even collaborate. The gaming industry is undoubtedly going to benefit from the development of the animation and design industry.
It is essential to understand the minds of the Zimbabwean youth and see what appeals to them. For instance, football is adored by most people in Zimbabwe. These games need to have Zimbabwean themes, narratives and storylines.
Zimbabwean developers came together to make a great multiplayer combat game called "Kurhwa – The Art of Combat". This game is free to play. It is renowned for having been created by the first independent commercial gaming project team.  The artwork for this game has been incredible to witness. The game has been a display of pure Zimbabwean talent at its best.
With the local comic book community thriving, we are likely to see its effects on the gaming industry as well. The development of these industries in Zimbabwe has allowed the youth to express their skills, talent and develop entrepreneurial qualities in order to strive to make their mark on the global gaming market. This can help Zimbabwe revive its economy, generate more job opportunities and training, and better living standards.
The reason why Zimbabwe needs these industries now more than ever is mainly because of its weak economy. Zimbabwe has a huge amount of debt. Its unemployment issues have been on the rise ever since the pandemic. The country has several infrastructural issues. Hence, there is a dire need for domestic companies and industries to become active and grow. With legislation that supports domestic growth and initiative, this can be achieved.
There have been quite a good number of gaming tournaments and events across Zimbabwe so far. One can expect this trend to continue as the gaming culture is expected to become more vibrant and active over the years. In the last few years, the situation was that although there were gaming communities with passionate gamers, there wasn't enough connection among these communities.
In the lockdown, most people in Zimbabwe, like in many parts of the world, resorted to gaming as a mode of recreation. We could see a rise in mobile gaming, especially online gambling. Gambling was quite stigmatized for many years in Zimbabwe. However, there is now a change in public perception, and gambling is now being embraced more than ever.
People in Zimbabwe now also enjoy online gambling on casinos for Texans, since most have access to these sites. With improved technology and software, these online gambling websites filled the void of the traditional gambling industry. These games provided for an immersive live-dealer experience and an opportunity to make real money.
The laws for gambling in Zimbabwe are quite uncertain. They are neither legal nor illegal. However, most people in Zimbabwe have found themselves on several international online casino sites, playing popular games like online poker and slots.
 In Conclusion
Zimbabwe has great potential for growth in many of its industrial sectors. It can greatly benefit from tourism with its national parks and beautiful landscapes. We can certainly expect more enthusiastic Zimbabwean game developers in the future.