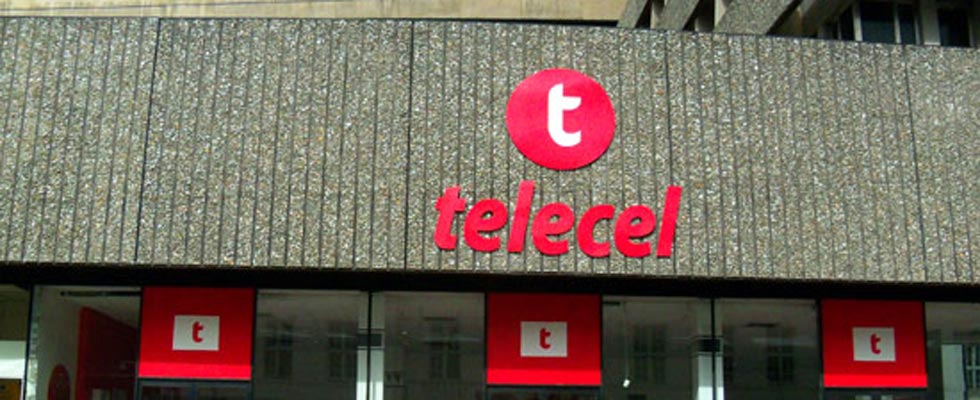 ZIMBABWE'S second largest mobile operator Telecel has introduced a debit card for its mobile money transfer service which can be used to make cash withdrawals and pay for goods and services at any ZimSwitch points of sale across the country.
BUSINESS REPORTER
The new debit card is a follow up to the mobile money transfer service, Telecash, launched in January.
The debit card, launched yesterday, enables banked individuals to send money instantly to any Telecash account from any of the existing delivery channels already available in Zimbabwe including Points of Sale, automated teller machines (ATMs), mobile banking and the Internet.
Registered active subscribers can obtain the card for free from any Telecel office or registered Telecash agent.
Speaking at the launch of the Telecash Gold Card at the company's head office yesterday, Telecel mobile financial services director Nkosinathi Ncube said the card could be used to make payments in the same way as a bank debit card, at any point of sale with a ZimSwitch logo or to draw cash from any ZimSwitch branded ATM.
"Mobile money has been struggling to make a mark in the retail sector. Retailers have expressed the desire to work with mobile money operators, but have said payments via handsets as a payment mechanism block our shopping queues," he said.
Ncube said the company in response launched Telecash Gold Card in consultation with retailers, bankers and ZimSwitch in order to broaden financial inclusion.
"The market response has been very good ever since we introduced Telecash as we have seen a number of agents coming on board to work with Telecel. A good number of people are activating their accounts," he said, adding that more than 3 600 agents are already active on the platform.
He said the company was now working on improving visibility for Telecash and the new debit card with agents. The card can be used to pay for groceries, DStv subscriptions, restaurant and hotel bills, among others.