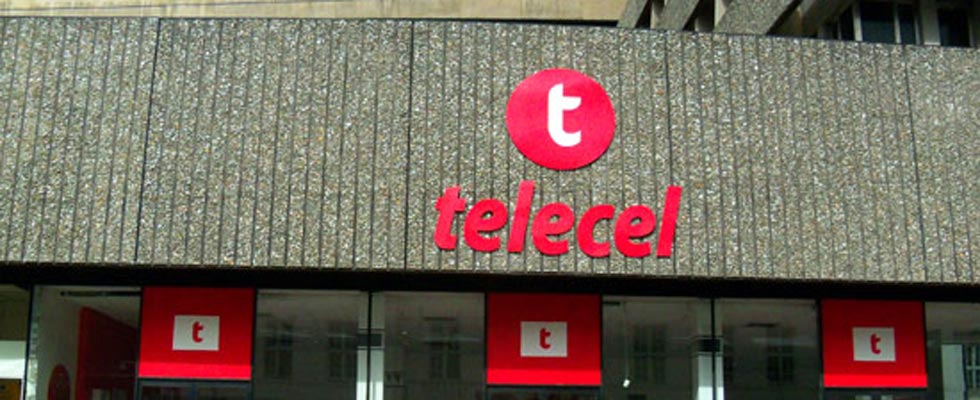 TELECOMMUNICATIONS firm Telecel says it is planning to tap into the retail sector as a new revenue stream.
KUDZAI CHIMHANGWA
The company is already focusing its strategic direction on improved data services provision in light of waning revenues that traditionally emanated from voice communication.
Telecel is leveraging on its newly launched product, Telecash, which will be used to make cash withdrawals and pay for goods and services at any ZimSwitch points of sale across the country.
Telecel's Information Technology director Tendai Chirokote said the company was still in the process of validating its aggregators and connecting them to the platform in a secure manner.
An aggregator is basically any device that serves many other devices or users either with its own capabilities or by forwarding transmissions in a more concentrated and economical way, according to techtarget.com.
"In a couple of weeks, we should be seeing the developers who sent through their applications," Chirokote said. "We should be confirming and connecting by then and we should be seeing activity happening online as we are targeting the ordinary retailers."
The acute liquidity crunch prevailing has not spared companies that have failed to be innovative so as to derive revenue from a market that has little disposable income.
As economic conditions continue to take a negative turn, a number of consumers are limiting their spending habits, concentrating on their immediate needs with food and communication being among top of the list.
The company is seeking to provide more convenience for its registered subscribers as they do not have to necessarily visit an agent to get cash out of the mobile wallet, but can simply purchase groceries at any retail store with a ZimSwitch point of sale.
Analysts, however, remain skeptical about the costs of transaction involved.
Company officials told journalists at the Telecash golden card launch that they had been exploring ways of broadening the offering on Telecash.
"When we launched, we started with only the basics such as sending and receiving money, but now we are coming up with more functionalities," Telecel mobile financial services director Nkosinathi Ncube said.
Ncube said up to 25% of registered Telecel subscribers were already connected to and active on Telecash where $18 million worth of telecash transactions had already occurred. The card is operating along the lines of a V-payments account for online shopping.