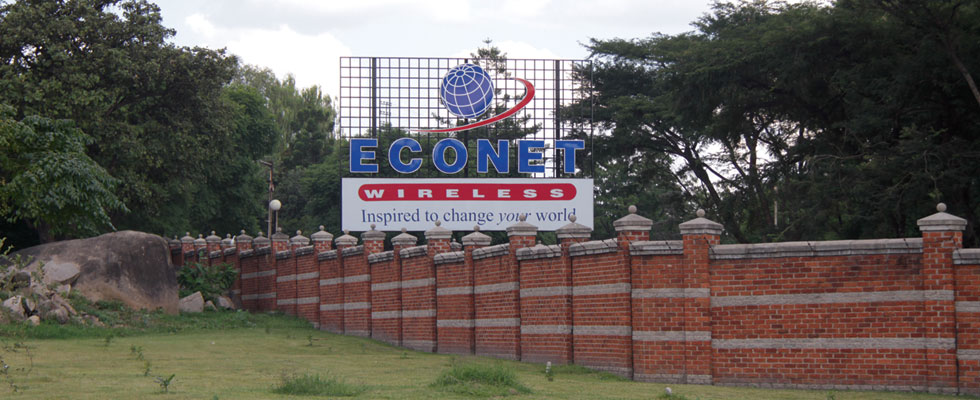 VimpelCom, the parent company of Telecel Globe, has just announced via a press release that it has sold all its shareholding in Telecel Globe to Econet Wireless Global for US $65 million. By L.S.M Kabweza- TechZim
Effectively, the release says, Econet Wireless now owns U-Com (or Leo, what Telecel is called in Burundi) and Telecel Central African Republic. So yes, the deal does not include Telecel Zimbabwe.
The release says Vimpelcom had previously agreed to sell Telecel Globe to another company, Niel Telecom, last year but the deal fell through as the purchaser was unable to pay the balance. They had just paid a deposit and apparently struggled to raise the rest of the money.
In as far as Telecel Zimbabwe is concerned, the state of ownership remains Vimpelcom 60% and the local guys, the Empowerment Corporation, 40% the press release paints. It's not clear though if this is directly a Vimpelcom ownership or via their 51.9% ownership in Global Telecom Holding S.A.E. (formally Orascom) n term of what exactly Econet's $65 million buys: Leo in Burundi has 1.57 million subscribers and Telecel CAR has 400,000 subscribers. Even though Burundi has 1.57 million subscribers, the Average Revenue per User of those subscribers as of the second quarter this year was $3, while that of CAR was higher at $6.
Econet have likely bought the two operations at a discount as the previous buyer was supposed to pay $102 million. Effectively, Econet the voice and mobile broadband telecoms company is now in 1 more African country (CAR). The company is already in Zimbabwe, Botswana, South Africa, Nigeria, Lesotho and Burundi.
To speculate on why Zimbabwe is not part of the deal, we think its mostly to do with the fact that Telecel Globe doesn't own the whole company and has a complicated relationship revolving around indigenisation. Econet Zimbabwe could ofcourse buy it since they fulfill the indigenisation requirement but who knows if the 40% shareholders are looking to sell, and if they don't sell, does Econet want to have them as fellow shareholders. There's the anti-monopoly angle to think about. Them buying Telecel Zimbabwe would have Econet owning more than 85% subscriber market share. – See more at: http://www.techzim.co.zw/2014/10/econet-buys-telecel/#sthash.3rAtQuYn.dpuf