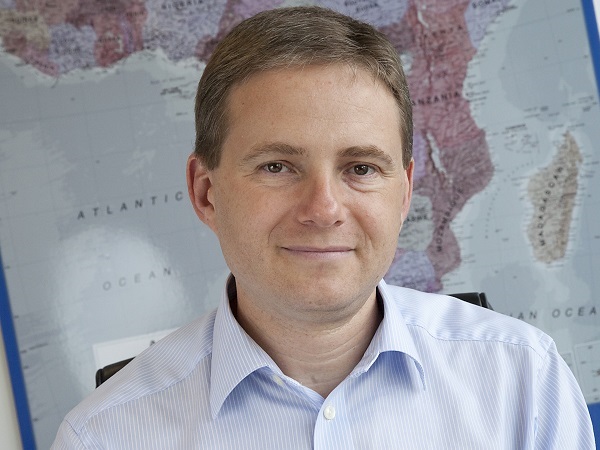 Liquid Telecom have signed an agreement with Bharti Airtel, an Indian mobile broadband company, to provide them with terrestrial fibre network and to connect the company's mobile base stations and enterprises.
BY TATIRA ZWINOIRA
The deal will give Bharti Airtel access to Liquid Telecom's speeds on its 3G and 4G networks for its mobile broadband subscribers in Africa.
In a Press release yesterday, Liquid Telecom chief executive officer, Nic Rudnik said mobile operators are relying on Internet access and data services to grow their revenues.
"Mobile network operators, and in particular Airtel, have managed to attract a large number of customers on their 3G and 4G networks and now need to strengthen their backhaul to deliver a super-fast Internet access service. Liquid Telecom's extensive and fast-growing terrestrial fibre network is the perfect solution for Airtel to rapidly do so," Runik said.
The framework agreement enables Airtel operations to leverage Liquid Telecom's existing 20 000km-long fibre network across East, Central and Southern Africa as well as enjoy new purpose-built fibre infrastructure to connect Airtel's mobile base stations and enterprise customers with fibre.
The agreement enables Airtel operations to gain access to Liquid Telecom's fibre infrastructure and to benefit from new fibre routes on an ongoing basis.
This will enable Airtel to rapidly connect its mobile base stations and enterprise customers with unlimited capacity.
Airtel Africa chief executive officer Christian de Faria said the agreement was a milestone in providing fast broadband services to customers in a cost-effective way.
"Airtel has invested significantly in mobile broadband technology across its African footprint and this agreement will deliver end-to-end fibre connectivity to our 3G and 4G base stations. This collaboration reinforces our commitment to providing affordable and innovative mobile services to all," De Faria said.
Bharti Airtel Limited is a global telecommunications company with operations in 20 countries across Asia and Africa headquartered in New Delhi, India, and ranked among the top three mobile service providers globally in terms of subscribers.
Bharti Airtel had over 335 million customers across its operations at the end of August 2015.
Liquid Telecom's fibre network spans across Burundi, Democratic Republic of the Congo, Kenya, Rwanda, South Africa, Tanzania, Uganda, Zambia and Zimbabwe.