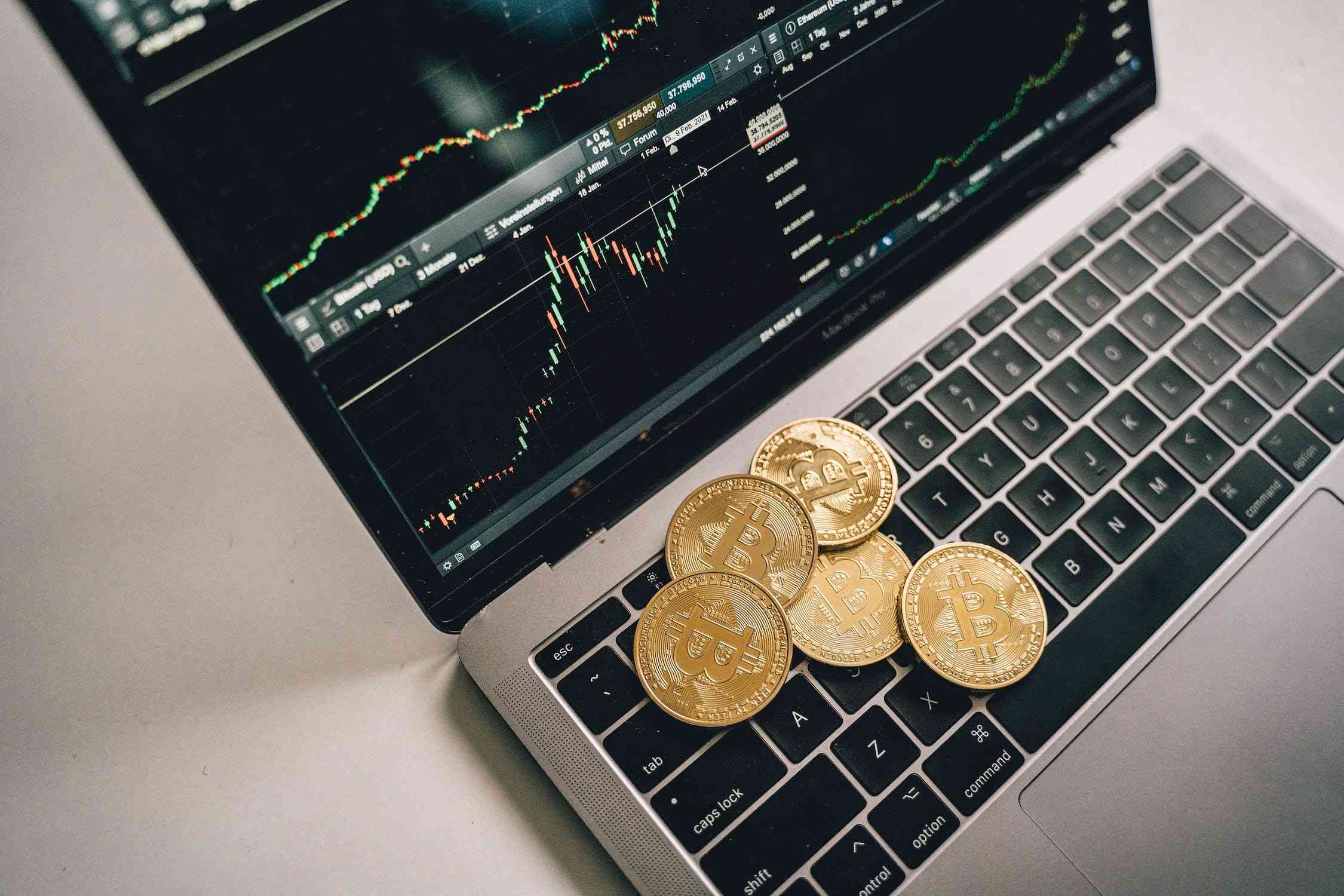 In today's rapidly evolving financial landscape, the buzzword is digitalization.
While many trading platforms promise the moon and stars, it's those that deliver a seamless user experience combined with genuine value that stands out.
Enter Finbok.com, an online trading platform that is making waves and for all the right reasons.
Top-Notch Customer Support
Let's face it, in a world brimming with technological advancements, what we Brits truly appreciate is a good old-fashioned chat with someone who knows their stuff. Finbok.com's support team is the embodiment of this ideal.
Their dedication to assisting traders, whether you're a newbie or a seasoned pro, is commendable. Queries are addressed promptly, and there's a genuine desire to help, reminiscent of the trusted local shopkeeper from back in the day.
Education: Laying Down the Foundations
Knowledge is power, as they say. In the realm of trading, this adage couldn't be more accurate. Finbok.com takes this sentiment to heart, offering a wide array of educational materials.
From insightful articles that cover the basics to advanced tutorials that delve deep, there's something for everyone. And for those who are just dipping their toes into the world of crypto? Fear not, for Finbok has got you covered with resources that simplify the complex world of digital currencies.
Transparent Fees: No Nasty Surprises
Nobody likes hidden costs. The sting of unexpected fees can sour any trading experience. Finbok.com addresses this head-on. Their fee structure is transparent, competitive, and, above all, fair. You know precisely what you're getting into, ensuring that your hard-earned money is spent wisely.
Conclusion
Finbok.com isn't just another trading platform; it's a testament to how technology, when combined with a genuine understanding of traders' needs, can create a winning formula. Whether you're based in the heart of London or the Scottish Highlands, Finbok.com offers an unmatched trading experience that's both modern and deeply rooted in traditional values.
Related Topics