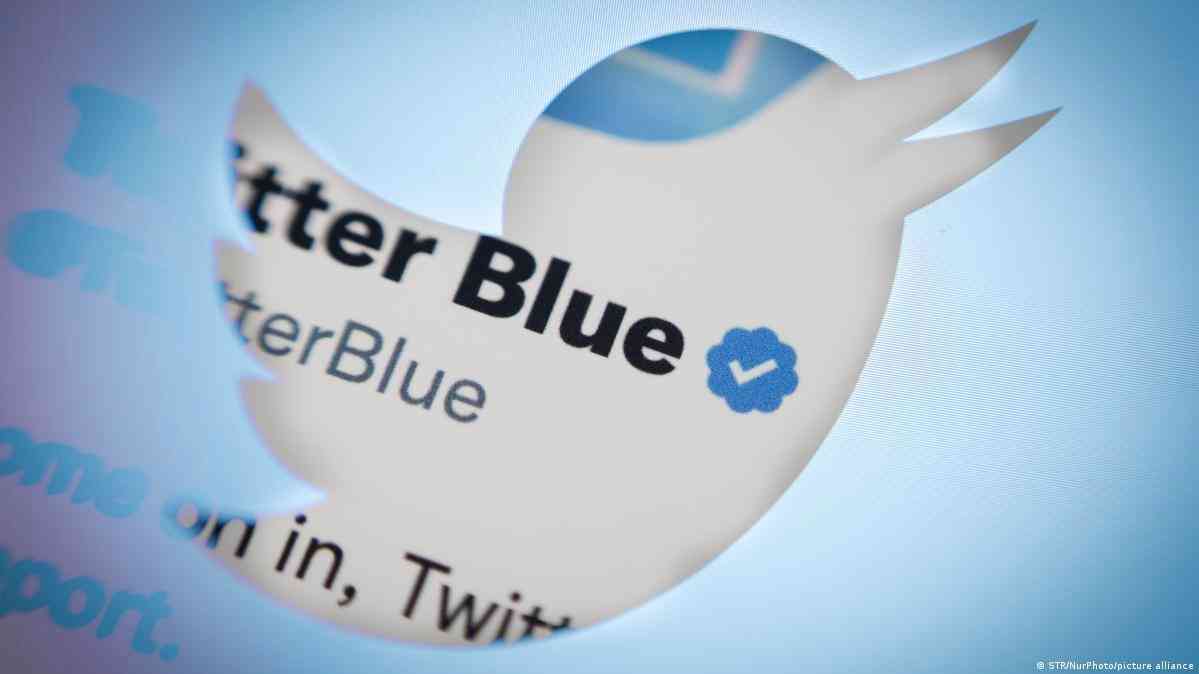 After months of delays, Twitter has begun removing its signature blue checkmark from verified users who have not signed up for its paid subscription service Twitter Blue.
Elon Musk launched Twitter Blue last year after buying the social media platform for $44bn, introducing an $8 monthly charge for the blue tick as well as a number of other features.
Accounts with checkmarks that pre-dated Musk's takeover, known as "legacy accounts", were given the option to pay for the subscription following its rollout or risk losing their check mark, which was originally introduced to prevent the impersonation of public figures.
After pushing back the April 1 deadline to sign up several times, Twitter on Thursday began removing checkmarks from thousands of legacy accounts, including prominent figures such as Pope Francis, Bill Gates and Kim Kardashian.
Prominent organisations including Human Rights Watch and the National Association for the Advancement of Colored People also lost their checkmarks, with many tweeting about their decision to not subscribe to Twitter Blue.
Some celebrities took to Twitter to explain they had retained their checkmark without paying, including the author Stephen King who tweeted: "My Twitter account says I've subscribed to Twitter Blue. I haven't. My Twitter account says I've given a phone number. I haven't."
Many government agencies, nonprofits and public-service accounts also lost the checkmark, raising concerns about how the public will be able to distinguish official channels of information from other accounts during public events or emergencies.
Under Musk, verified government accounts have been given a grey version of the checkmark and verified media outlets a gold tick, although it is not clear how these designations are handed out.
The blue checkmark was seen as an indicator of trustworthiness as it meant a user's identity had been verified by the platform – helping users to identify impersonator accounts and misinformation – and was largely reserved for politicians, celebrities, journalists and media organisations.
Many Twitter users had objected to the changes amid fears the new system would encourage the spread of misinformation and fake news.
Twitter was forced to suspend the initial launch of Twitter Blue in early November 2022 following a wave of impersonation accounts but relaunched the service in December after changes.
The removal of checkmarks for non-paying users on Thursday sparked similar chaos, with impersonator accounts reemerging for public figures such as Jeff Bezos, whose fake account declared the billionaire was "officially shutting down Amazon".
Related Topics