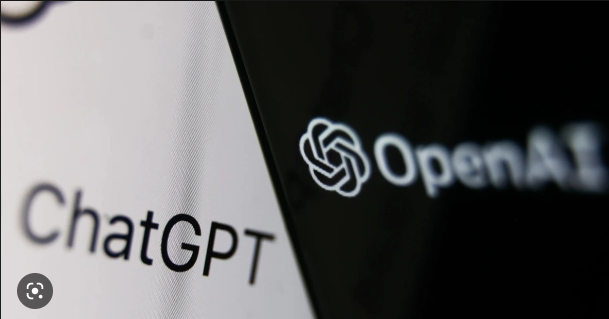 The year 2023 has shaken the world with new AI achievements, including a notorious ChatGPT, Microsoft's Bing AI, and similar products from other companies. Now everybody is wondering how it all will change the way of human life and the major economic industries.
Our guide will focus on AI's influence on the gambling niche. We have a few paragraphs of useful information for you to read before you sign in with your Pin Up Casino giris and continue playing your favorite games. Here's how artificial intelligence changes the casino sphere.
Personalized User Experience
Gambling websites are constantly monitoring the player's activity to adjust the content offered to his tastes and habits. The data used to be analyzed by special algorithms but AI takes it to a completely new level. It'll be able to personalize your gambling experience with an unseen-before precision.
Here's what you can expect:
game selections composed according to your gambling habits;
promotions tailored to your style of play and payments;
the best suggestions for interesting casino events to participate in;
perfect daily gambling recommendations.
Better Safety
Modern gambling websites use SSL/TSL encryption and firewalls to protect players and their sensitive information. These security measures are good enough but still have certain flaws. A complex attack on the website's systems may be successful and lead to data theft.
Artificial intelligence can help casinos find breaches in their security and patch them. Every improvement will increase the overall safety of real money play on the site. AI will learn by studying previous threats and then create the most efficient ways to counter new hazards.
Gaming Software Based on Gamblers' Preferences
The data collected and analyzed by AI can be a guideline for software development studious helping to design the best games. Artificial intelligence can tell the developers, which previous products performed better and why. This will be a basis for creating new products with the most popular themes and the most exciting features.
Bad News For Cheaters
Online casinos use various algorithms to detect players who try to cheat or employ forbidden betting patterns. Artificial intelligence will make it faster and more precisely. It analyzes behavioral patterns to reveal casino users trying to take advantage of a game club in an unfair way.
The funny thing here is that gamblers can potentially use AI as well. This technology may help players develop a strategy that will give them an edge over casinos. While such a possibility is only theoretical for now, gambling providers already have to think about the possible consequences.
Conclusion
Artificial Intelligence has long been only a subject of sci-fi movies, but now it's a real technology, though at a nascent stage. It is changing many spheres of our lives, including the casino industry. AI makes casino play more secure, helps to personalize user experience, and assists in creating player-oriented content. We think that the role of artificial intelligence in gambling will only increase, providing new ways of using this amazing new technology.
Related Topics