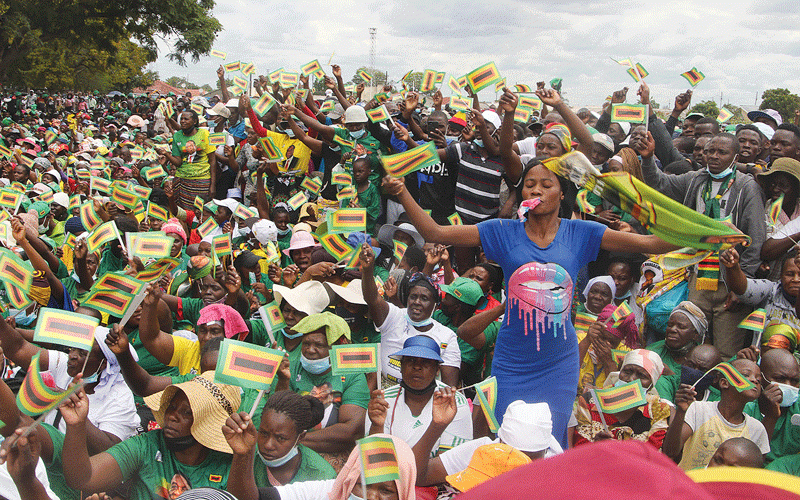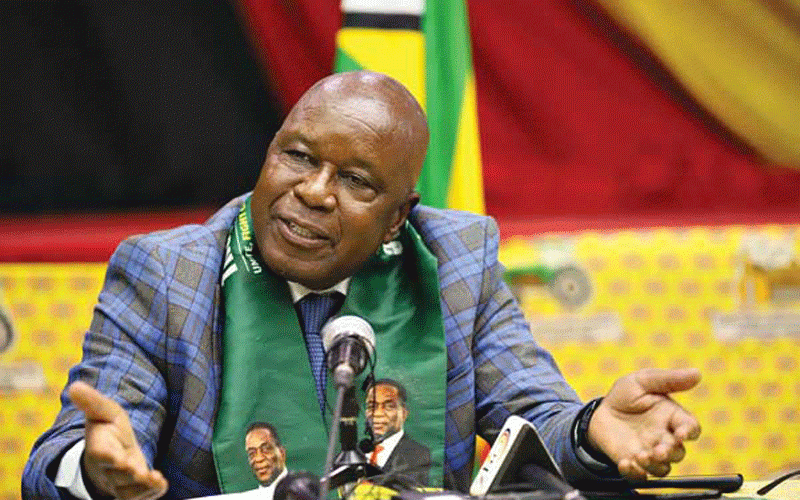 Sanctions choking Zim: Myth or reality?
Late last year, Finance minister Prof Mthuli Ncube bemoaned the impact of sanctions on the economy noting that the country has lost about US$40 billion in the last 22 years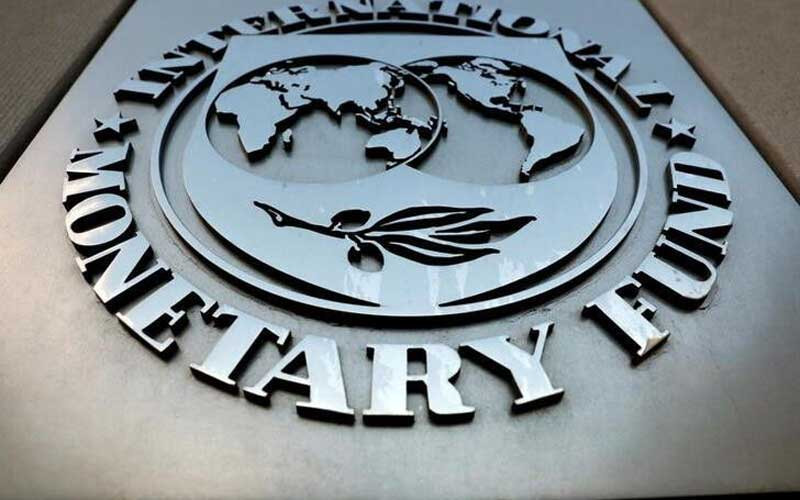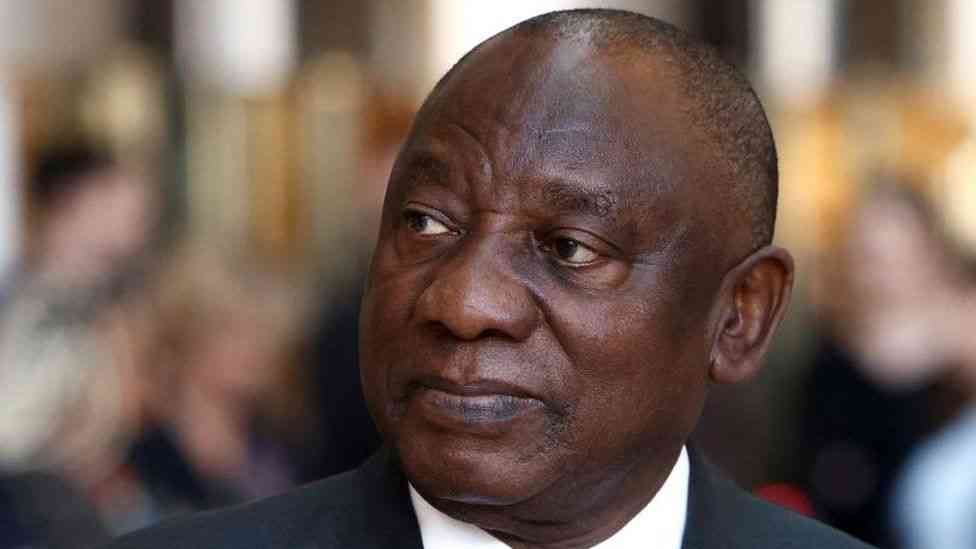 Premium
Govt failing us: Zec
Zec complained that it was poorly resourced to run elections resulting in the electoral management body failing to even pay election agents.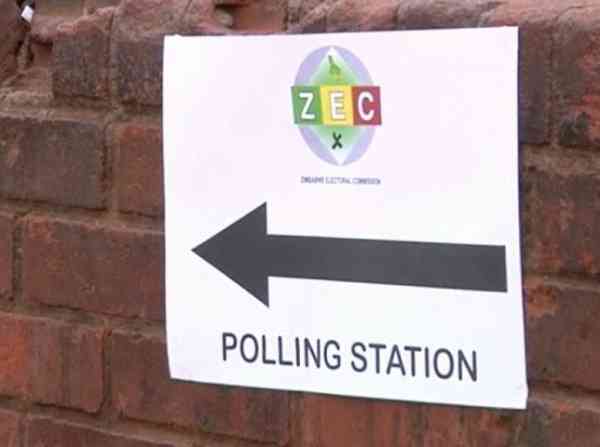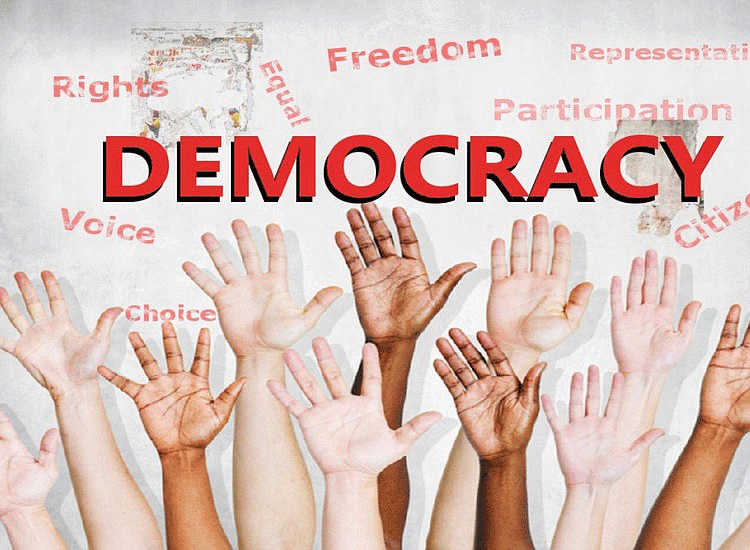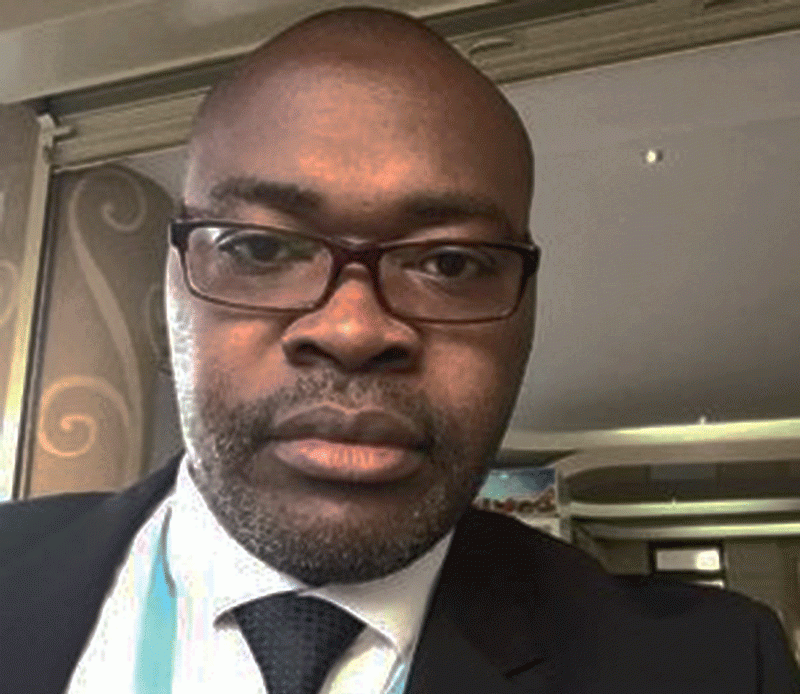 A giant with the feet of clay
In doing so America hopes "to impose significant costs to the target country to coerce a change in policy or attain a specific action from the target government".