Who is Zifa trying to fool?
Zifa has a question to answer: With Zimbabwe currently suspended by Fifa, who from Caf authorised the association to hold the Caf A refresher course?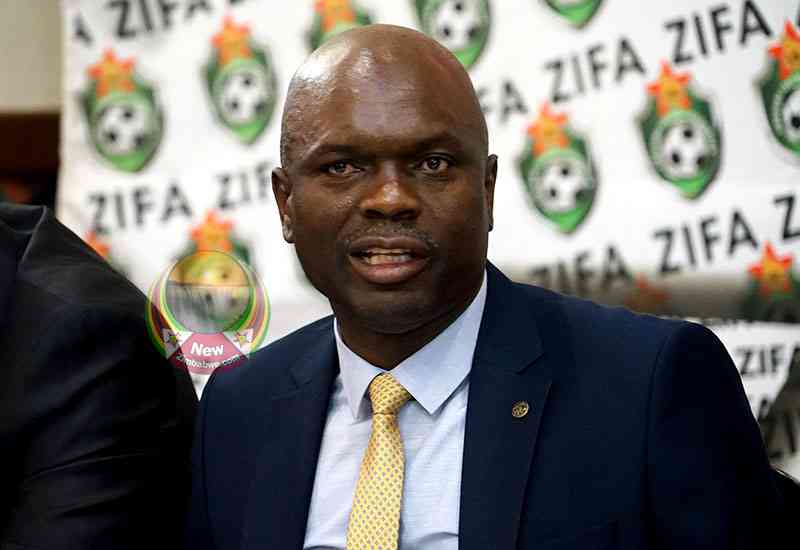 Mhindirira on Caps' radar
Caps United and Mhindirira have opened negotiations with high hopes of agreeing terms ahead of the 2023 season.