POSB launches new prepaid, debit cards
The MasterCard debit card will be used by POSB account holders to transact in United States dollars on the international or local front, as well as in Zimbabwe dollars.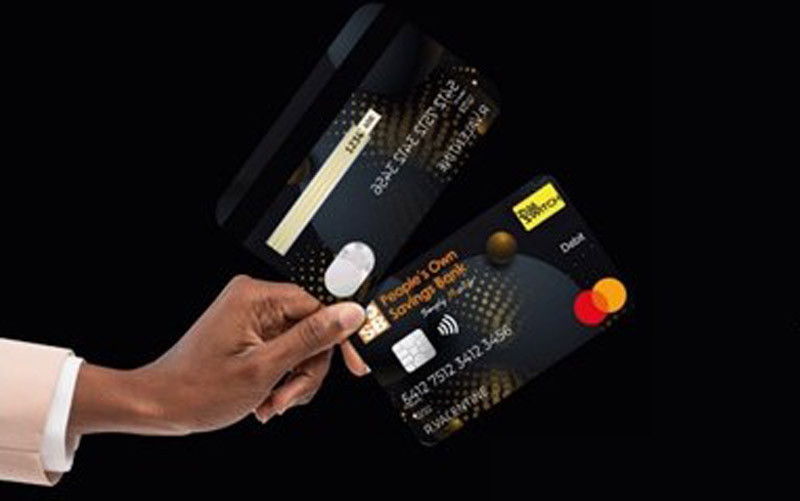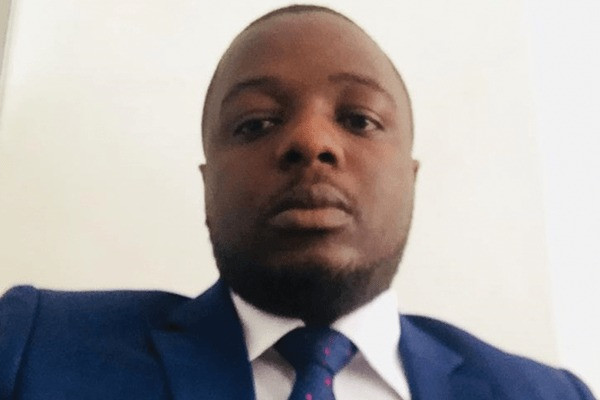 Zim's economic misfire
Inexplicable revenue growth in inflation-adjusted results in the absence of commensurate real growth is also to be expected.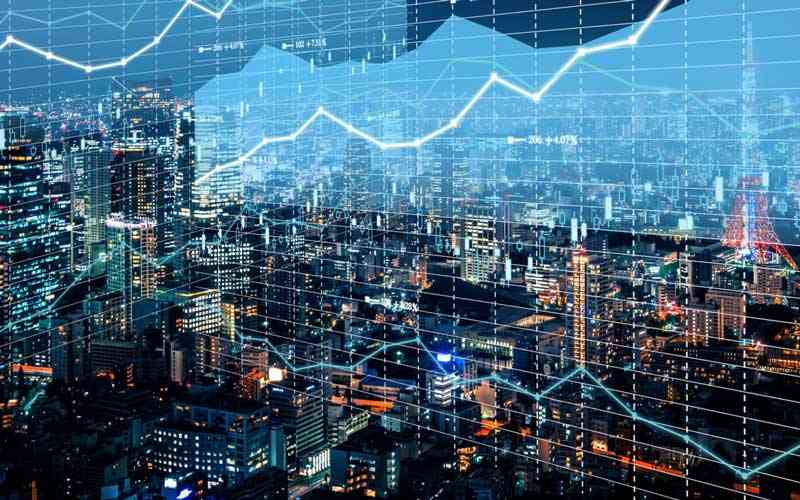 Opinion: Are we re-dollarising?
Rumours are that we are slowly heading towards official re-dollarisation, which will make the USD the official primary currency.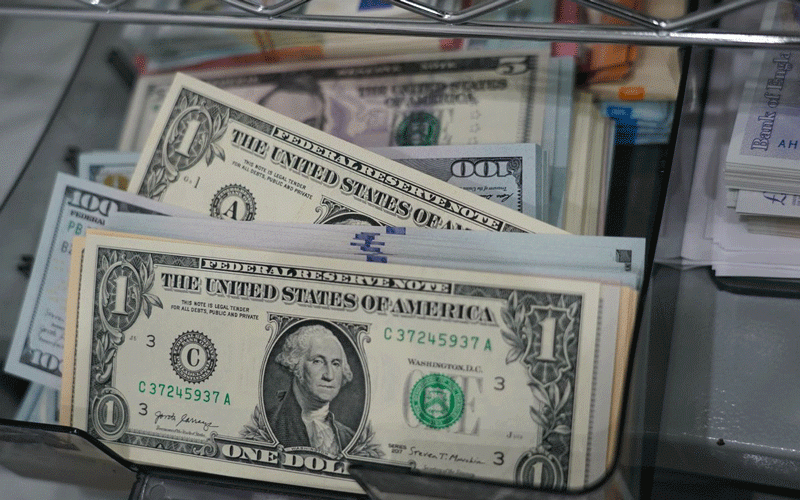 Workers in US$ funeral policy headache
Information gathered by NewsDay shows that several funeral assurance companies have already notified their clients that they would shift to US$ tariffs starting this month.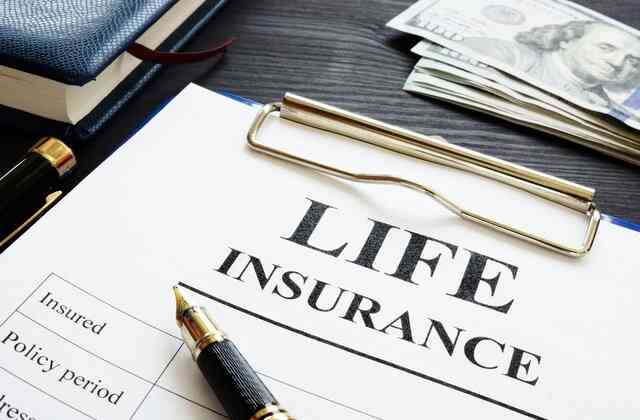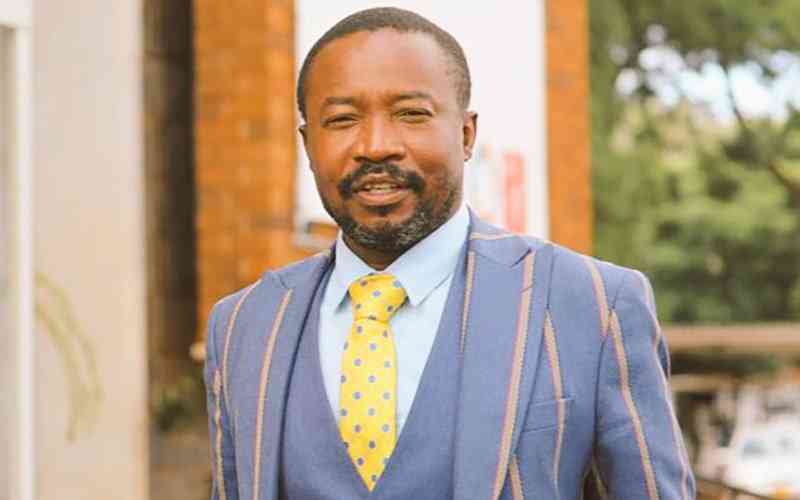 HCC resumes US dollar charges
In a statement, HCC said charges for council services were now payable in foreign currency or local currency at the prevailing bank rate.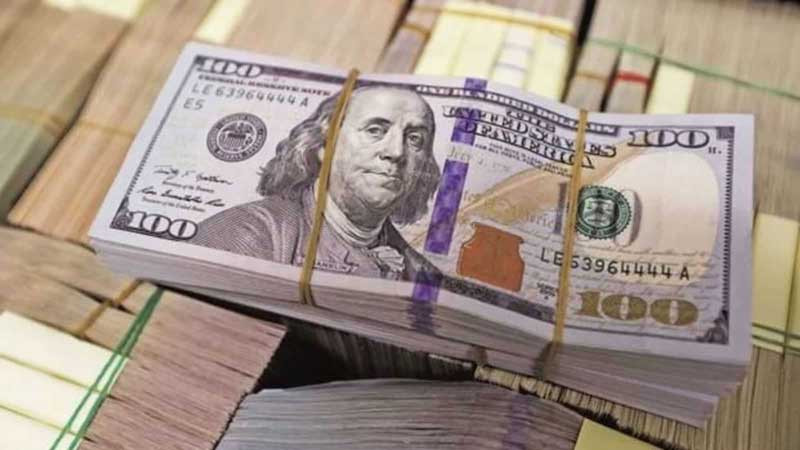 SA blackouts bleed Zim industry
Last year, Zesa spent US$225 million on power imports from regional utilities, including in South Africa, according to official data.