Poet Mambo Guramatunhu preaches peace
Mambo Guramatunhu has chosen to use his poetic prowess to express the anxiety among Zimbabwean masses as the country counts down to the elections expected in August.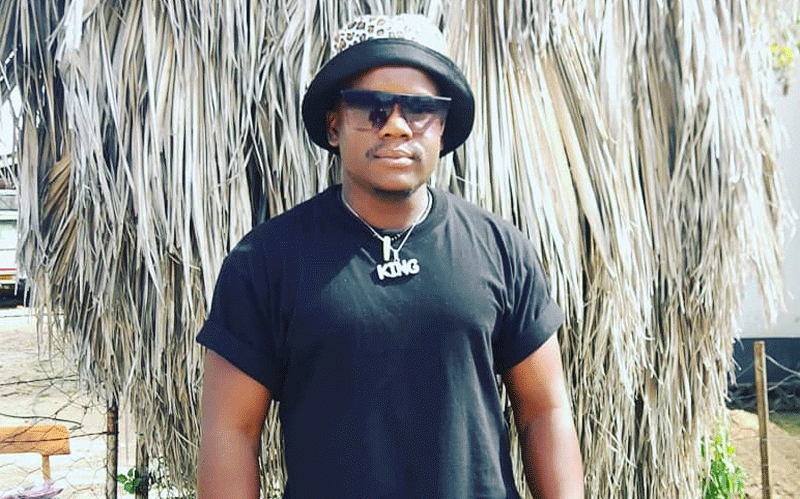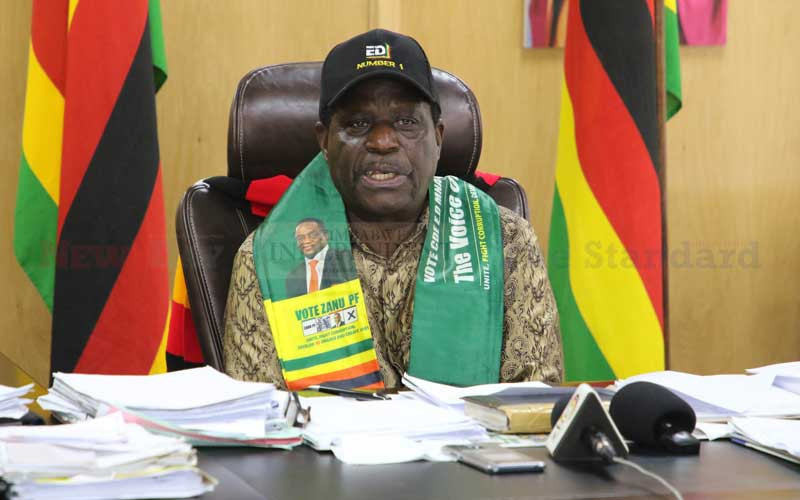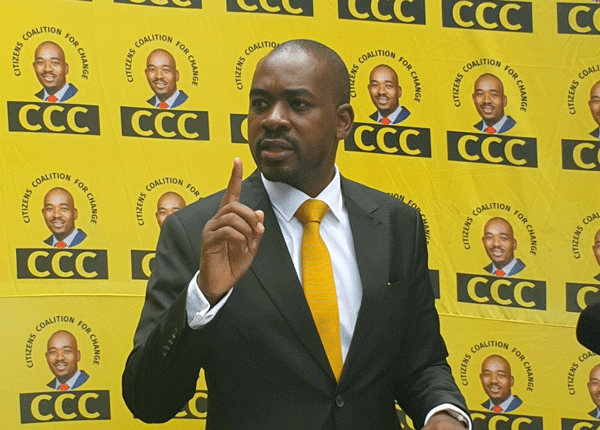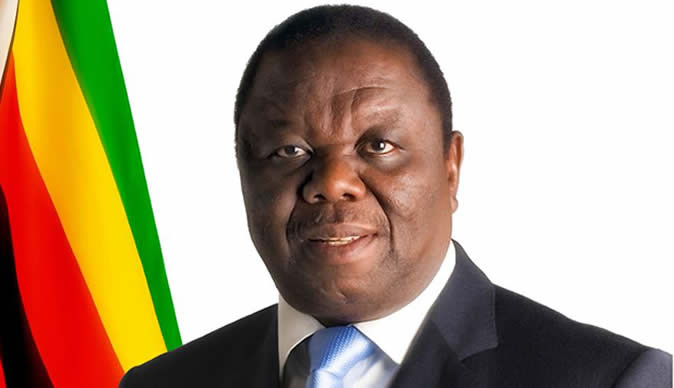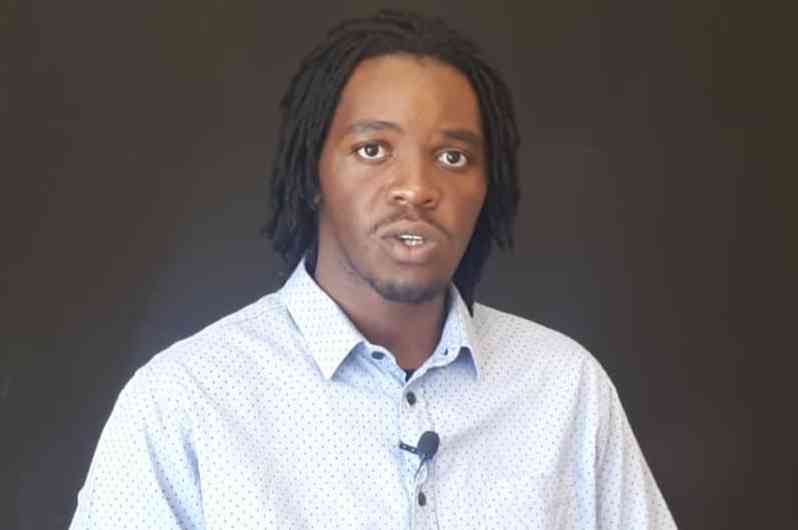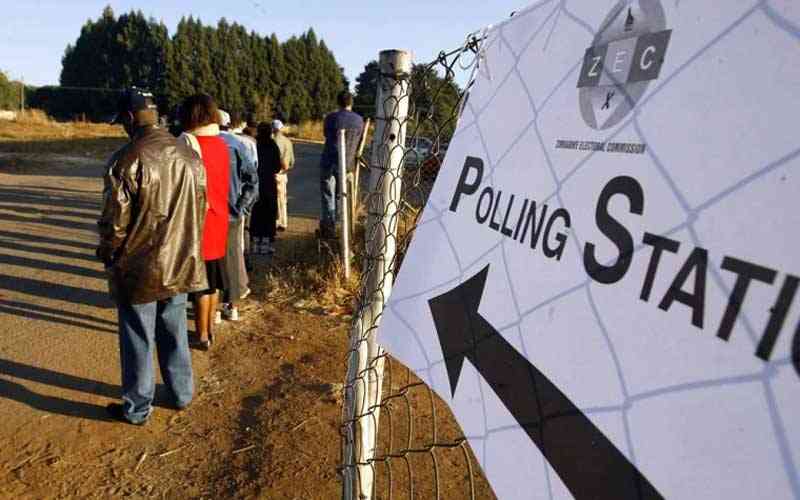 The audacity of hope
We all hope that our enduring hope will see the realisation of our collective whims and aspirations as a people.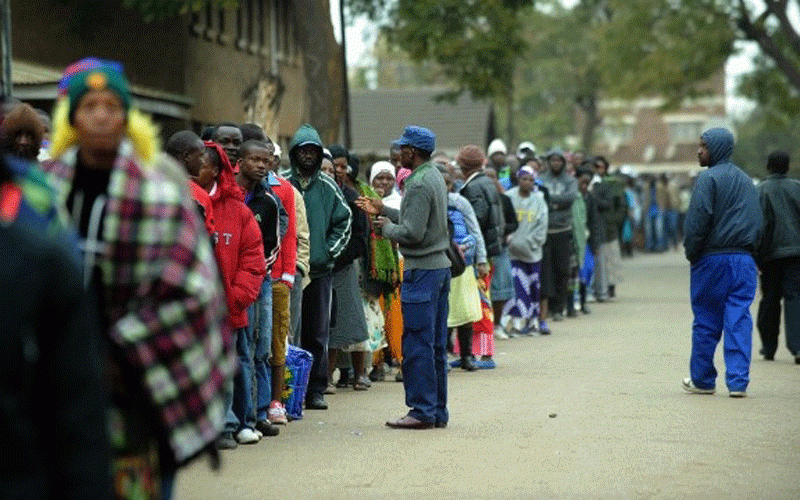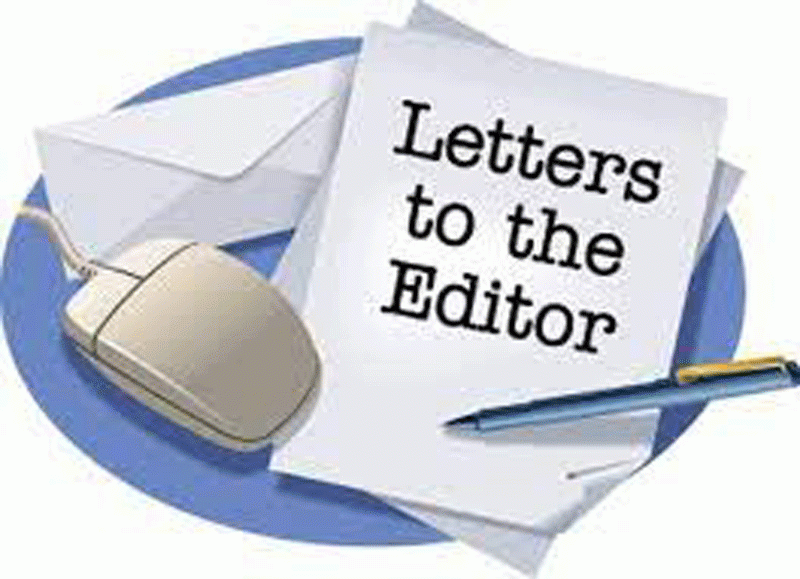 Tsvangirai's epic speech on epic day
In honour of a famous patriot that I had the privilege to serve and in remembrance of a notable day in the history of the country, I hereby republish Morgan Tsvangirai's epic speech.