Laos, a Centre for Scam Networks
The Golden Triangle, which spans a land area of 10,000-hectares is located in northwest Laos. It is effectively run by Chinese national Zhao Wei, who owns Kings Resort Casino.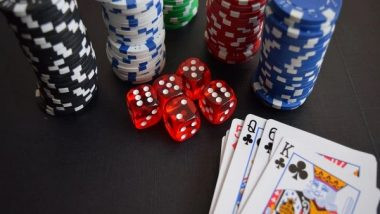 Excess rains hit Hippo Valley sugar production
"Rainfall hinders both the harvesting and hauling of burnt cane to the mills, resulting in the cane remaining in the fields for extended periods and leading to reduced sugar content."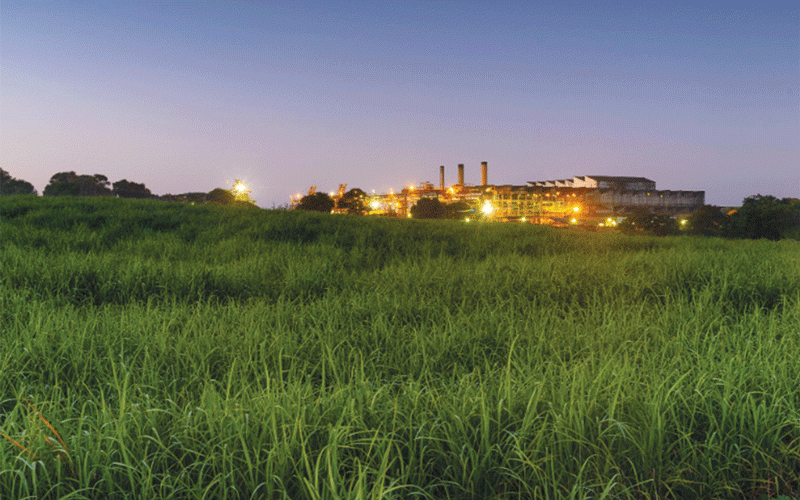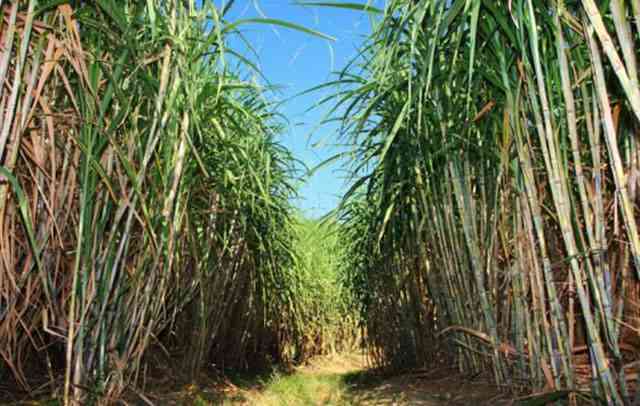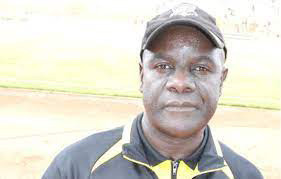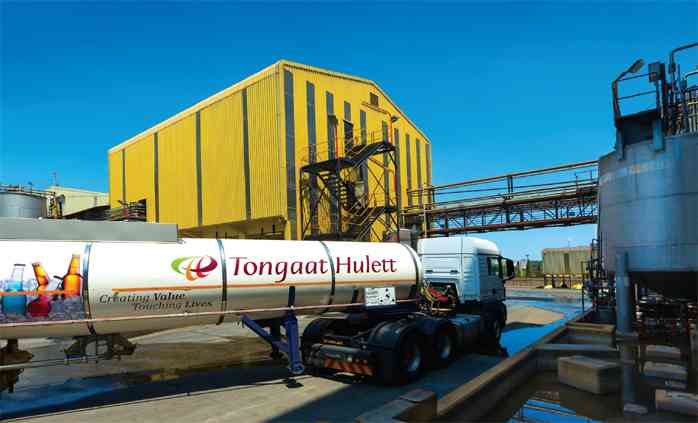 Chitembwe's happy moment
Chitembwe expressed his frustration with the way the campaign had gone after his team staged a dramatic comeback from behind to edge Triangle 2-1.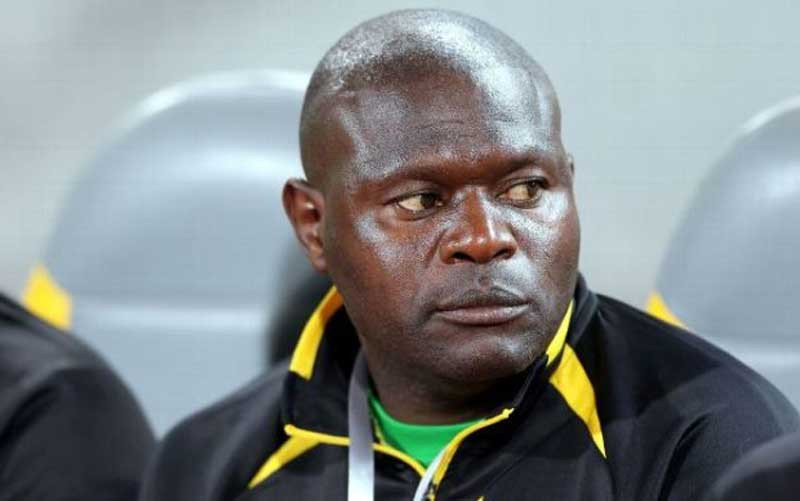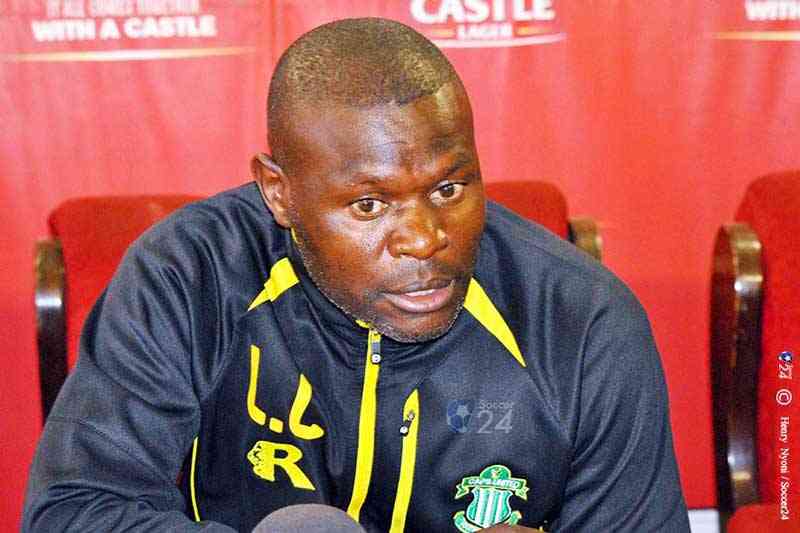 Tribunal to settle sugar milling dispute
The country's largest sugar milling firm is believed to have entered into an agreement with farmers that allowed the growers to either collect the molasses or get paid for it.