Knives out for Zapu's Nkomo
Ahead of the congress, six disgruntled members including one presidential aspirant filed a High Court application to stop Nkomo from contesting.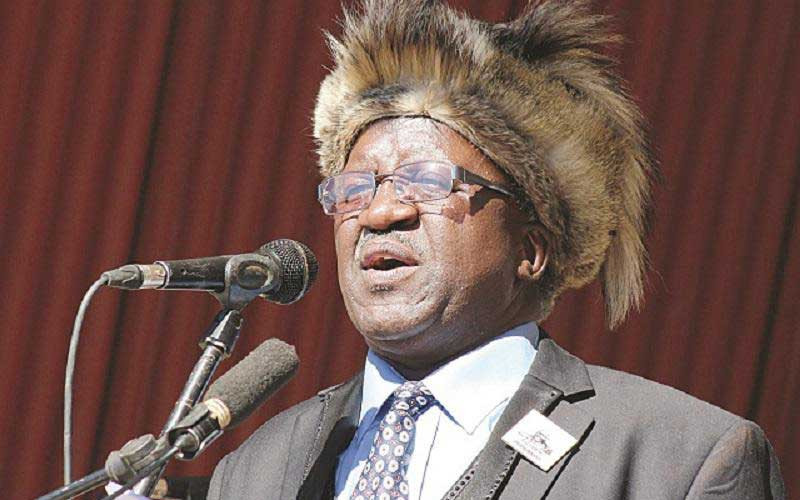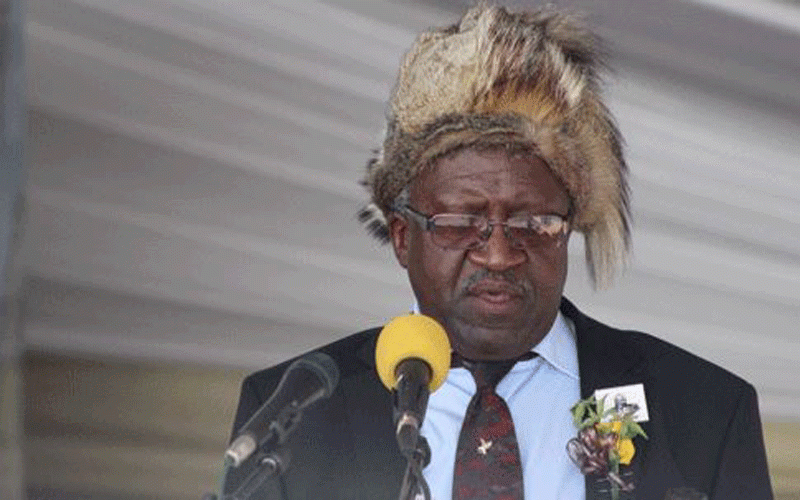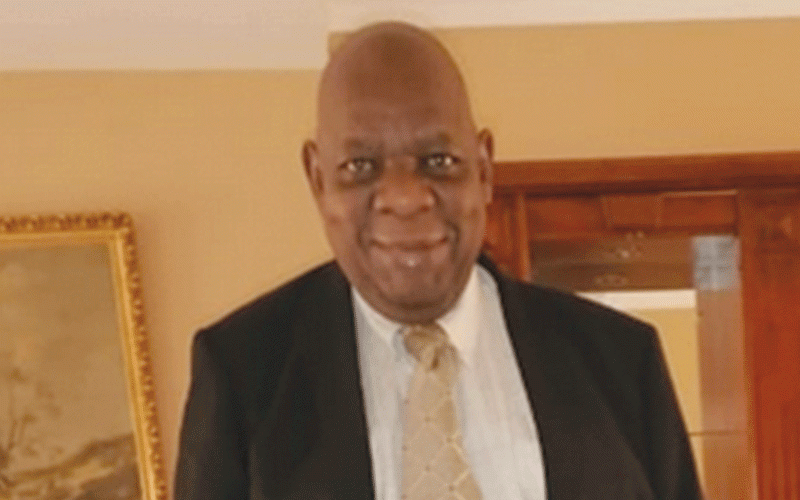 Govt 'parasitic', Zapu charges
The Zanu PF government has always been parasitic, and is rooted deep in its belief of entitlement as a reward for liberating the country.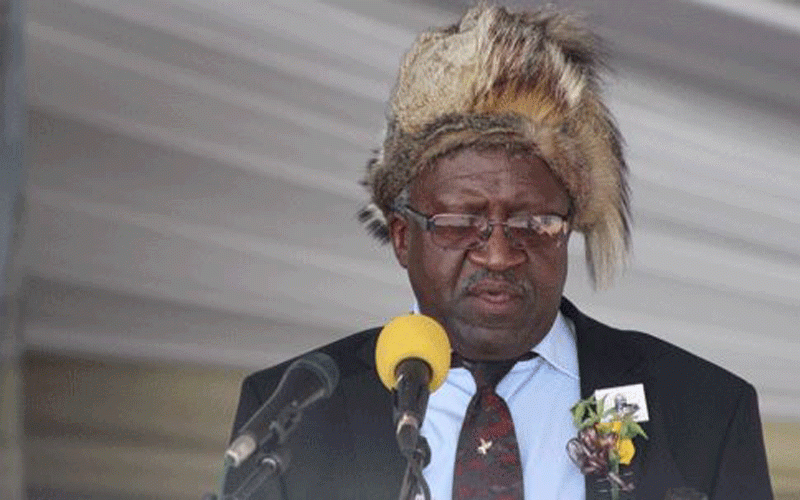 Zapu to contest in 2023 polls
PF Zapu went into a unity agreement with Zanu in 1987 to end the Gukurahundi massacres, resulting in the formation of Zanu PF.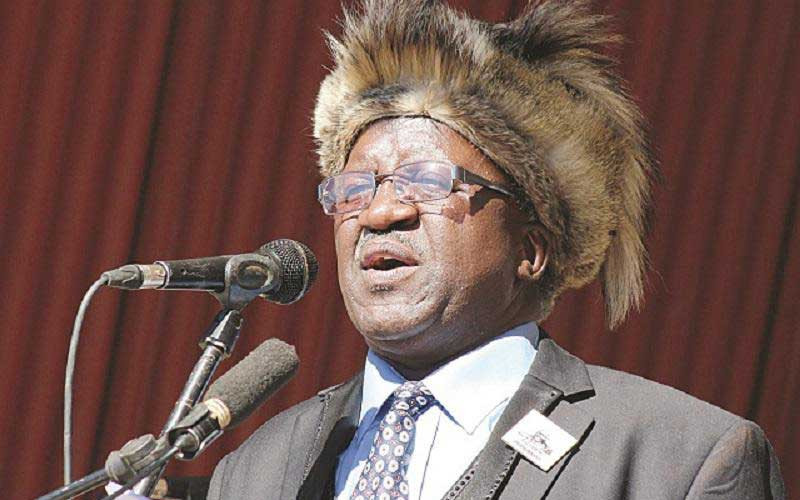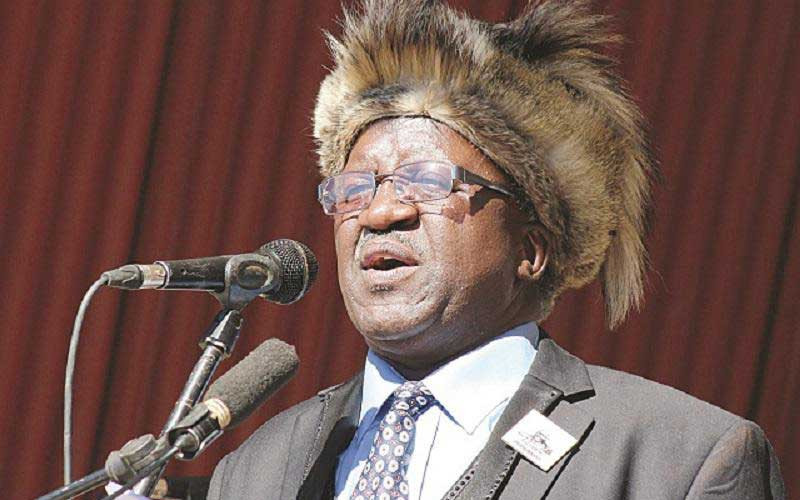 Anti-sanctions marches a gimmick: Zapu leader
Zapu, wishes to make it clear to Zimbabweans, Sadc and the Pan African Parliament that the region and the progressive world have been deceived by an unrepentant and incompetent Zanu PF regime.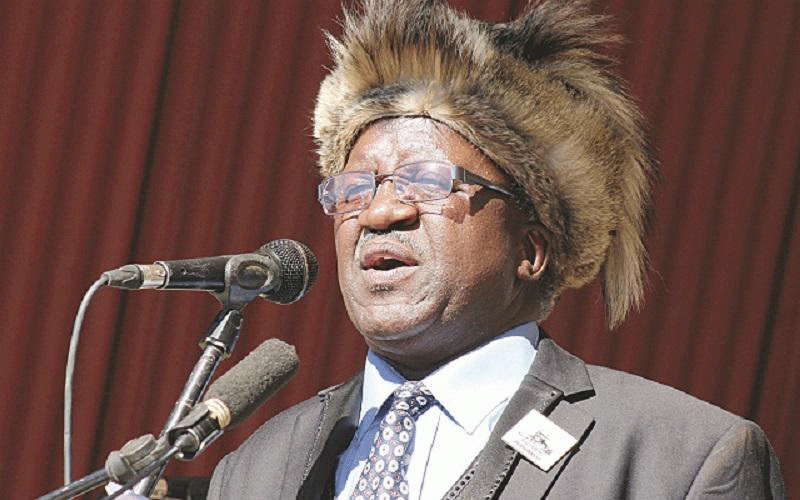 Divisions rock Zapu
Sibangilizwe is son to the late Zapu founder, Vice-President Joshua Mqabuko Nkomo.