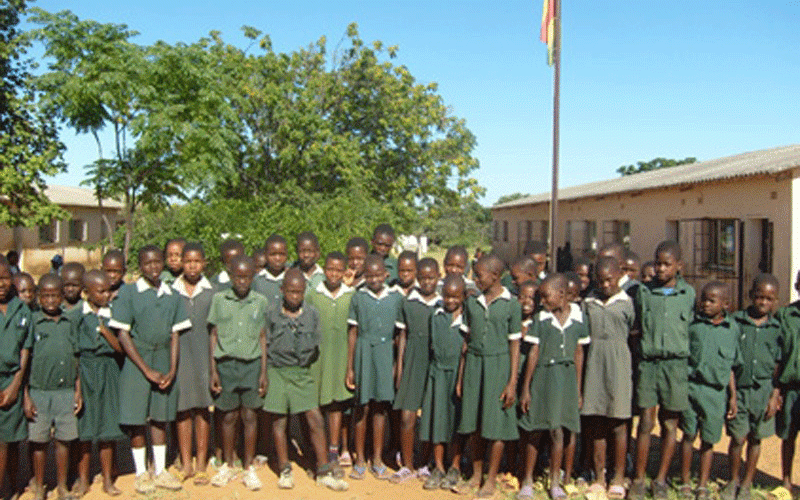 'Minister advised to stay off media'
Zimsec exam papers have leaked on several occasions in the past years and the examination body has been forced to organise rewrites on several occasions.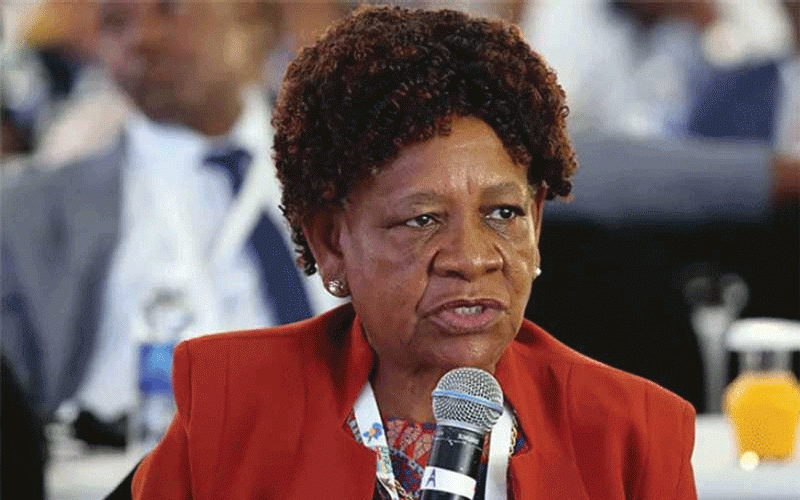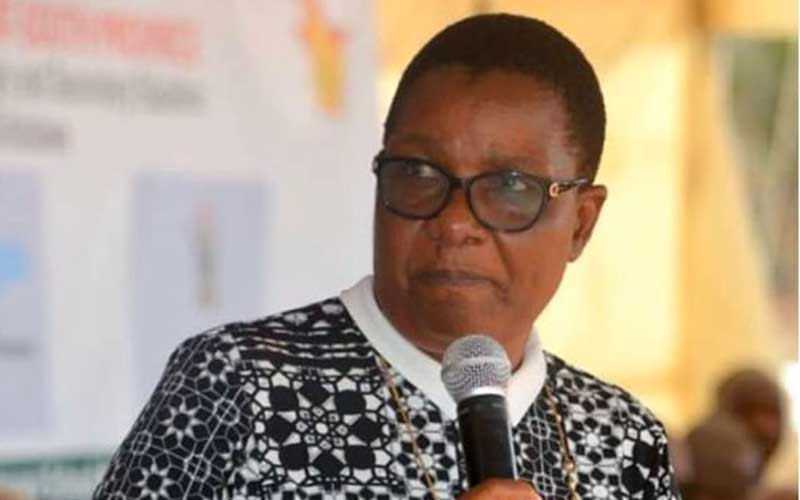 Is sex consensual if she's 16?
In 2022, the highest court in the country struck down as unconstitutional provisions in the act that put the age of consent for sex at 16.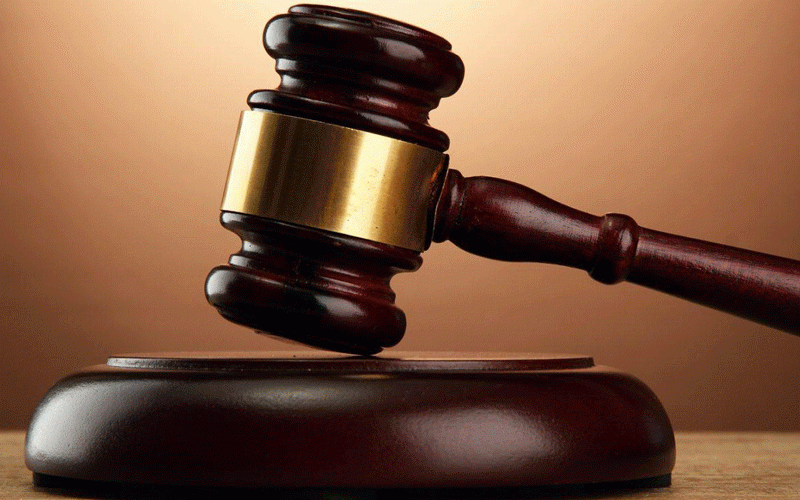 Premium
'57% students hooked on drugs'
Artuz president Obert Masaraure told NewsDay that they were planning to rope in police, legislators and the Primary and Secondary Education in a nationwide campaign.