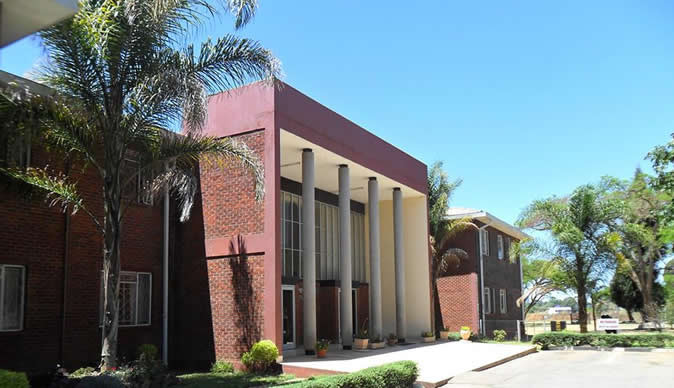 Premium
Form 1 fees shocker
This comes after the release of Grade 7 results last week, and parents are now looking for Form 1 places for their children.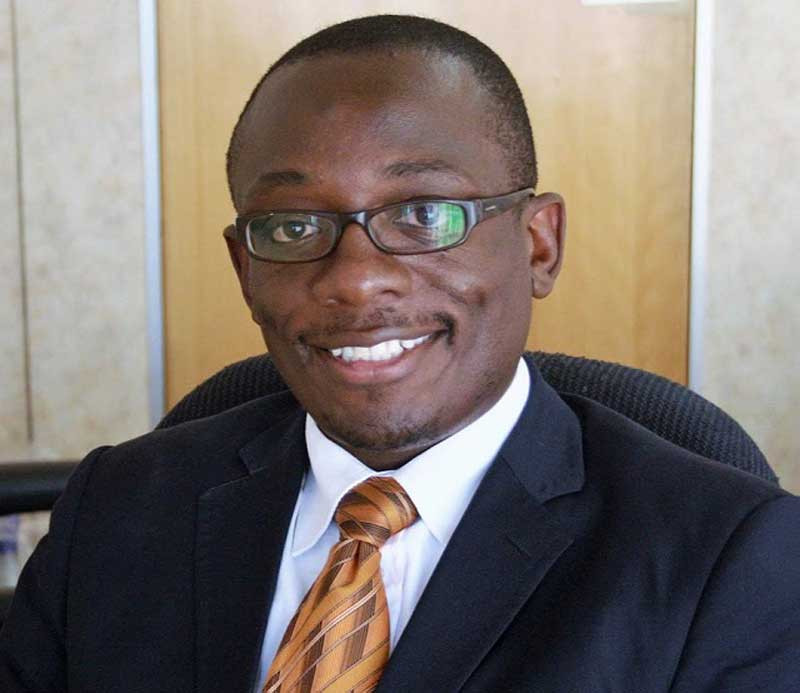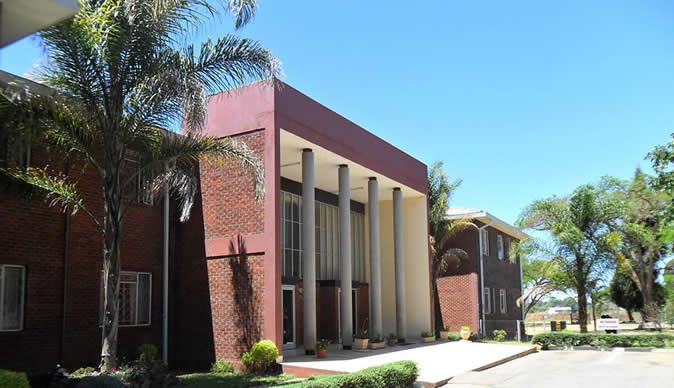 2022 Grade 7 Results Out
According to the examinations body, the pass rate was at 40.09 per cent, a slight decline from the previous year which was 41.13 percent.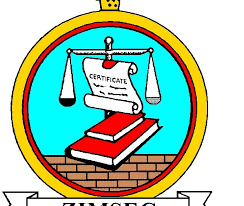 Innscor on growth trajectory
 Despite the tough operating environment, the group is also looking at capitalising on the gains experienced and achieved over the past year.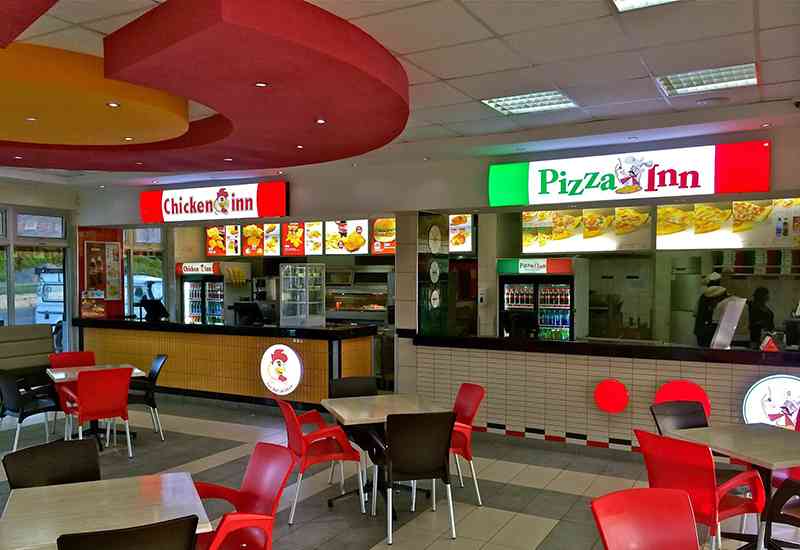 Forex auction allocations down 50%
Forex auction results in the past few months show that allocations for both SMEs and large corporates averaged US$23,6 million per week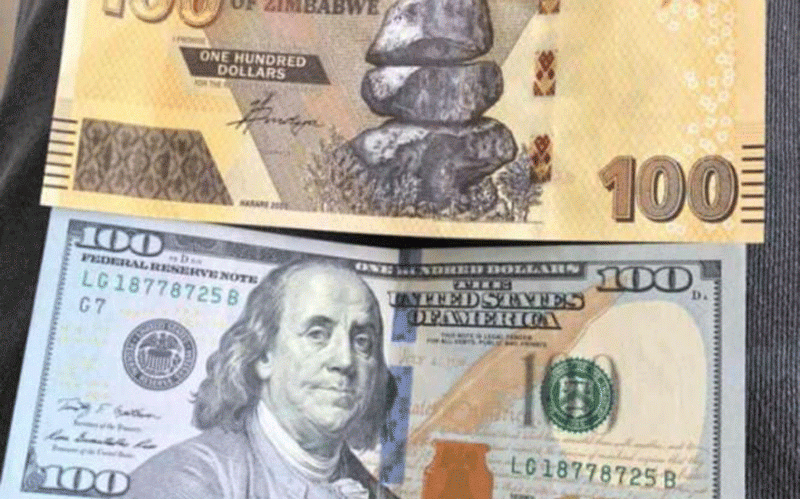 Zimsec 2021 Advanced Level results out
According to a Zimsec statement, heads of examination centres will be able to collect results for their respective schools or centres from Zimsec's regional offices starting today.
By The NewsDay Apr. 6, 2022