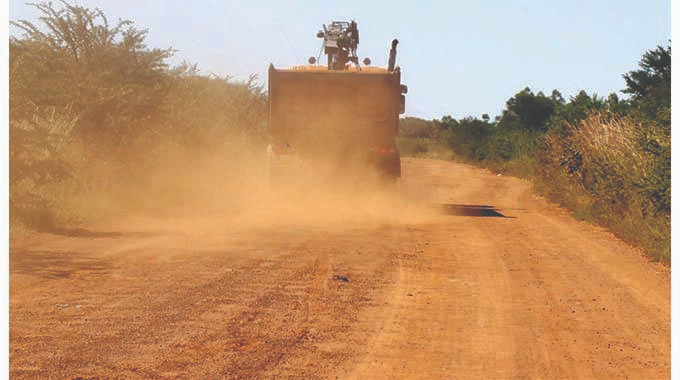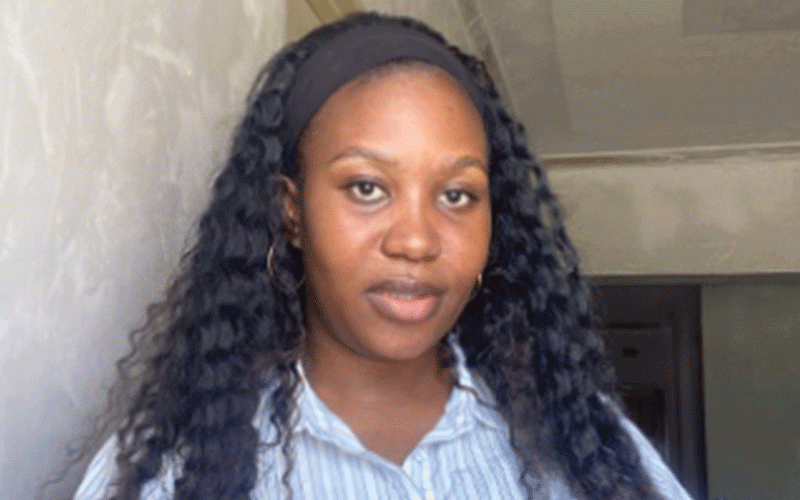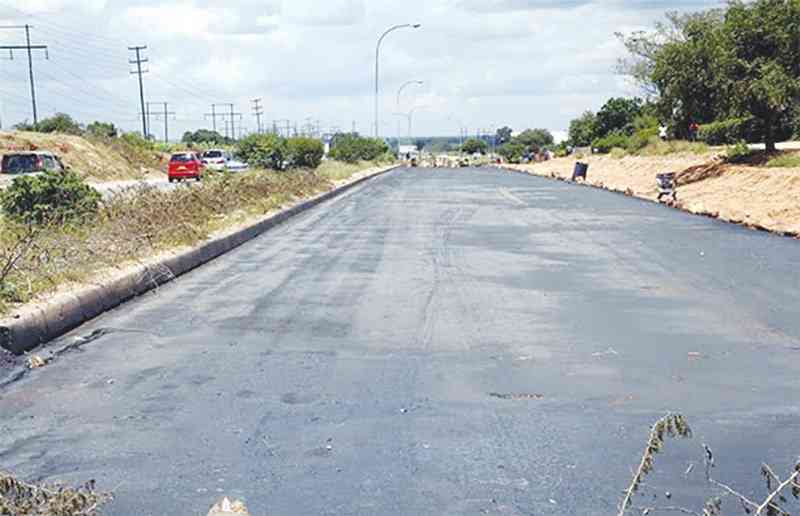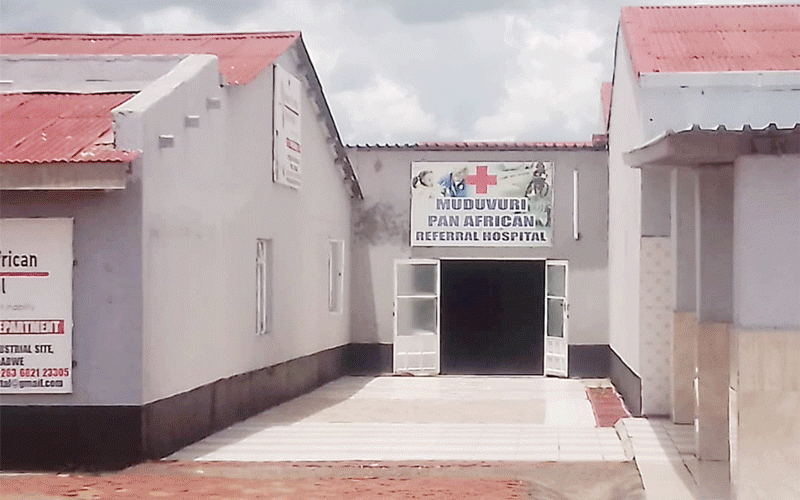 Govt courts new bank for power deal
Export-Import Bank of India has already made available US$310 million to bolster the rehabilitation and expansion of Hwange Thermal Power Station.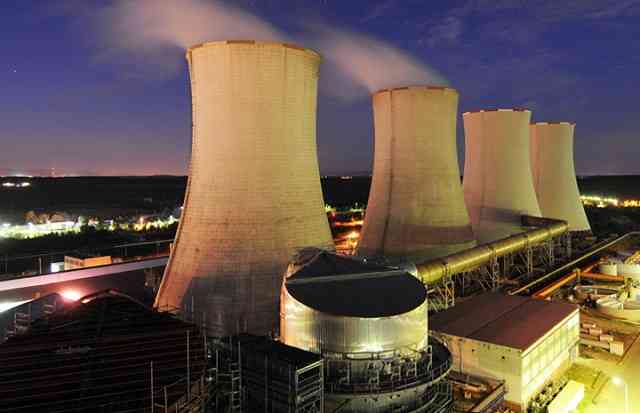 4% agric growth projected
THE country's agricultural sector is projected to grow by 4% this year, before it accelerates to 8,2% in 2024 on the back of a normal to above normal rainfall forecast.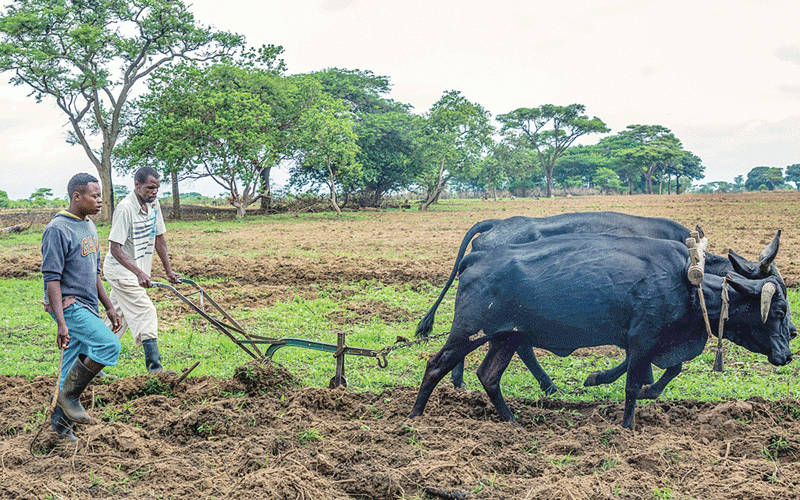 Road funding model begs relook
Zinara has, however, shot back at HCC accusing it of failing to account for the funds the roads authority has been disbursing to the local authority.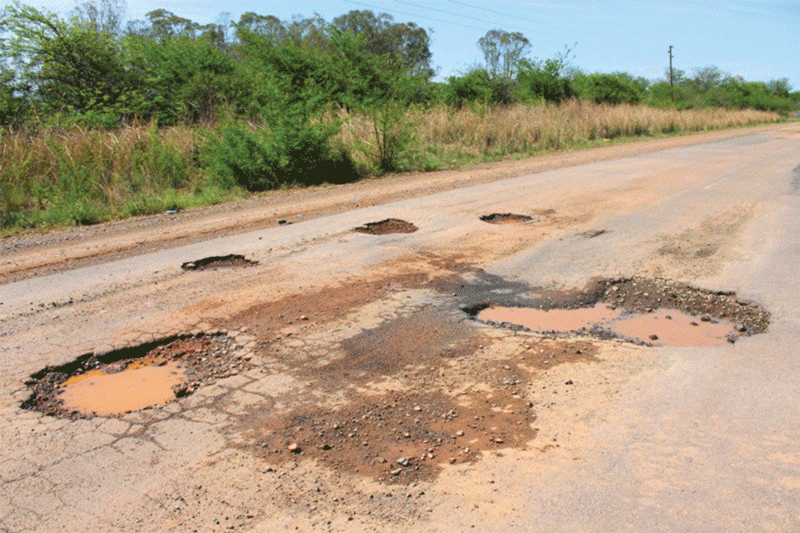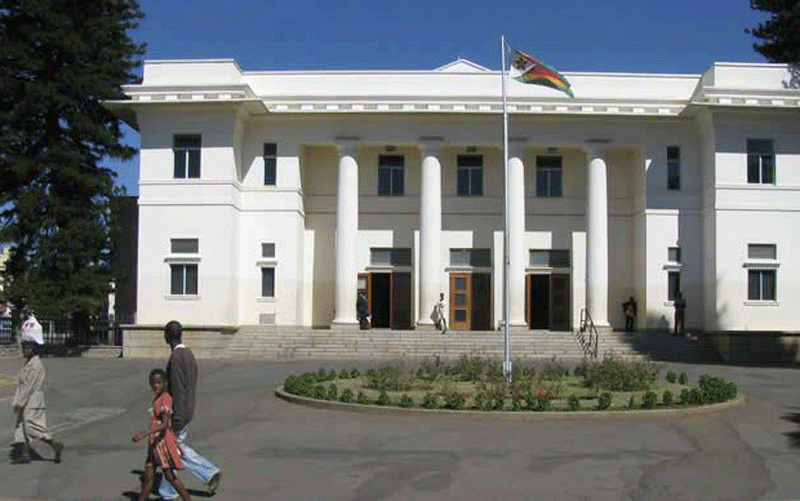 Zinara to disburse $98bn to councils
THE Zimbabwe National Road Administration (Zinara) says it is targeting to disburse $98 billion to local authorities across the country this year.