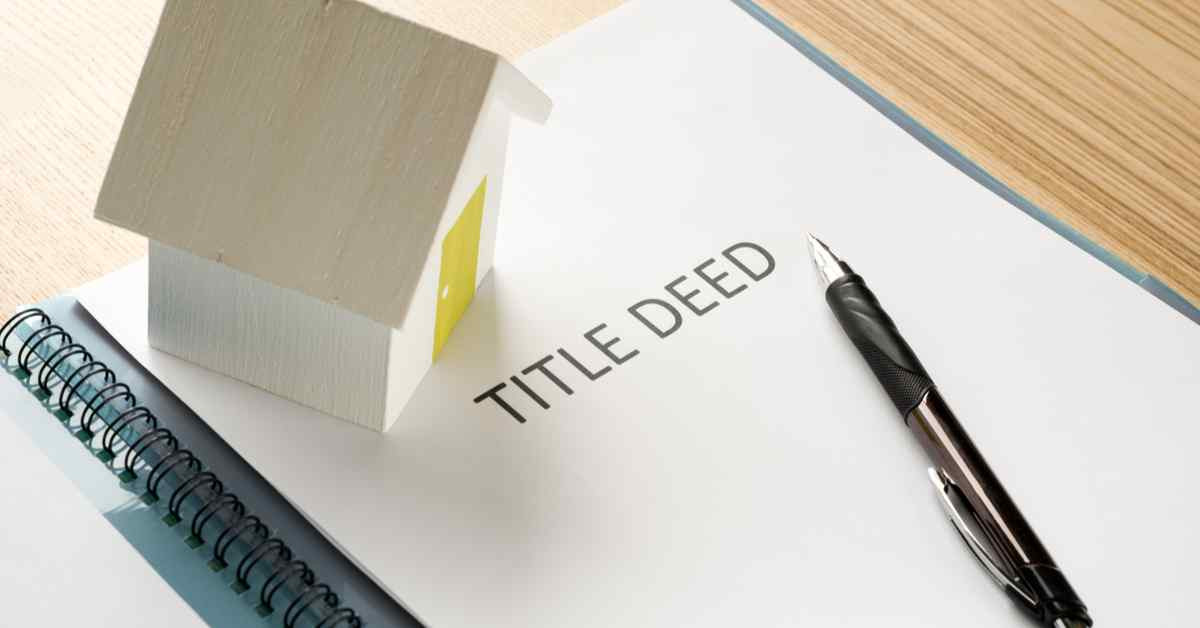 Zim property sector depressed
This increased uncertainty raises the possibility of more rental income declines over the medium and long terms, Bard indicated.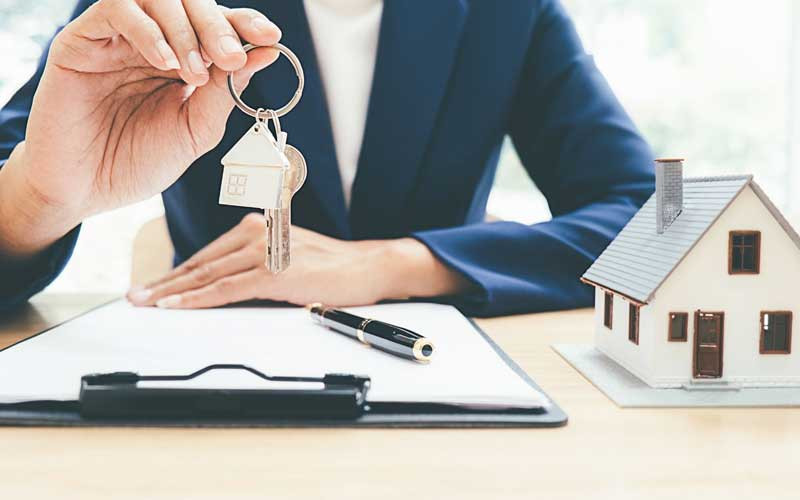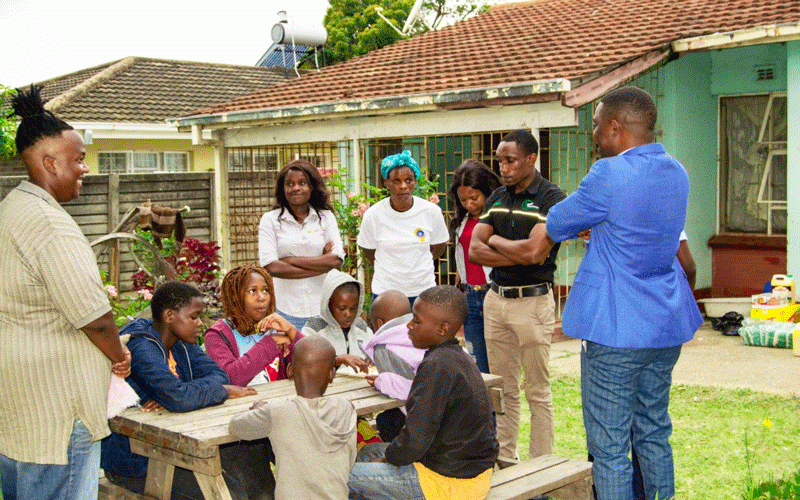 Ncube scraps REIT limits
Ncube announced that the types of investments to be allowed under REITs were shopping malls, halls of residence for tertiary institutions and hotels.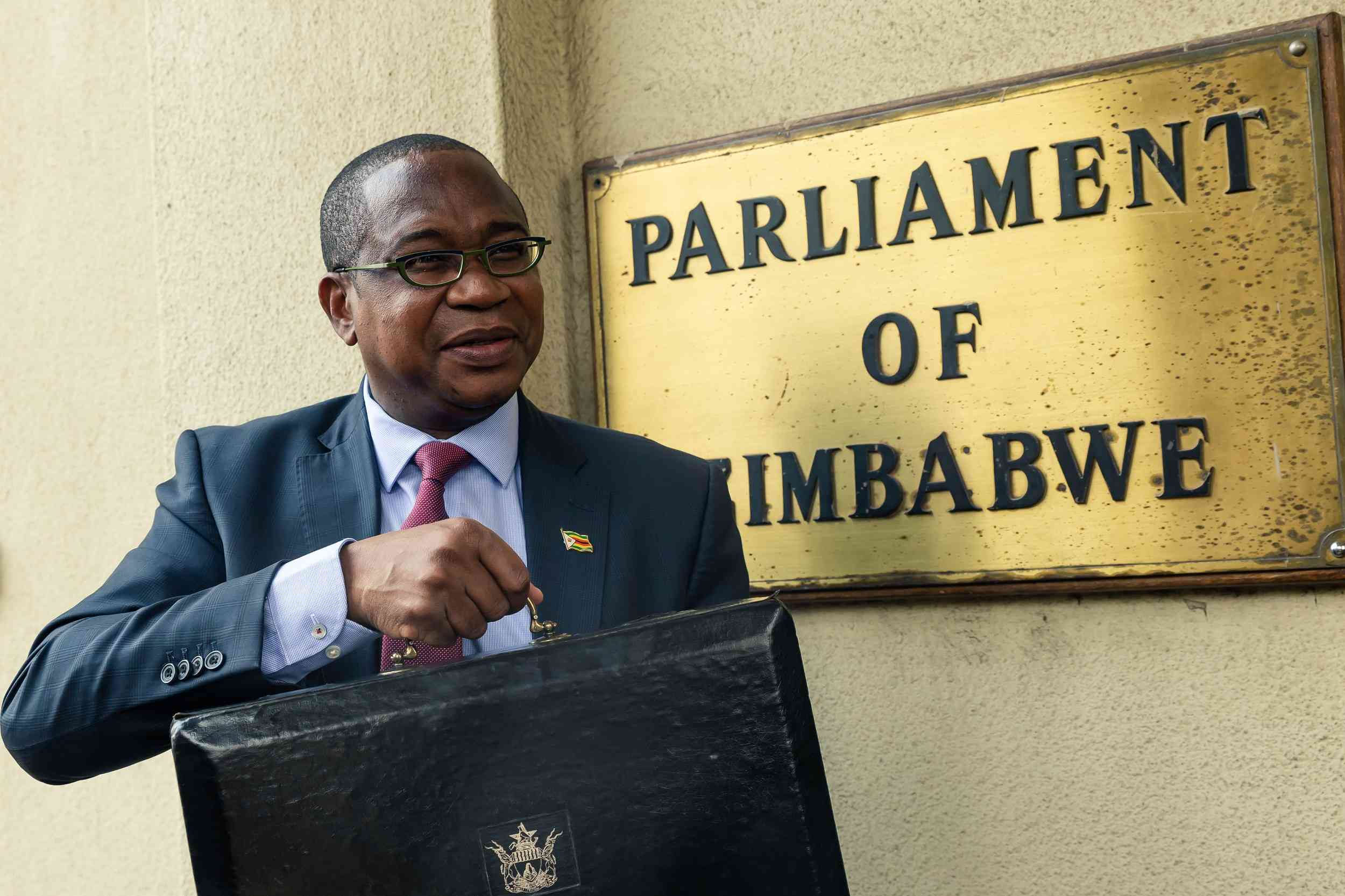 Tigere REIT lists on ZSE today
Tigere REIT is majority owned by Frontier Real Estate Development which has in the past raised capital for property assets worth US$120 million.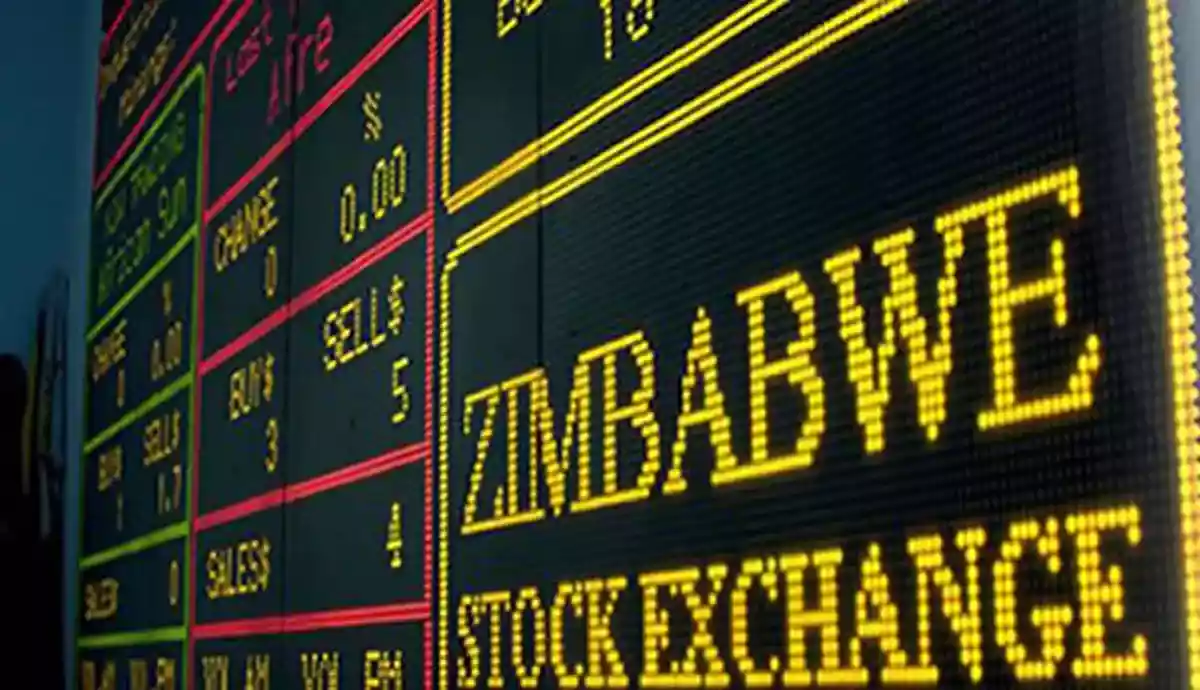 Company migrations hit CBDs
In a new analysis of the industry, MMC also projected that rental income growth would be affected by election-induced jitters, as 2023 polls draw closer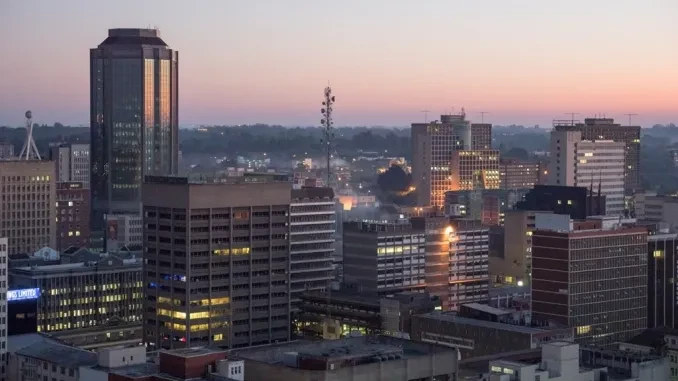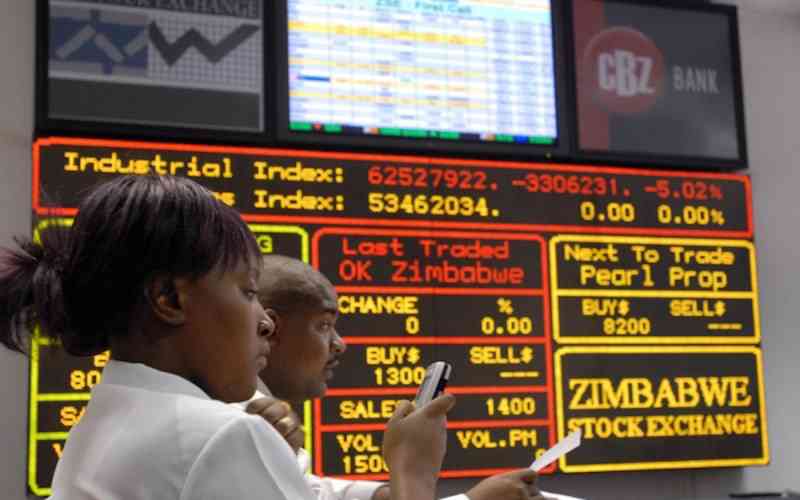 Property firm lists REIT on ZSE
Following regulatory approval in 2021, the listing of Tigere will be a significant milestone for the country' economic growth