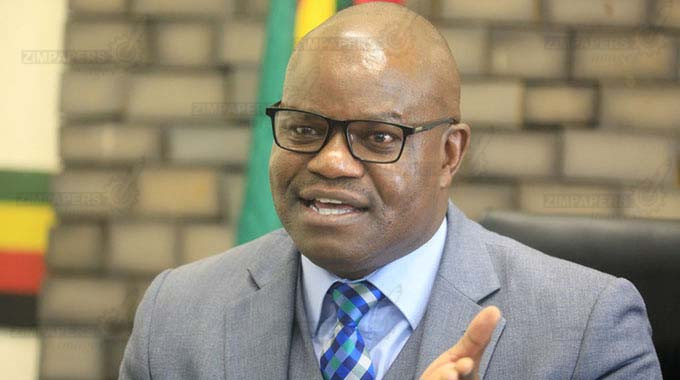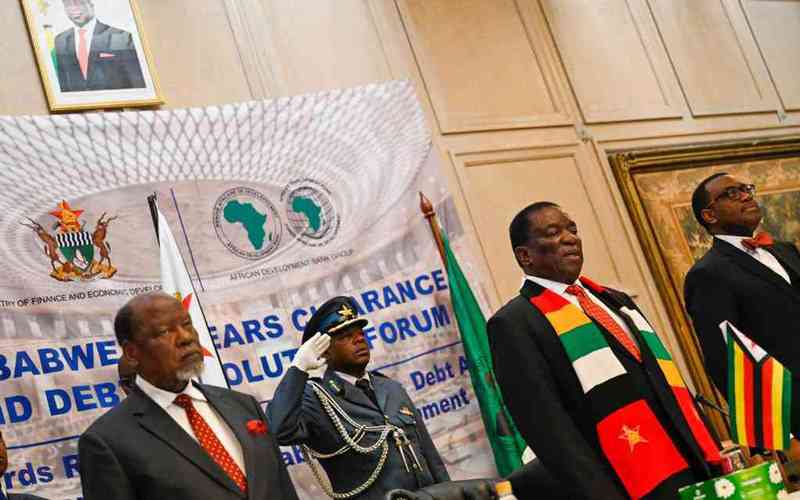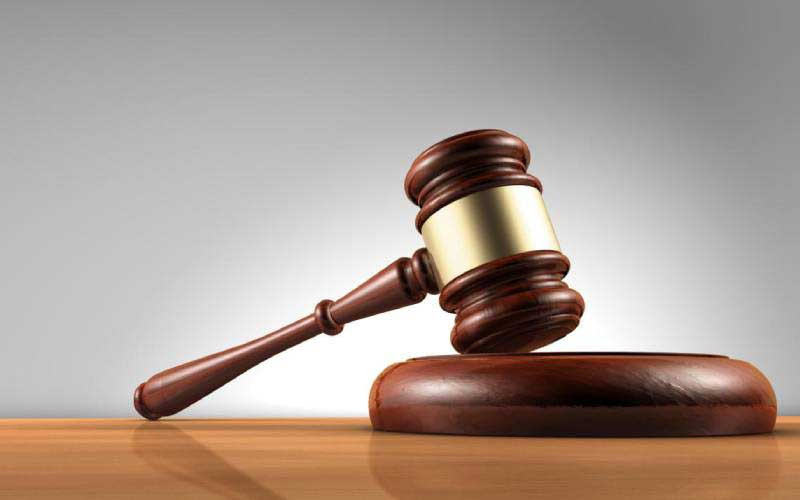 RBZ boss warns against forex loans
Mangudya spoke at a time when Zimbabwe Stock Exchange (ZSE) listed companies have been delisting from the main bourse to list on the foreign currency-dominated Victoria Falls Stock Exchange.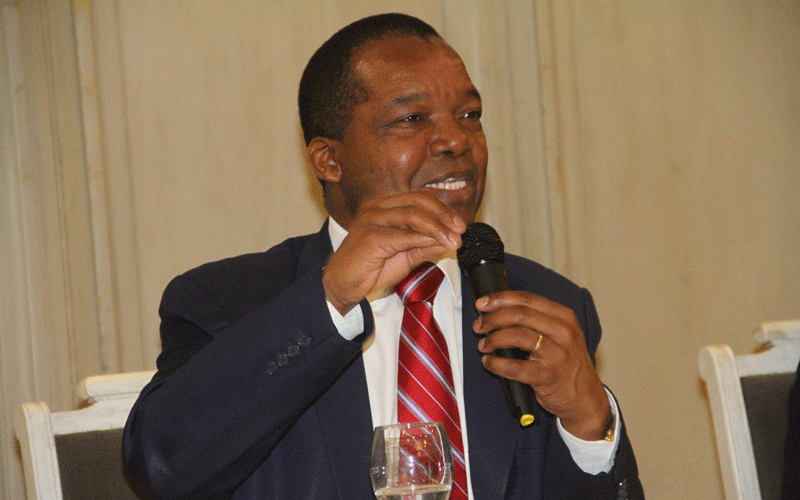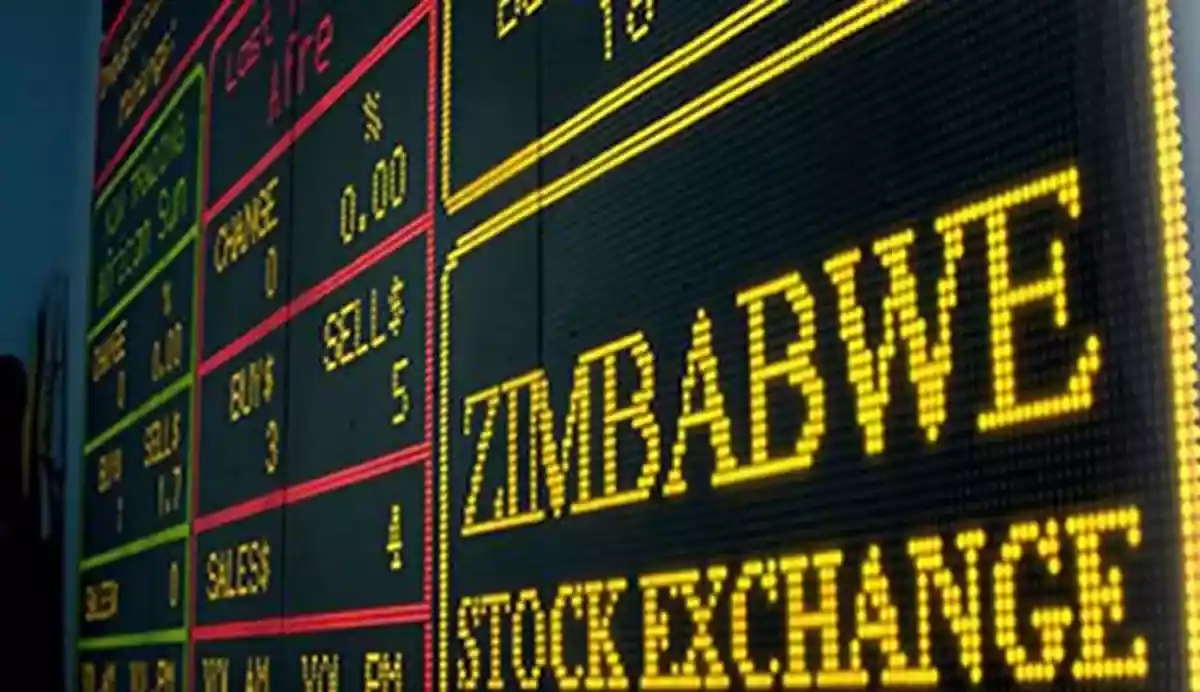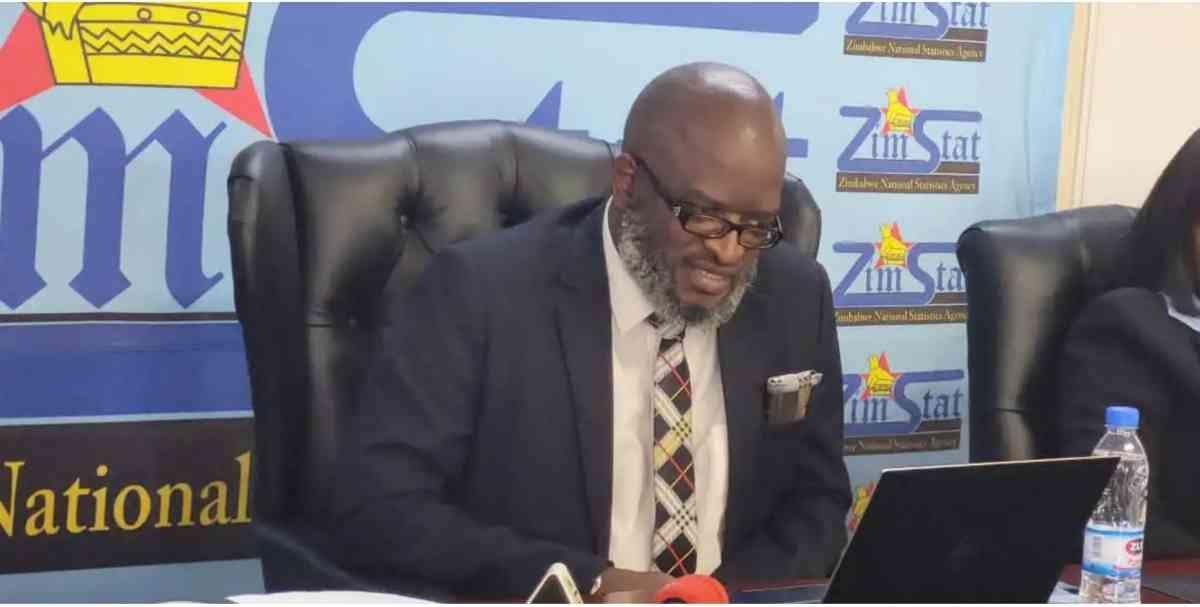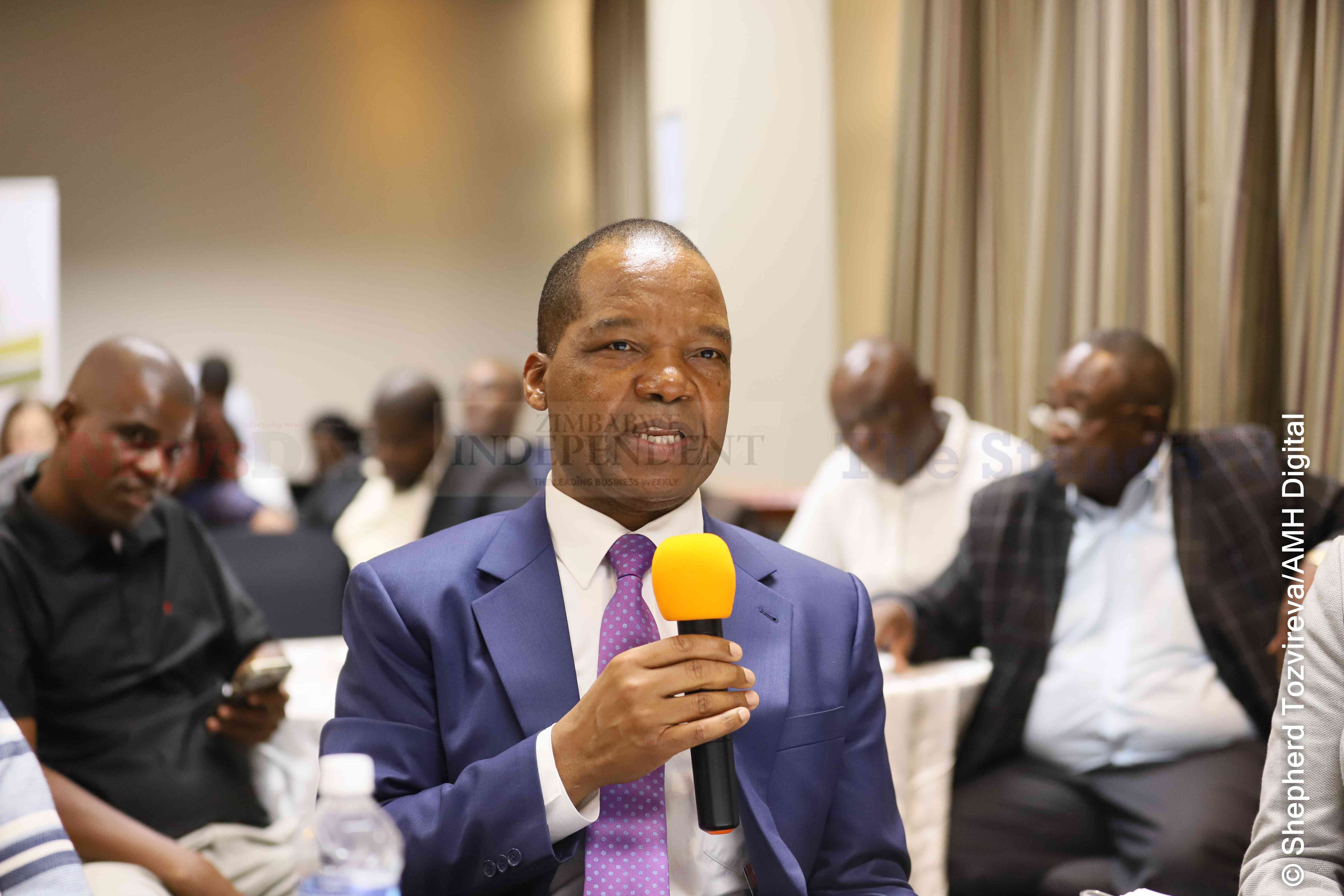 RBZ frets over Al Jazeera graft exposé
In a statement yesterday, RBZ governor John Mangudya said the bank was concerned and disturbed by the wild and sensational snippets released by Al Jazeera.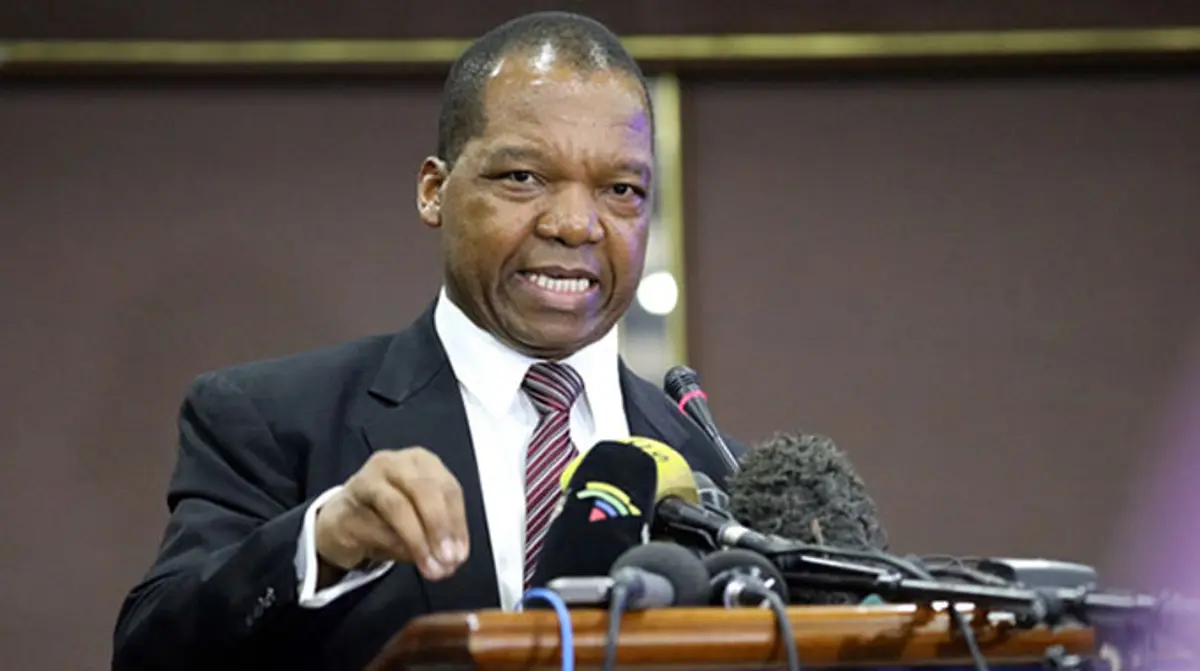 The case of two judgments
In the Stone judgment, the applicants were challenging the constitutionality of various enactments whose effect was that their USD balances were converted into RTGS balances.